Banking
Create hyper-personalized customer experiences to build long-term, profitable relationships - all powered by FICO Platform.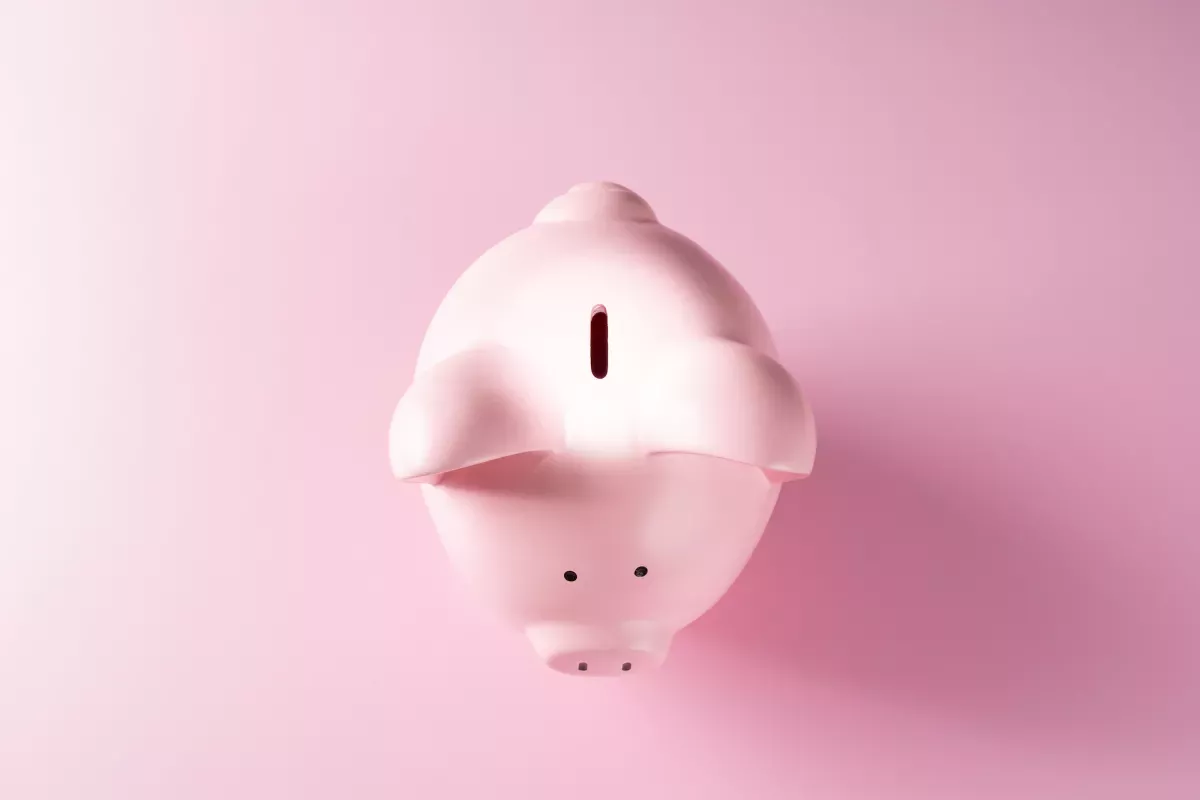 Leadership and innovation
FICO is proud to be recognized by Chartis and Forrester.
#1
Innovation Chartis RiskTech
Leader
Chartis Enterprise Fraud Solutions
Leader
Forrester Digital Decisioning Platforms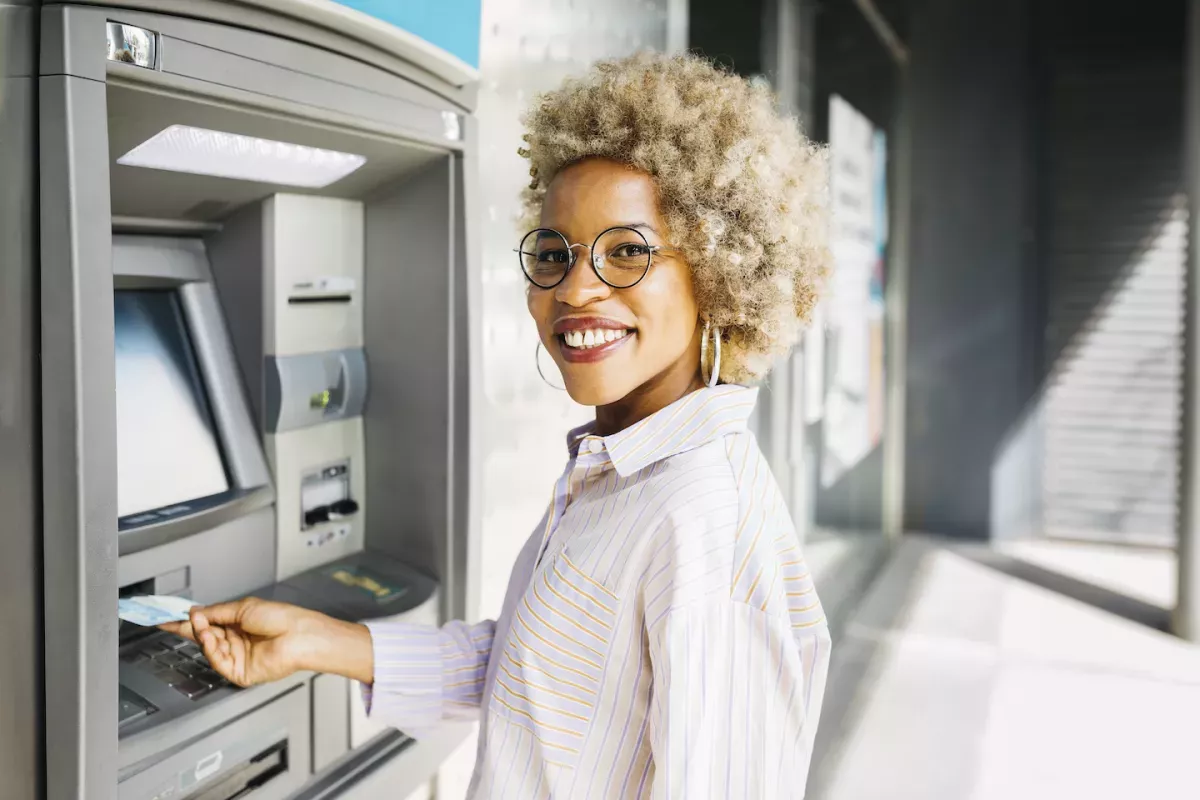 Pedigree and proven performance
FICO has more than six decades of experience working with banking and financial services customers. Put this to work to accelerate your digital transformation, get to market faster, and secure a competitive advantage in a rapidly changing consumer landscape.
+
Active US and Foreign patents
%
Of the largest US financial institutions are FICO clients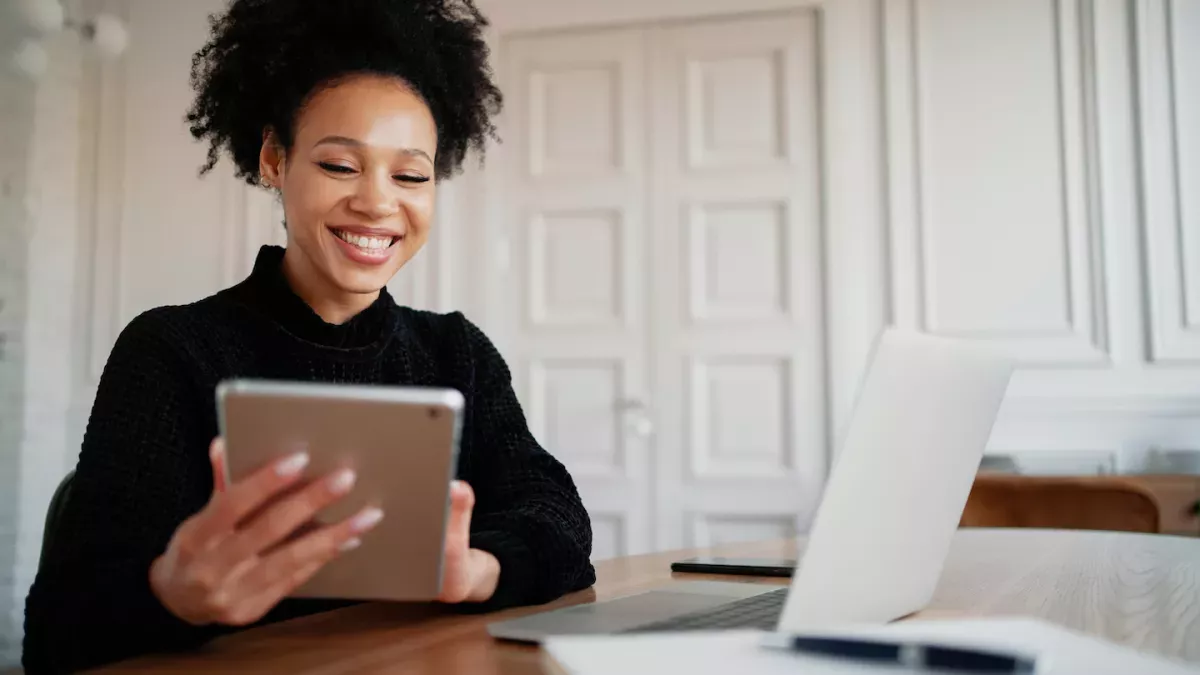 Personalized customer experiences — at scale
Change is a constant - from your customers to your competitors to the global economy. The way you used to go to market and engage with your customers no longer work in this new world. Position yourself for success by leveraging all the data you have on your customers to get to know them. Use this knowledge to deliver personalized, compelling, and differentiated experiences and solutions. With 65+ years of experience pioneering data-driven solutions for the global financial industry, FICO is the ideal partner to help you take your digital transformation to the next level.
"We knew that by harnessing the latest AI and advanced decision analytics we could create an experience that would beat customers' expectations and ensure they were treated as an individual."
Janaina Souza, Head of Consumer Credit Solutions
Industry Expertise
FICO has expertise across all aspects of consumer and small business banking.
Deposits
Deposits are your gateway to profitable, long-term customer relationships. There has been increased competition with the rise of neo-niche banks that cater to specific populations and fintech's offering specialized savings solutions. Now more than ever, banks need to use data to better understand their customers and analytics to surface insights to personalize their customers' experiences to build trust and loyalty.  
FICO offers a number of ways to empower you to make smarter, personalized decisions to improve customer experience for deposits. 
Deposit pricing — maximize portfolio performance, accurately forecast liquidity, and increase customer satisfaction by leveraging industry-leading optimization and price- sensitivity modeling. 
Fee refund management — retain fee revenue, reduce costs, and deliver an outstanding customer experience with an end-to-end analytics-driven solution. 
Deposit overdraft management — make highly targeted, revenue-producing decisions that balance revenue, risk, and customer satisfaction to set ideal overdraft limits. 
Solutions
FICO solutions offer a wide range of capabilities, empowering you to make smarter, personalized decisions, streamline operations, and improve the customer experience.
From the Blog
Get the latest insights, solutions, and strategies for improving business results from the FICO experts and thought leaders.
Build better banking experiences
Ready to grow and thrive in today's competitive environment? Get in touch with one of our banking experts to discuss challenges you're facing, get best banking practices, or learn more about how FICO can help you deliver the experiences your customers demand. Let's make banking better!
Contact us