Collection Agencies
Reach more customers with fewer agents using digital, customer-centric debt collection.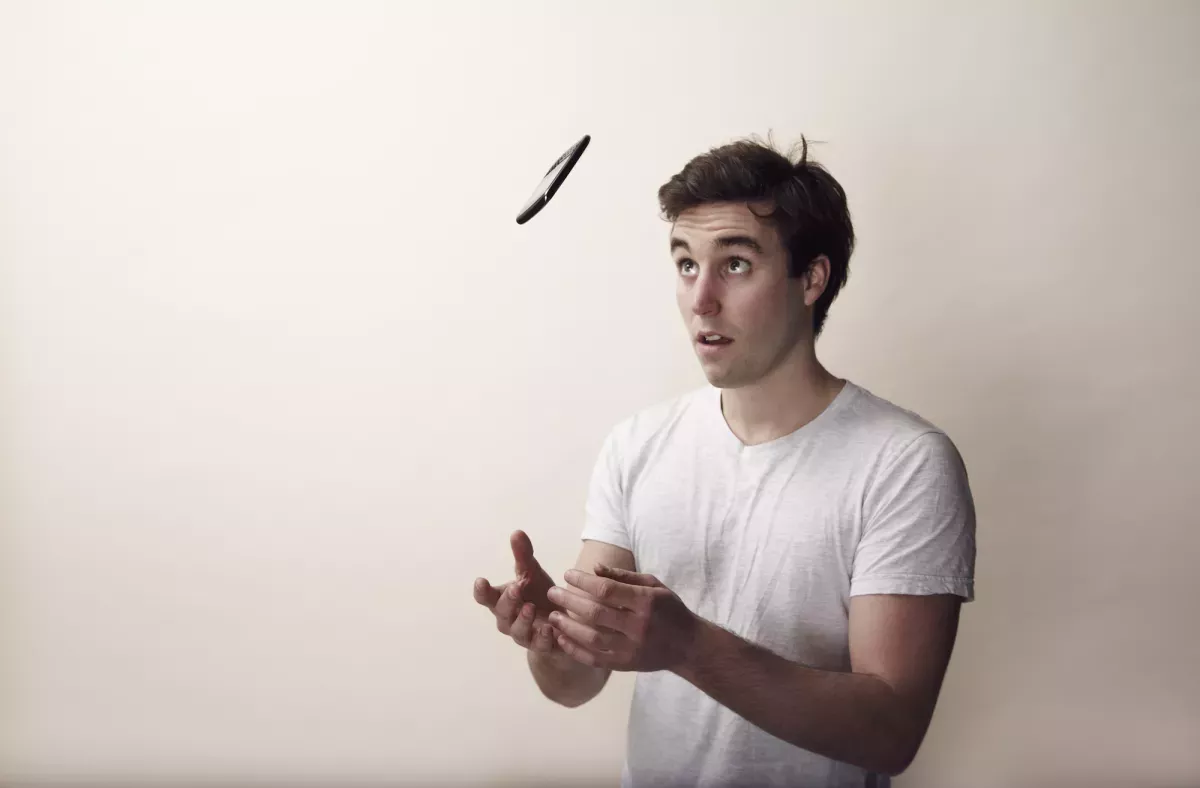 Getting the best from your efforts
Focus your collections and recovery resources where you can have the greatest impact on your bottom line. FICO customers have seen the following results.
90%
Collections contacts handled through automation
79%
Collections contacts resulting in payment or promise
93%
Kept promise rate, up from 5%
4%
Increase in response using omnichannel process outreach
Smarter, faster, more effective collections and recovery
Every organization that collects delinquent debt  is faced with many of the same challenges: collect as much as you can, do it at the lowest possible cost, and determine which  customers to call, how often to call, and what process treatment to select for those cases.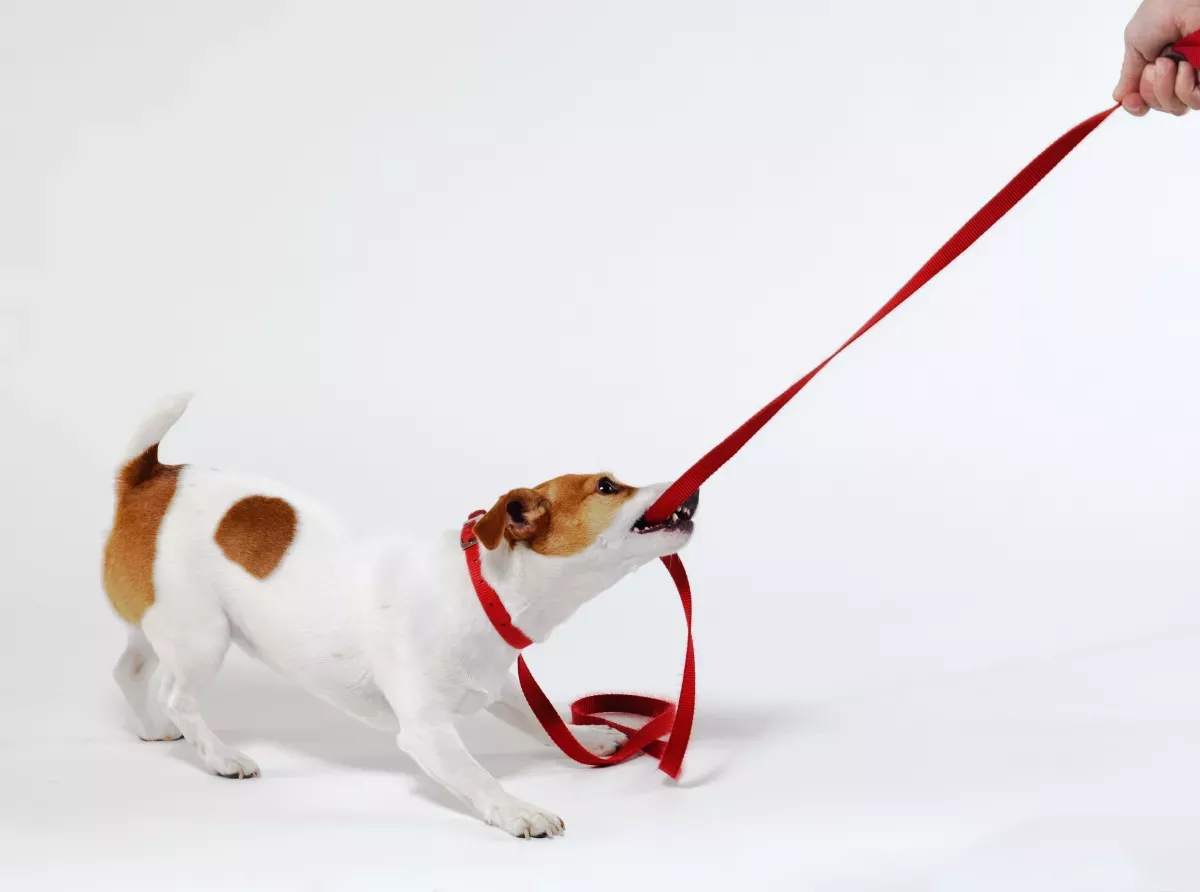 FICO helps collection management balance competing workloads and distribute their limited staff in order to improve and work accounts, maximizing payment results.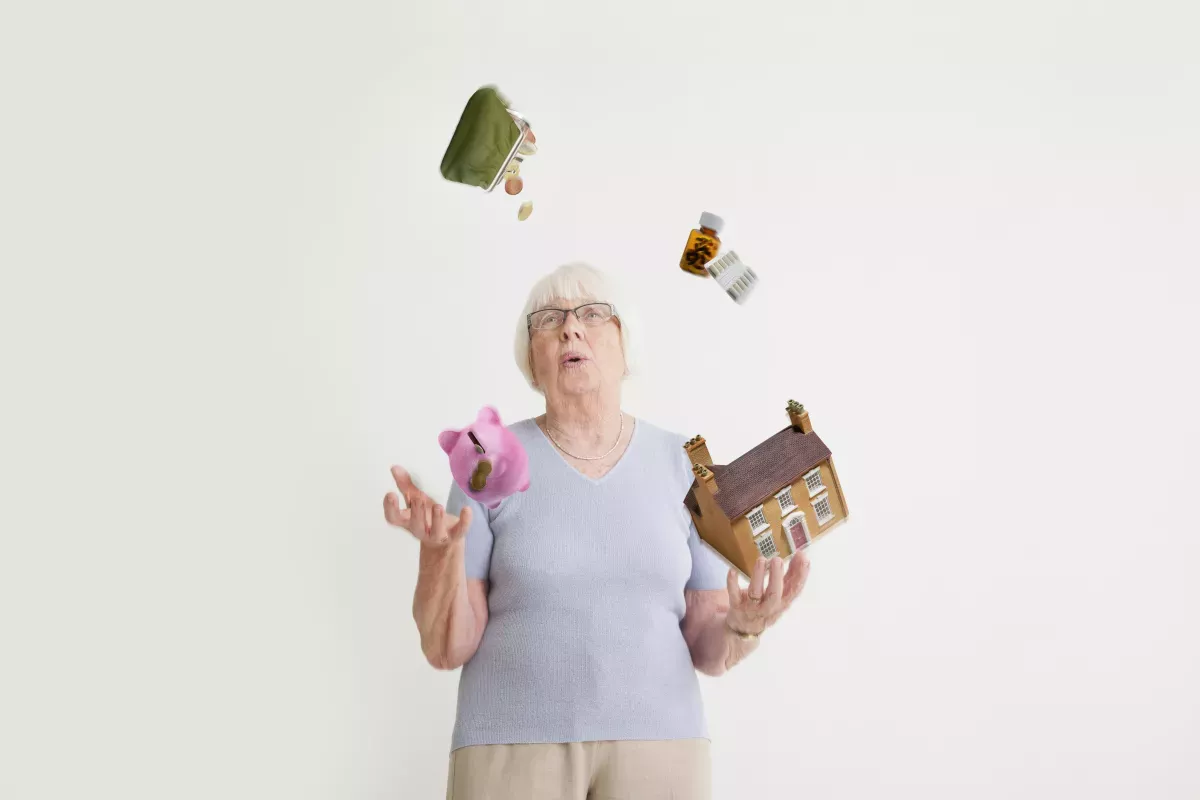 "Whether a customer simply forgot to pay a bill or was chronically delinquent due to financial hardship, we treated them the same. We now analyze customer segmentation data, identify different groups of customers, and work out the best ways for handling them."
Ross Betts, Head of Collections
Thames Water Utilities Unlimited
Solutions
FICO solutions offer a wide range of capabilities, empowering you to make smarter, personalized decisions, streamline operations, and improve the customer experience.
Collection & Recovery
Customer centric decisions to enhance collections and recovery efficiency, effectiveness, compliance, and customer satisfaction.
Customer Communications for Collections
Resolve more debt with AI-infused omnichannel communication.
Reach more consumers with fewer agents.
Resolve more debt and deliver a better journey with digitally empowered, interactive communication.
Get started