Energy and Utilities
Optimize logistics and forecasting to improve project economics.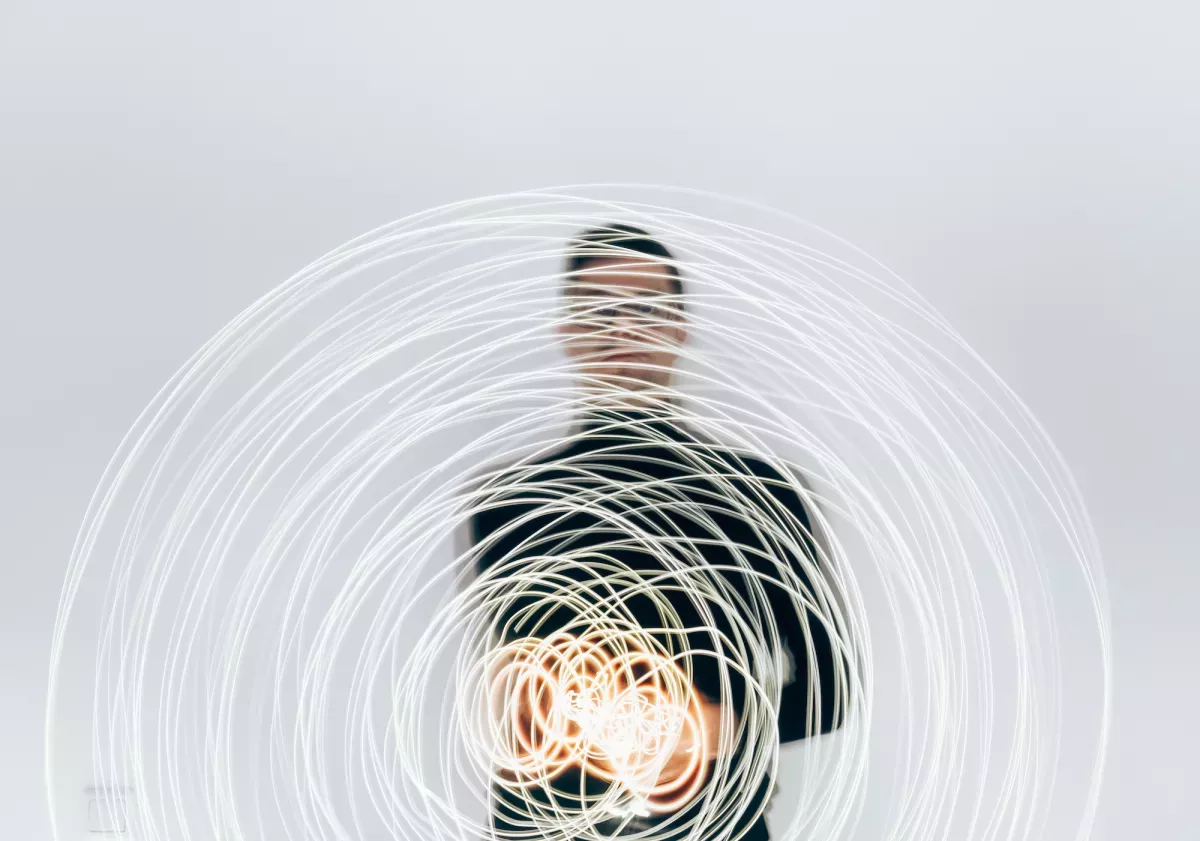 See Results Faster
FICO helps deliver business results and better customer experiences for leading organizations around the world.
FICO® Platform optimization helped reduce the time and cost to develop and deploy analytics-driven applications by up to 90%.
See clearly through complex processes and across supply chains to spot cost-saving opportunities for performance improvement.
Overview
Make smarter decisions to streamline operations and improve customer experience.
Digital transformation in the energy industry is changing project economics and opening new opportunities to deliver more value to customers. From optimizing wind turbine locations or refinery schedules to telling consumers and businesses how to save money by discharging solar batteries at the best time, applying optimization rapidly identifies the best decisions. This helps you improve energy efficiency, increase energy savings, and effectively improve operational costs and strategy.
FICO® Platform is accelerating the already strong trend towards the wider use of optimization capabilities across energy operations. By putting the the power of data science in the hands of more business users, we're making it easy for even nontechnical stakeholders to understand and act on analytic insights from massive amounts of data streaming in from IoT sensors, machines, and mobile worker devices.
Case Study
Innovators in the Digital Transformation Era
Real-world examples of how companies are evolving with analytics and decision management
Read more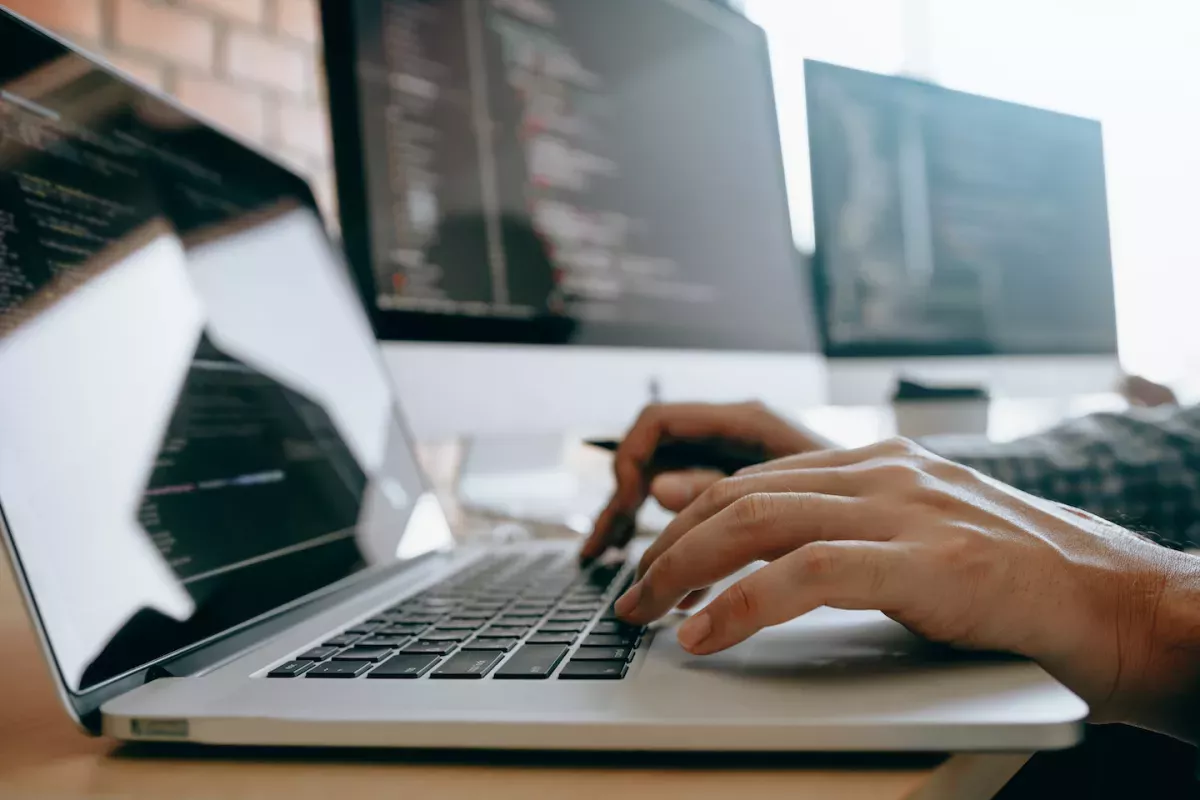 "FICO's optimization technology helped us solve one of the most difficult problems in the wind industry. The result is a giant leap forward in protecting the environment with sustainable energy solutions."
– Klaus Vogstad, Founder, WindFarmDesigns
From the Blog
Get the latest insights, solutions, and strategies for improving business results from the FICO experts and thought leaders.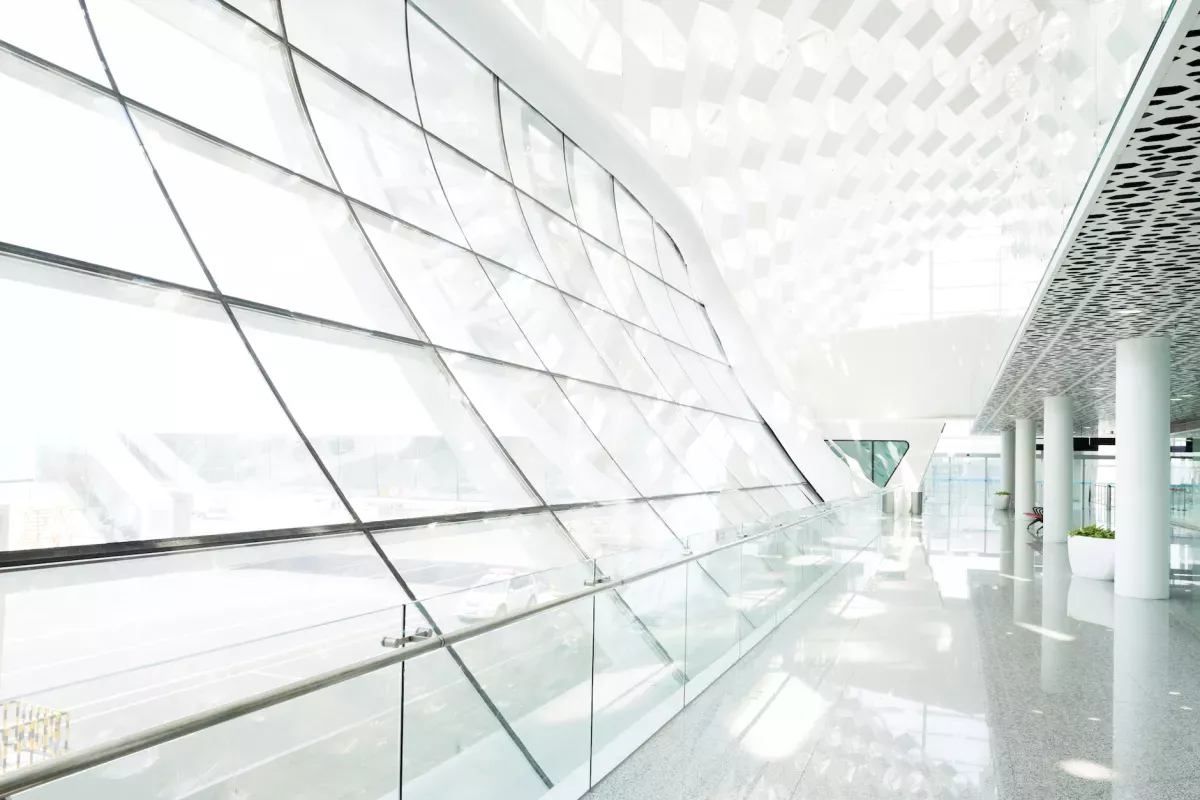 Energy Optimization: Ørsted Wins FICO Decisions Award
Ørsted, the world's leading offshore wind farm developer, has used FICO® Xpress Optimization to develop a novel digital energy optimization solution.
Read more
Interested in becoming a FICO Partner and growing your addressable market?
Discover how partnering with FICO drives differentiated decision intelligence and digital transformation through world-class analytics, rules, and optimization.
Learn more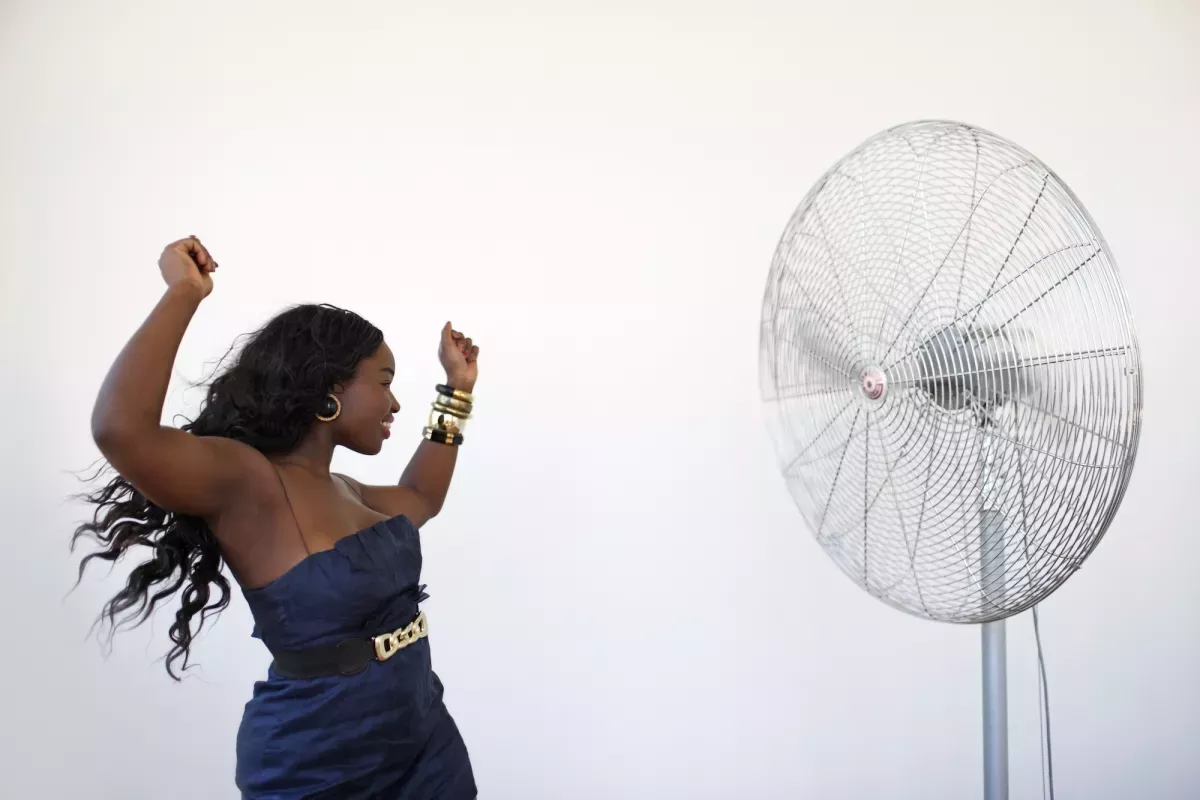 Are you ready to optimize for resiliency and gain operational efficiency?
Learn how FICO and our partner network can help you leverage optimization to adapt to unexpected challenges and drastically improve project economics — while providing better customer service.