Insurance
Insurance automation that drives smarter, faster, more profitable policyholder strategies and decisions.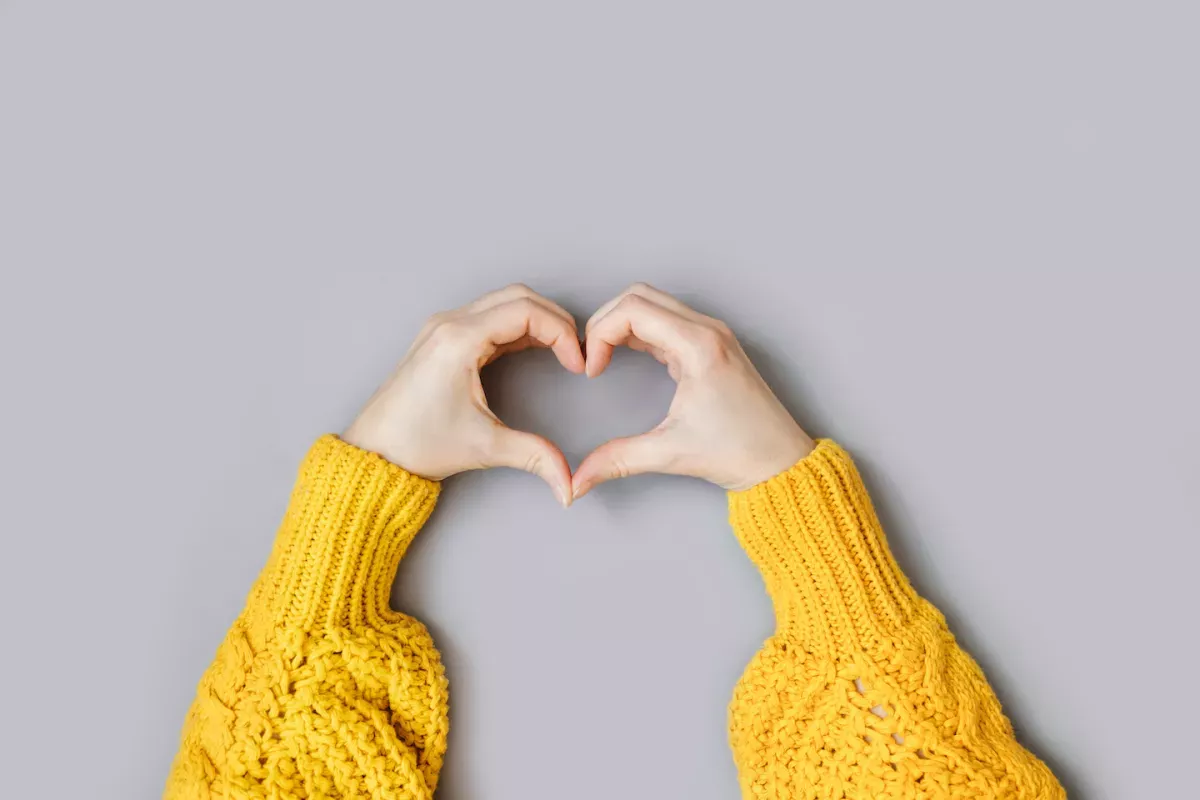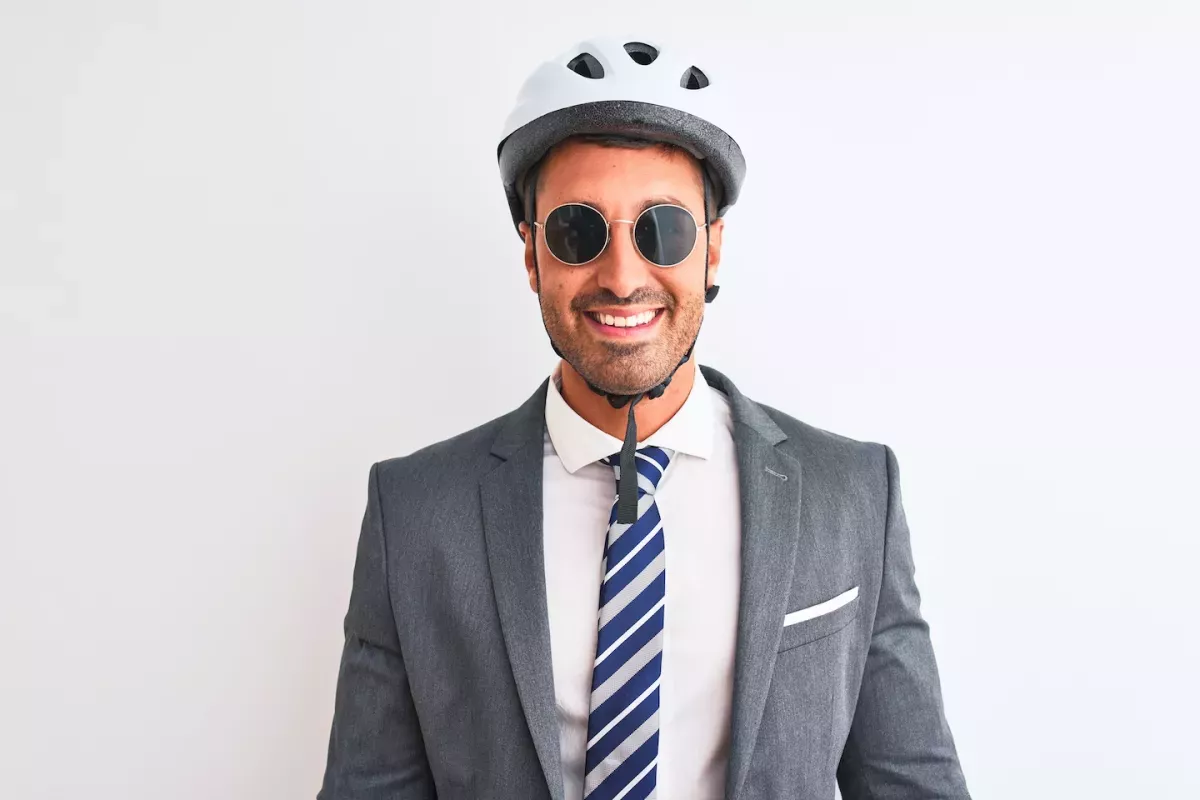 The platform of choice for the smartest insurance companies worldwide
FICO® Platform is helping top insurance companies worldwide deliver personalized, customer-centric experiences that dramatically boost policyholder satisfaction and retention. With industry-leading analytics imbued with proven AI/ML, FICO Platform helps the insurance industry connect and manage definitions, policies, treatments, and services to extend the customer experience and increase lifetime policyholder value. 
Real world improvements using FICO platform
+
personal and commercial line insurers worldwide.
%
of the top health insurance companies in America
of the top US personal lines insurers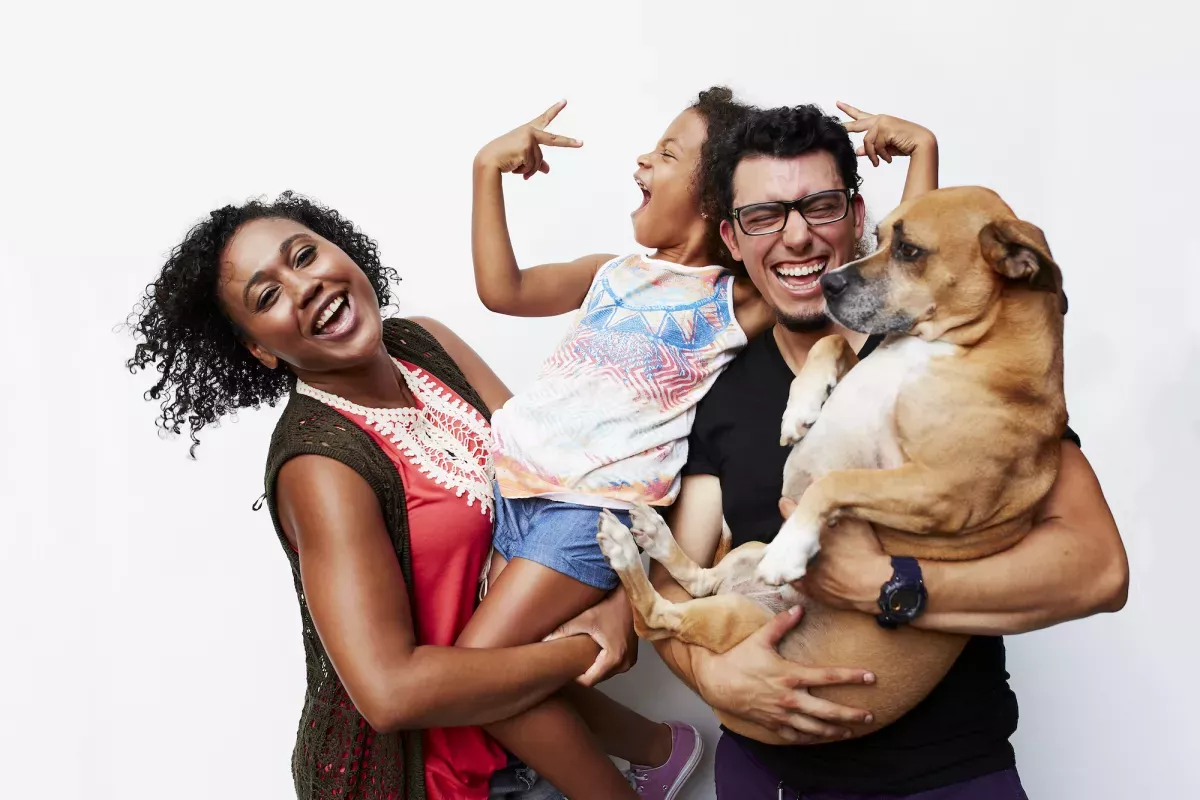 Property and casualty insurance
Global events, natural and man-made, can obliterate insurance companies' best-laid plans. The ability to make smarter, faster, more profitable decisions has never been more crucial to their success, and survival. For decades, FICO has led the way in helping insurance companies glean prescient, actionable insights from their data  to optimize their operations, claims processing,  decisioning strategies, and their policyholder experiences.
Case Study
Mercury Insurance
Leading insurer "democratizes" its decisioning platform for insurance underwriting
Read more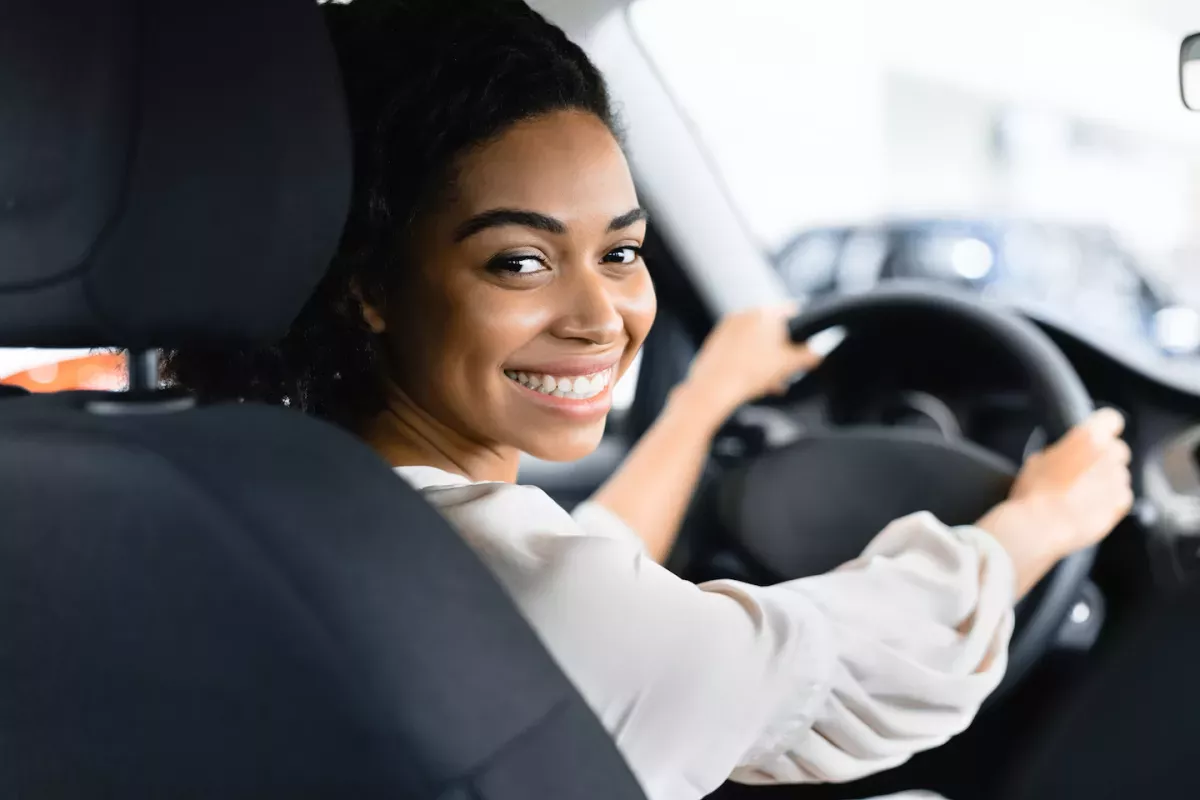 "We deployed the first big chunk of rules in a very short timeframe, very smoothly. Then every release got easier and easier, to the point where every month we're rolling out a new set of rules."
– Kevin Bailey, Vice President of Innovation, Head of Mercurian Labs, Mercury Insurance
Industry Expertise
Hundreds of insurers worldwide are turning to FICO Platform to help them make smarter, faster, more profitable decisions at every juncture… and then engage policyholders in a manner that improves both satisfaction and retention.
Marketing
FICO® Platform helps insurers excel at best-in-class, data-driven marketing to its key segments of customers and prospects across the breadth of their entire portfolio. It supports direct communications through all channels, as well as in-house A/B testing of products and messaging. This enables insurers to differentiate and target their marketing strategies to ensure the right message, to the right audience, at precisely the right moment for optimal outcomes.
Contact Us
Connect with FICO for answers to all your product and solution questions. We look forward to hearing from you.
Contact Us