Manufacturing
Create more value and higher efficiency by optimizing your manufacturing operations.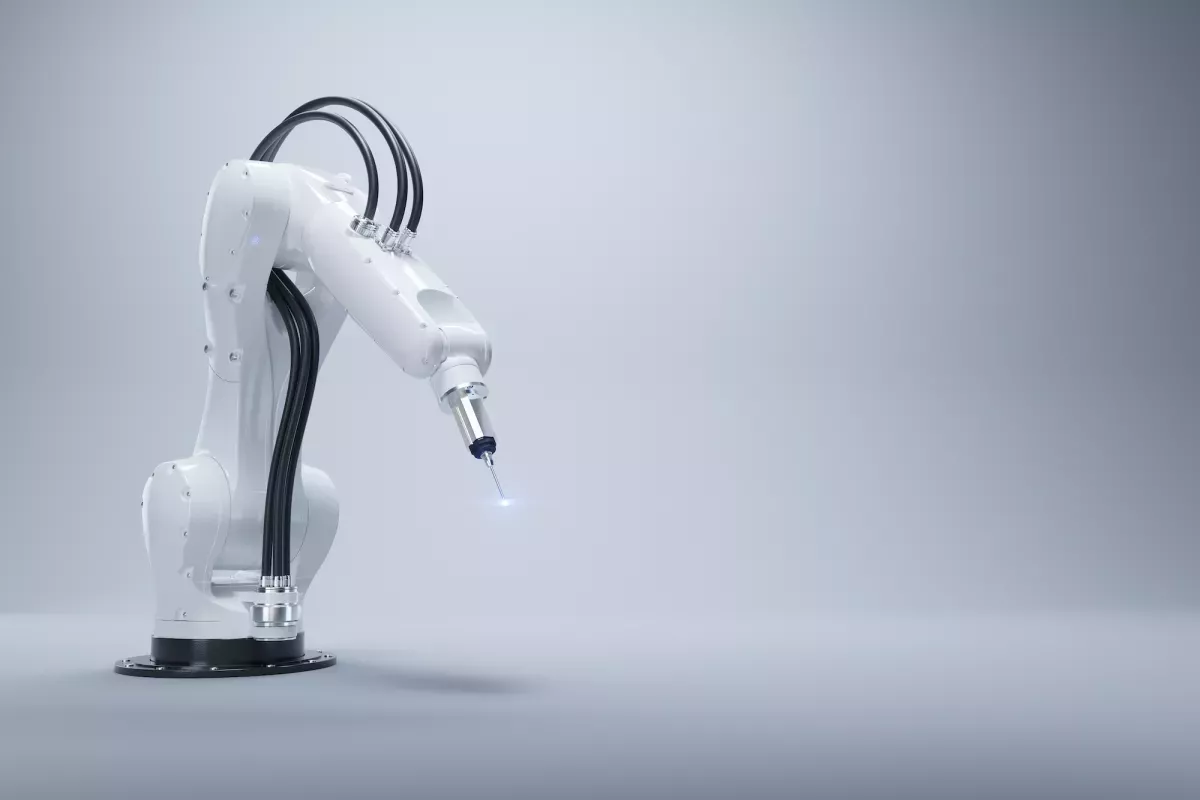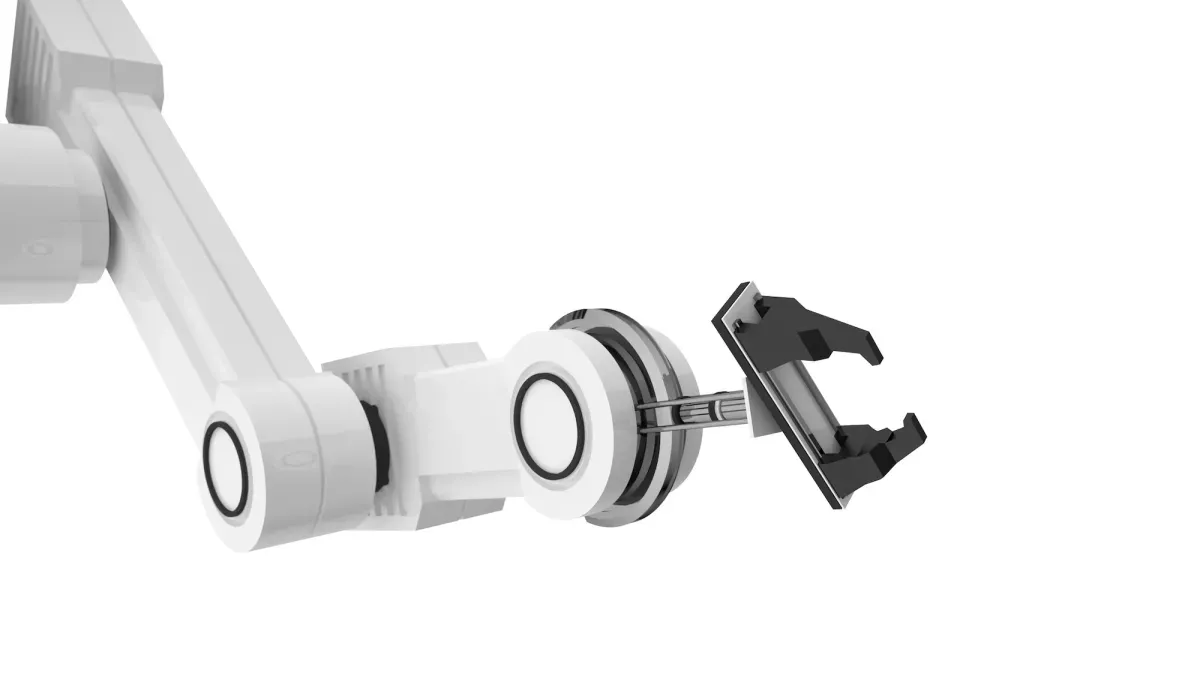 Why manufacturing leaders choose FICO
FICO optimization powers production for PepsiCo, Procter & Gamble, Amazon retail, Southwest Airlines, BASF, and many more. The world's leading businesses choose FICO for our flexible technology, which can be widely applied to just about any type of optimization challenge and finely tailored to specific organizational requirements. No other provider matches FICO's depth of expertise in both advanced analytics and operational decision making, leading to higher efficiency and productivity rates for your business.
million
European CPG manufacturer achieved this annual savings by maximizing truck payloads and minimizing transportation costs.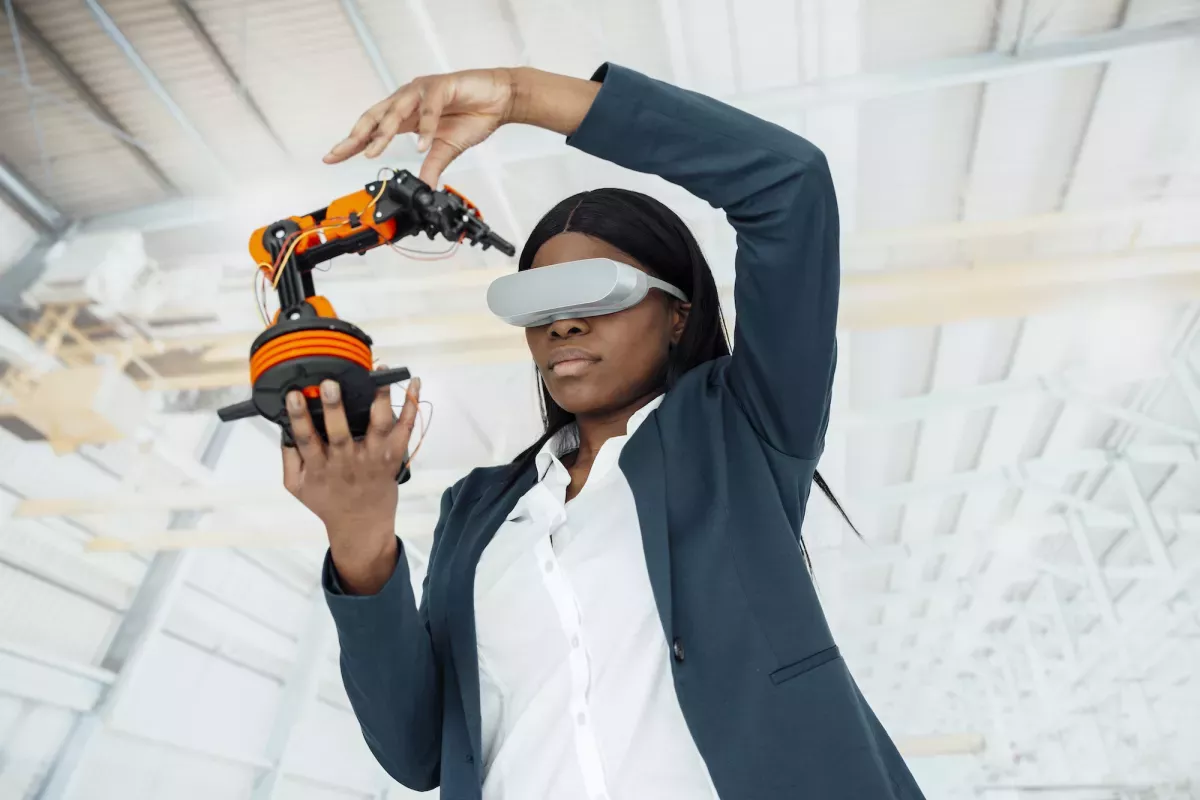 Why efficient manufacturers are doubling down on optimization.
Thriving in today's global marketplace means investing in innovation and preparing for the unexpected. Wildfires, power outages, flooding, civil unrest, trade wars, and pandemics are just some of the events that have disrupted supply chains, manufacturing, and distribution in the recent past.
With the need to manage so many factors, innovative manufacturers are turning to optimization powered by machine learning models for efficient outputs and solutions. Optimization takes into account business objectives and constraints, then uses advanced analytics to prescribe the best action and when to take it. This allows businesses to minimize costs or maximize performance across the manufacturing process, even if the variables have  conflicting goals. Optimization recommends the best choices among thousands of possible actions for optimal productivity and outputs — in near real time. Simple UIs give power to business users. This is how to fully leverage, optimize, and create more value from your IoT investments.
Case Study
Innovators in the Digital Transformation Era
Real-world examples of how companies are evolving with analytics and decision management
Read more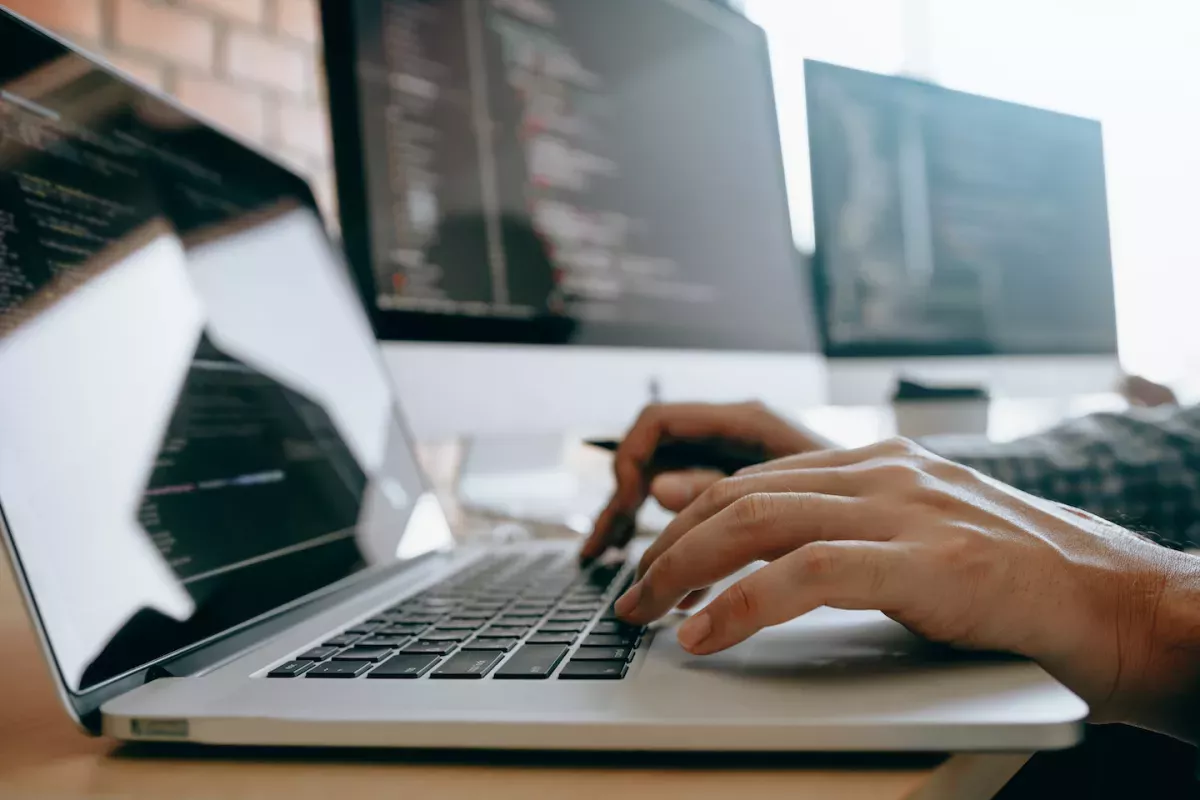 "Our leadership team has a vision for relying on advanced technology to find ways to reduce the resources we use and to find efficiencies throughout all of our internal processes. The optimization models we have applied have changed the whole paradigm of the supply chain."
Bhanu Gummala, Director of Advanced Analytics
From the Blog
Get the latest insights, solutions, and strategies for improving business results from the FICO experts and thought leaders.
Interested in becoming a FICO Partner and growing your addressable market?
Discover how partnering with FICO drives differentiated decision intelligence and digital transformation through world-class analytics, rules, and optimization.
Learn more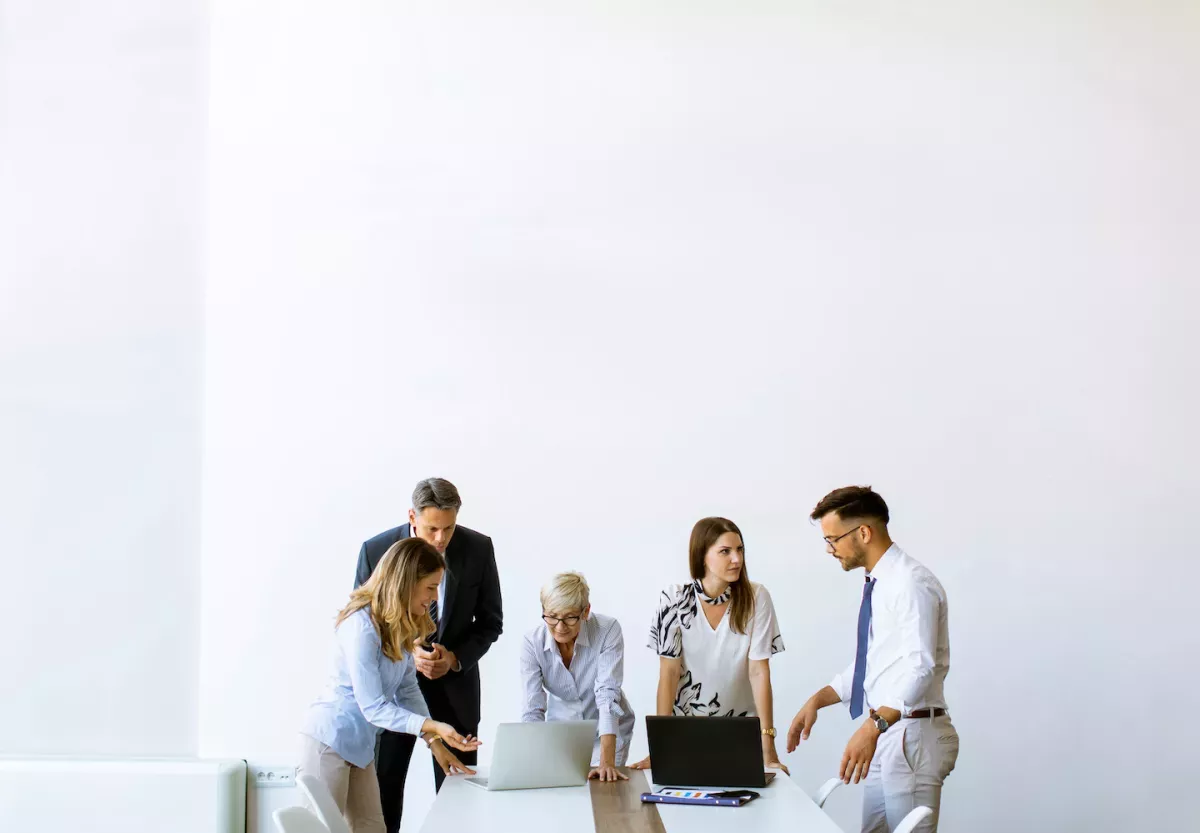 Take the next step towards manufacturing efficiency.
Accelerate time to value with the most comprehensive and tailored optimization solution to navigate complex trade-offs, reduce risk, and achieve complex business objectives.