Retail and E-Commerce
Meet the needs of the "always on" consumer across the retail customer journey.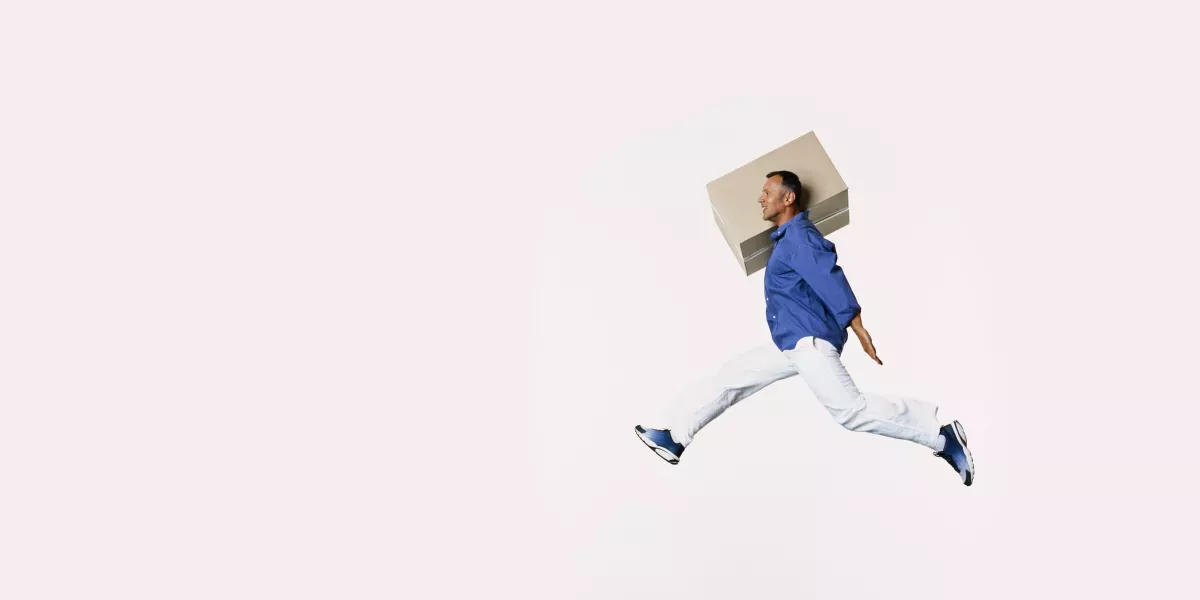 Optimize the customer journey to maximize financial growth, interaction, retention, and service fulfillment.
Retail digital transformation has accelerated to meet cross-channel customer experience needs. Become a market leader with more efficient business processes by optimizing the customer journey from in-store and retail touchpoints to consumer engagement and interaction.   
Rushing this transformation without strategic planning can have negative long-term impacts on the customer experience, leaving retailers with siloed channels and sizeable financial investments in technologies, such as personalization without measurable uplift. It can also lead to consumer distrust if you continue to misuse data to clutter inboxes rather than offer relevant cross-channel touchpoints and experiences. 
Success lies in blending customer analytics, data management, and decisioning technology that supports the customer expectation and retail context.  
Know your customer at scale

Unlock the value of customer journey data with analytics

Orchestrate a seamless retail customer journey with consistent customer touchpoints

Execute contextual experiences across channels to optimize consumer interaction
Personalization done right

Is about combining diverse data sources, identifying patterns using analytics, and predicting behaviors in an efficient and scalable manner to improve customer engagement.

Use customer intelligence

Across the business to automate the next best action for consumers and deliver seamless touchpoints with one consistent message across online and offline channels.

Test, challenge, and adapt your strategies

Until you achieve the financial lift you want. Retailers partnering with FICO have seen a 25% improvement in spend, enhanced customer experience, increased marketing ROI, higher customer lifetime value, deepened loyalty, and increased profitability.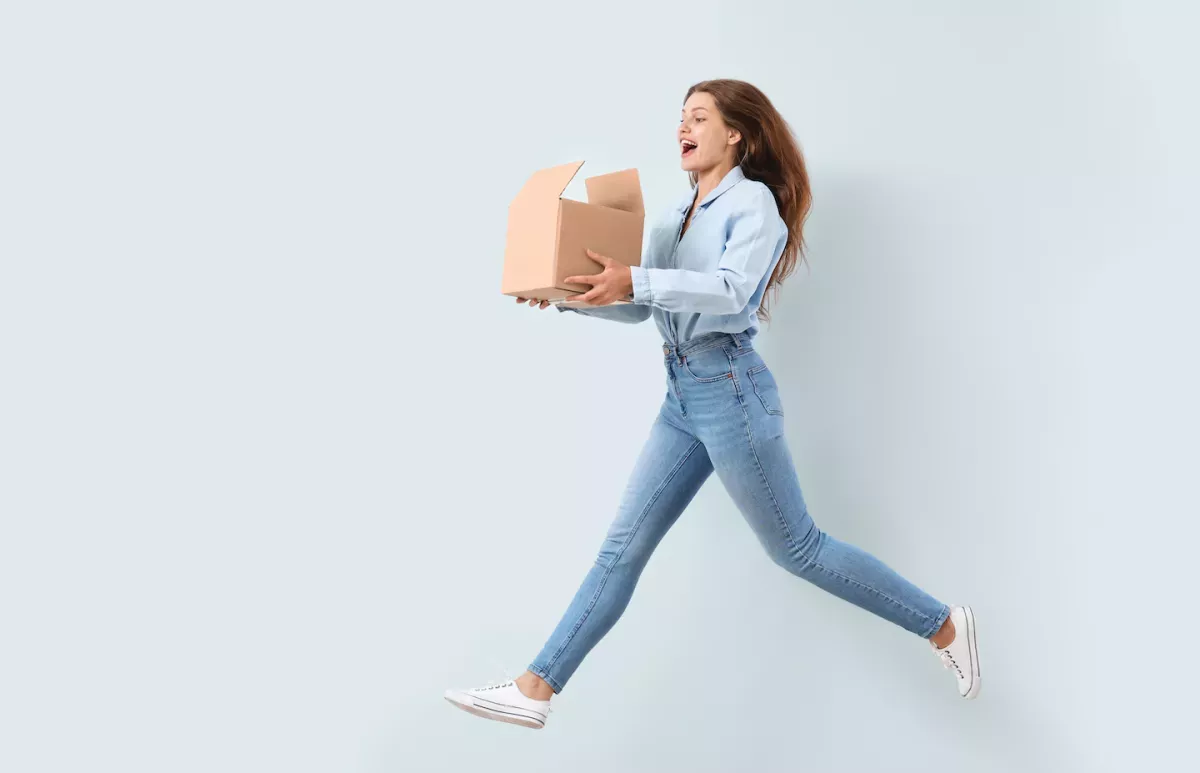 Delivering personalized customer experiences
Watch FICO's Chief Analytics Officer, Dr. Scott Zoldi, talking with TheCube about using advanced analytics to deliver highly personalized customer experiences, and the keys to "operationalizing" those analytics to enhance the retail customer journey. 
Case Study
Major Canadian Grocery Retailer
Builds Relationship Value by Systematically Learning What's Relevant to Individual Customers.
Read more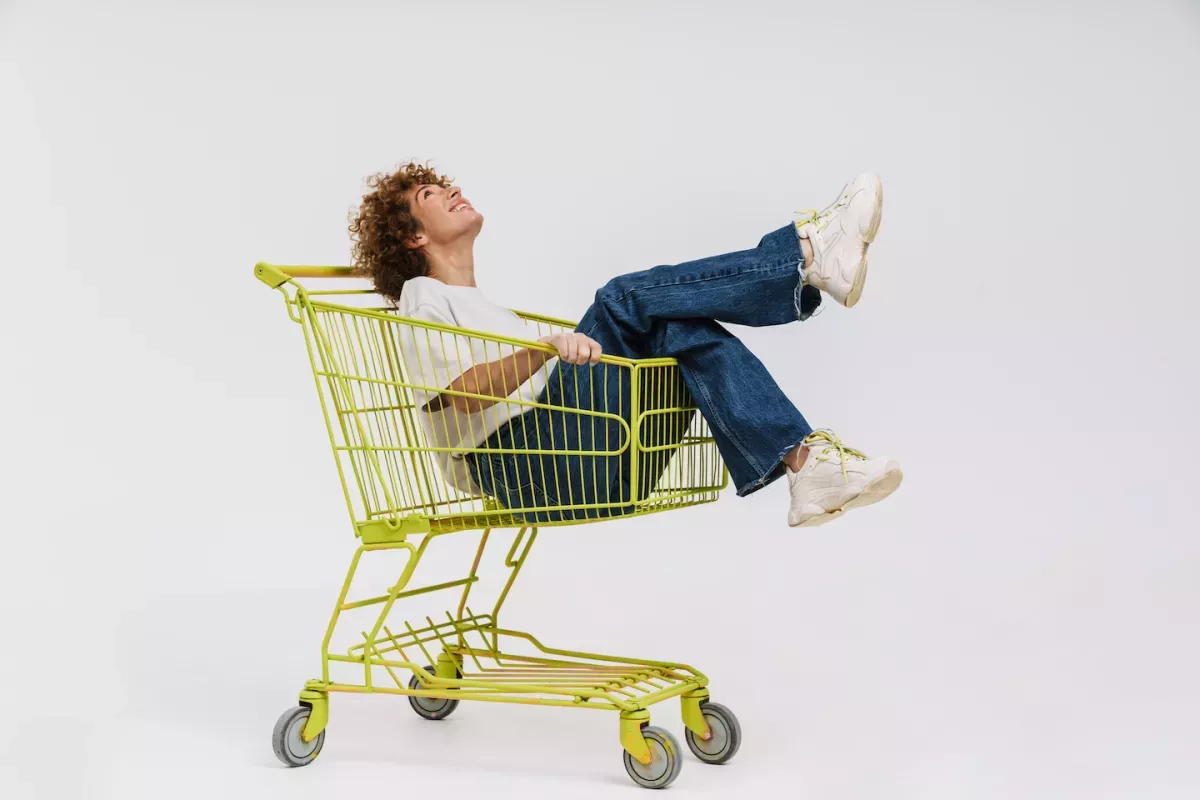 Solutions
FICO solutions offer a wide range of capabilities, empowering you to make smarter, personalized decisions, streamline operations, and improve the customer experience.
Get started
See how FICO can optimize your customer experience and interactions by applying analytics and decisioning to help you acquire, grow, and retain your customers.
Contact Us