Telecommunications, Media and Entertainment
The telecommunications sector is continually evolving, transforming, and growing at unprecedented speed to meet rising consumer demand for ever-more services in our increasingly connected world.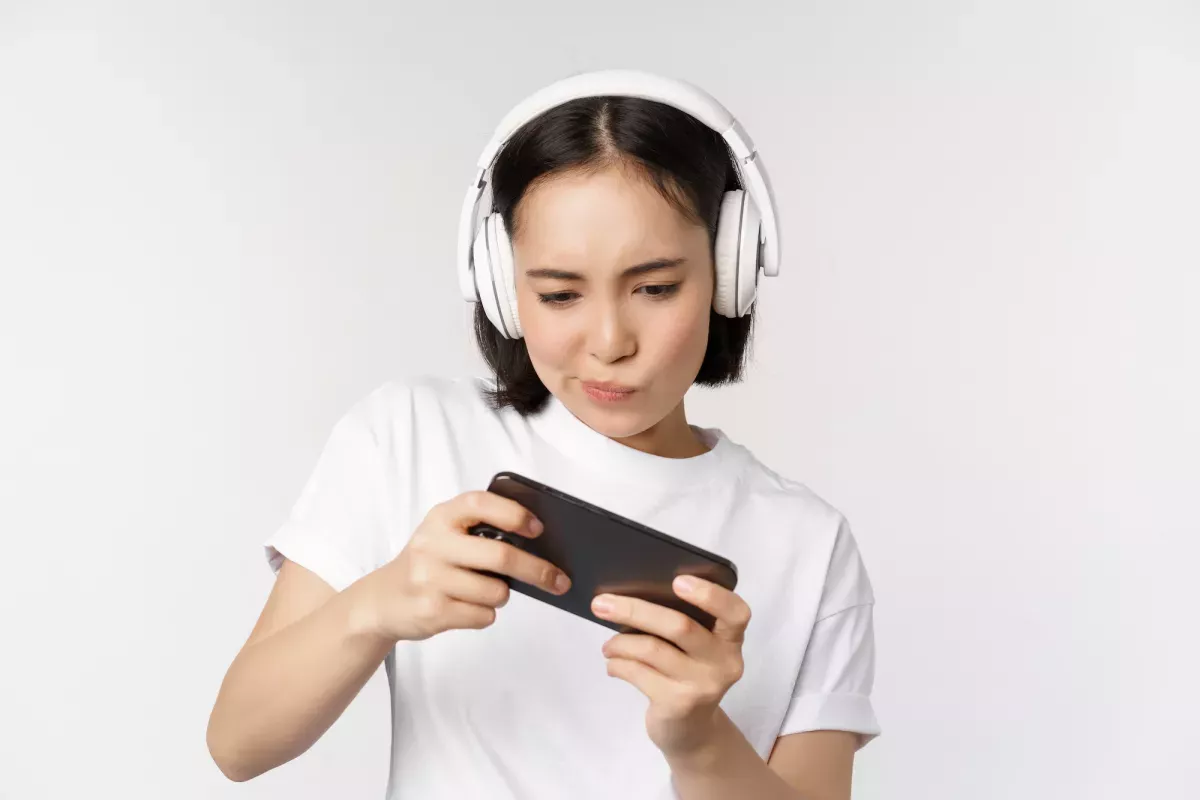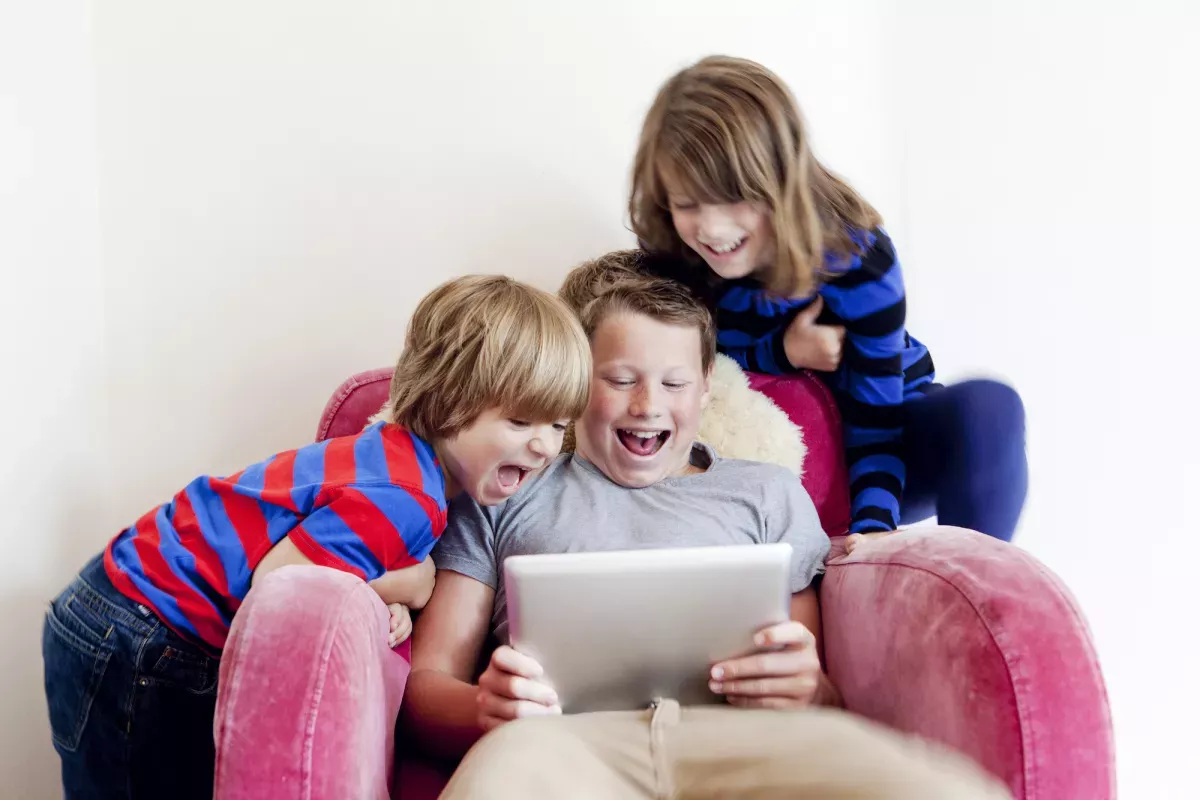 Win a competitive advantage in a packed telecom marketplace
Agility is everything when it comes to winning, retaining, and best serving your customers. Top-performers respond quickly to emerging consumer needs and anticipate future demands — at speed, at scale, and at the pace of their market. 
FICO® Platform's proven track-record is recognized across the globe for helping telco enterprises make data-driven decisions that drive acquisition, growth, stronger business results, and amazing customer experience. 
Telcos are entering a world of increasingly aggressive competitive sales and retention tactics, while also facing budgetary, resourcing, management, and workforce challenges.
But many telco service providers are still retaining and increasing their market share by opting for cloud-hosted platform technology that's more typically favored by banks. It's an approach that's proving to be a winner for many, as it offers the ability to deploy multiple solutions across the customer lifecycle — from originations to omnichannel communications to hyper-personalized customer engagement, customer experience, and more. Market-leading telco service providers are also incorporating optimization and simulation to continually improve their customer management solutions and customer experience. FICO successfully delivers a variety of solutions today for top telco leaders, including wireless, pay-TV, and subscription service providers globally. We understand the importance of your acquisition, growth, and retention strategies. Together, we can apply our know-how in big data and AI to help you leverage vast, rich datasets to improve and automate your customer experience and drive growth.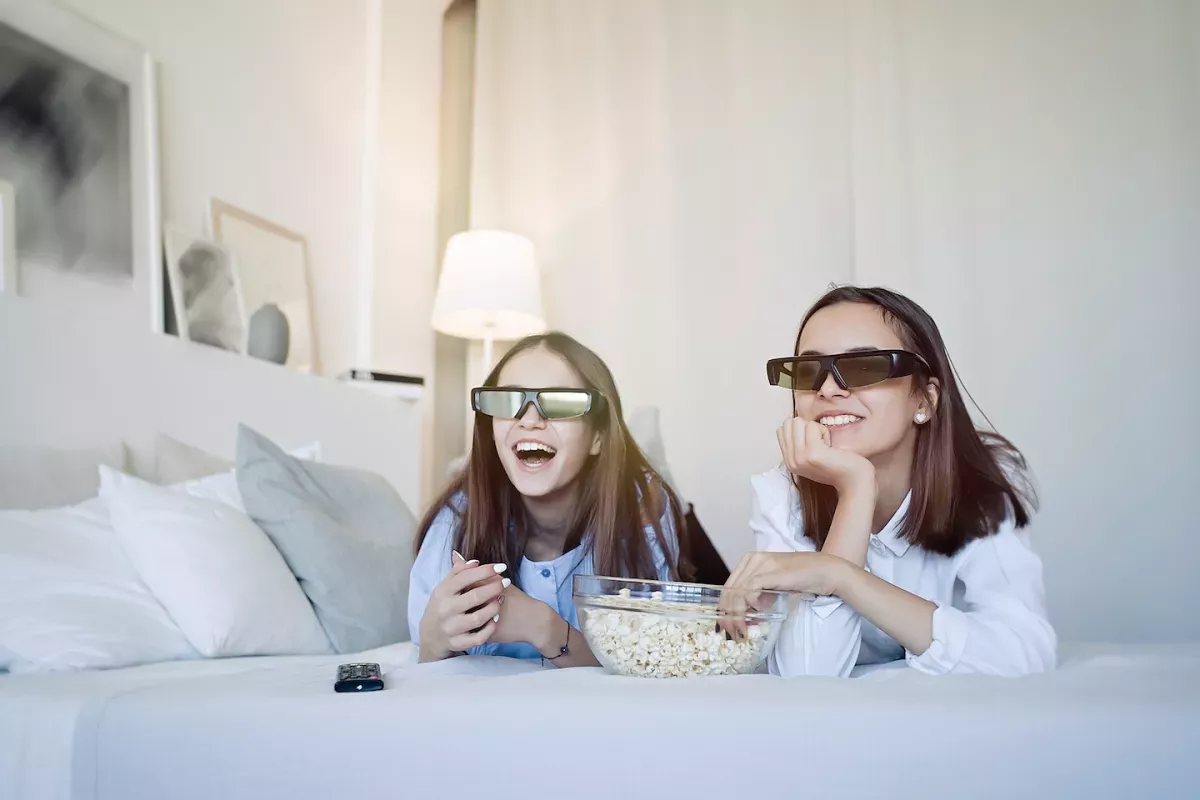 Case Study
Leading telecom and cable provider
Top US provider increases payment arrangements nearly 40%, while reducing costs more than US$2 million
Read more
Solutions
FICO solutions offer a wide range of capabilities, empowering you to make smarter, personalized decisions, streamline operations, and improve the customer experience.
From the Blog
Get the latest insights, solutions, and strategies for improving business results from the FICO experts and thought leaders.
Get in Touch
We are partnering with the leaders in your industry to accelerate digital transformation. Let's talk about how we can work together to realize ideal outcomes for you and your organization.
Contact Us