Transportation
Drive business growth and customer satisfaction with industry-leading analytic insights.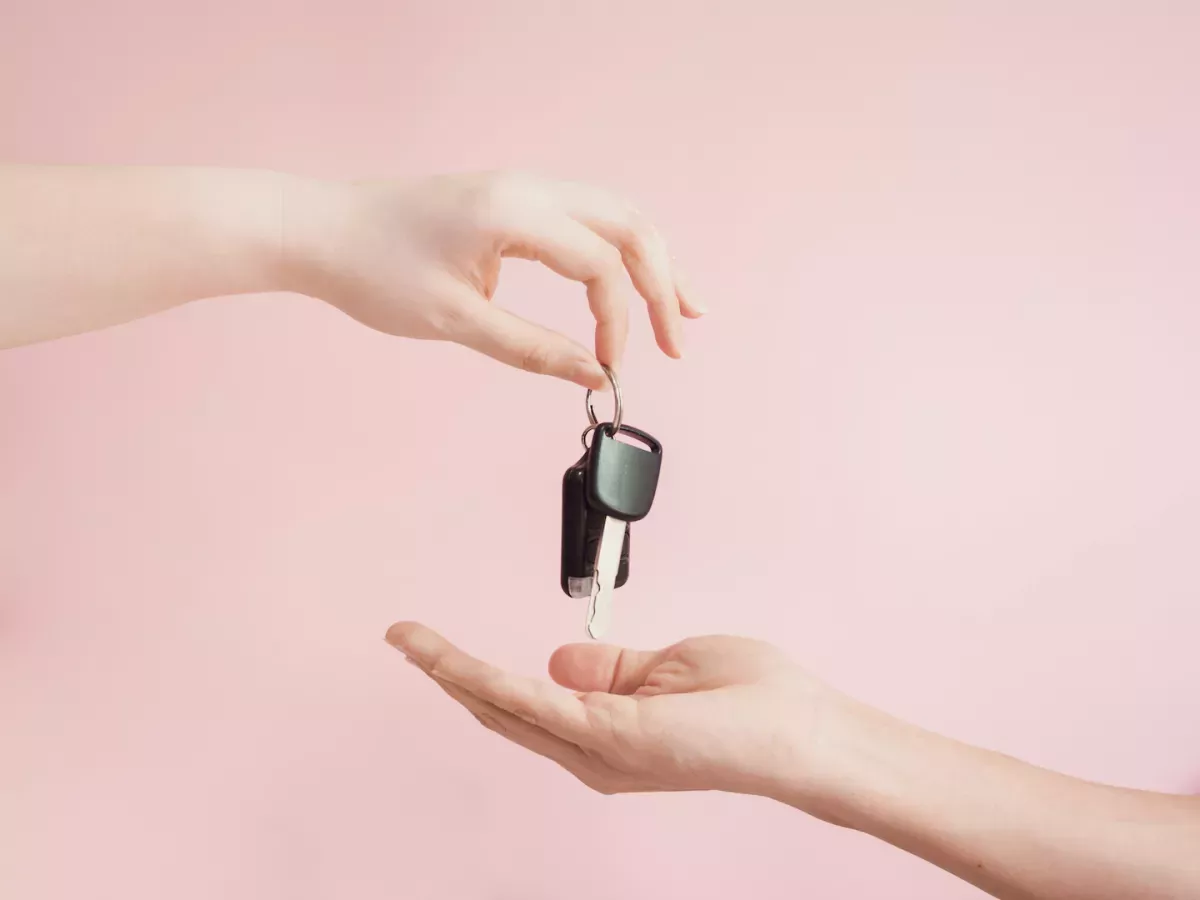 17
of the top 20 auto lenders are FICO clients
65+
years of analytics experience
200+
analytic and decision management patents
95%
of the largest US financial institutions are FICO clients
Stay ahead of market dynamics with analytics-powered solutions
Position yourself for a business advantage with solutions that put the right decisions at your fingertips for fast action. Use a data-driven approach to reduce cost and boost profitability while deepening customer connections in times of uncertainty.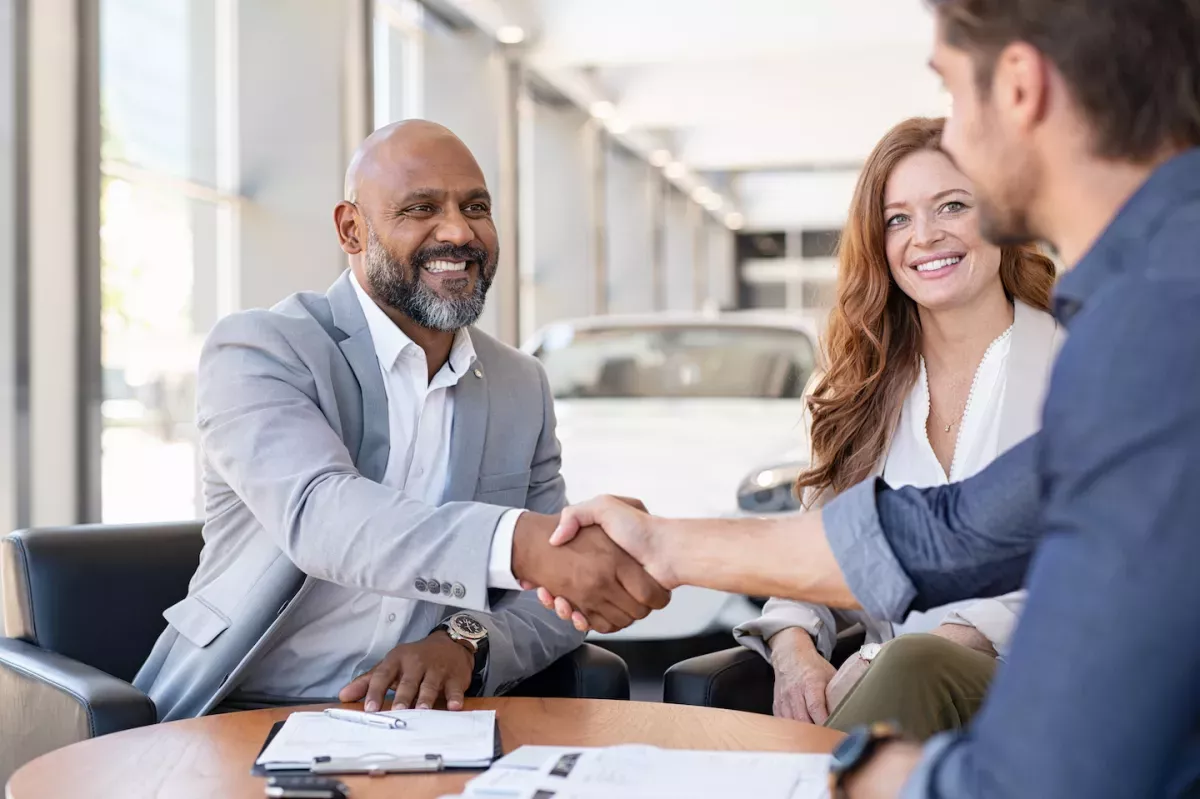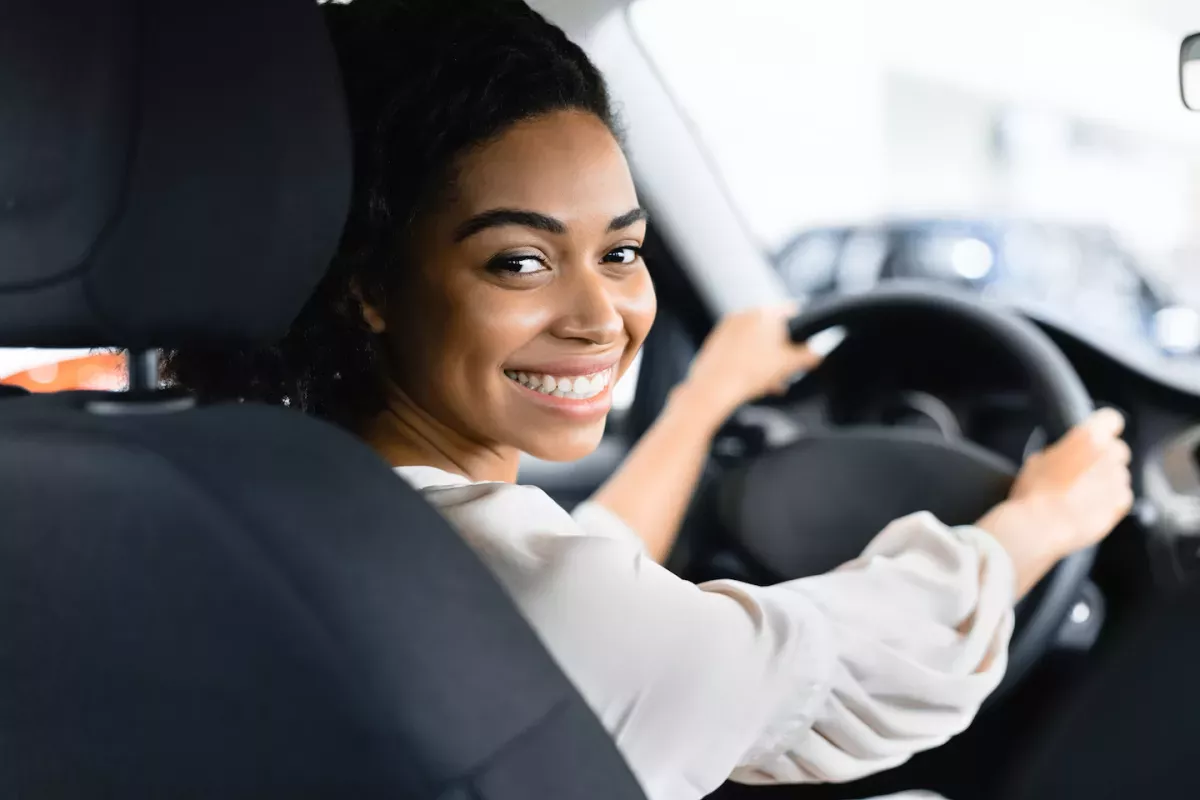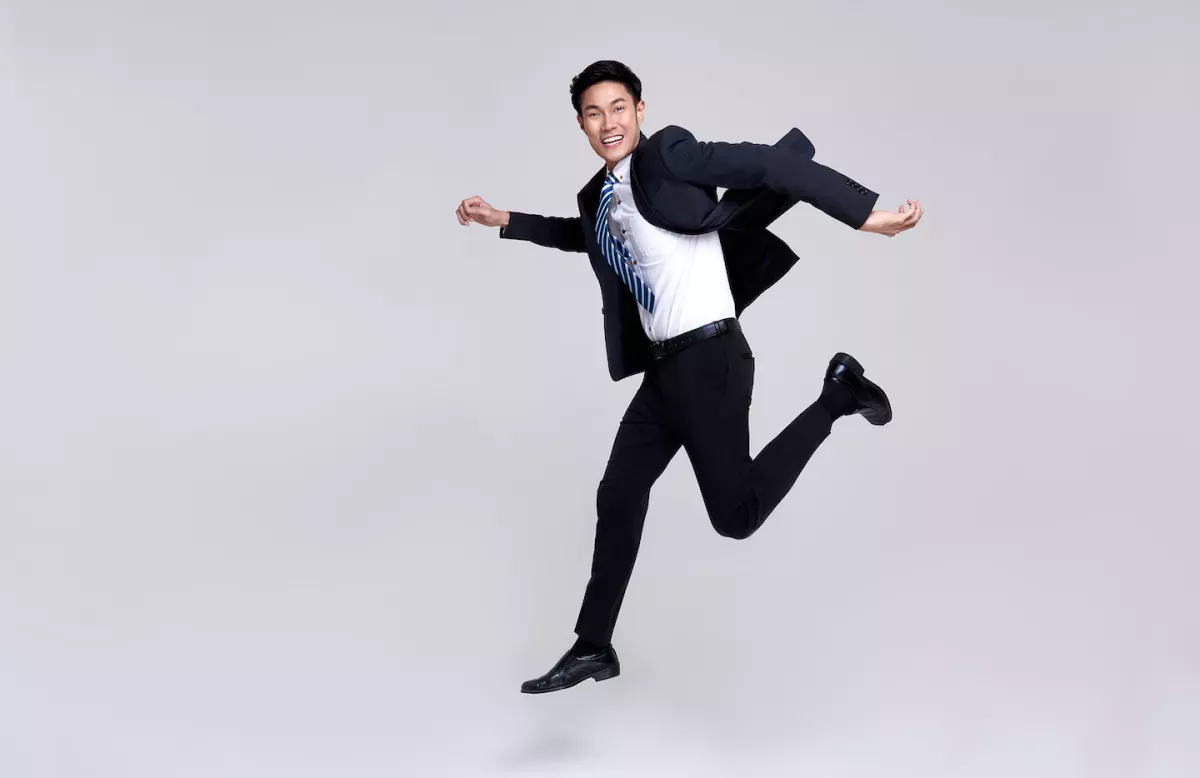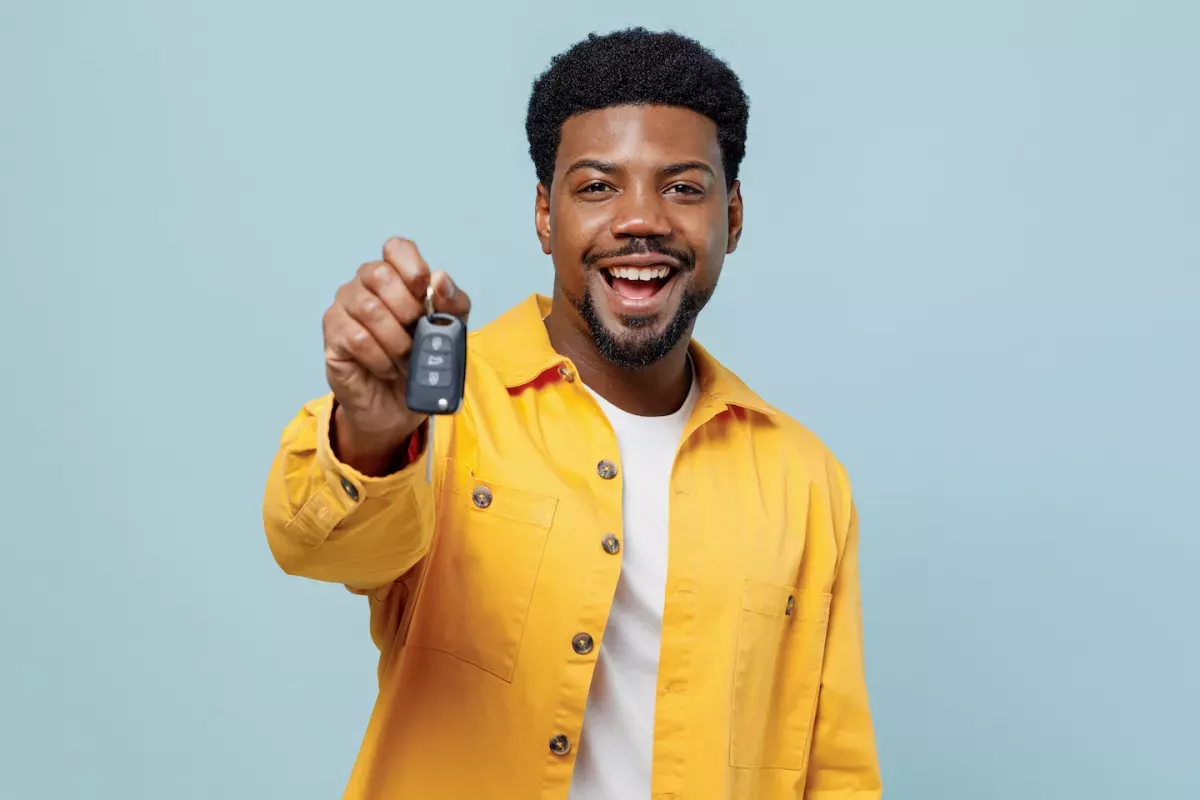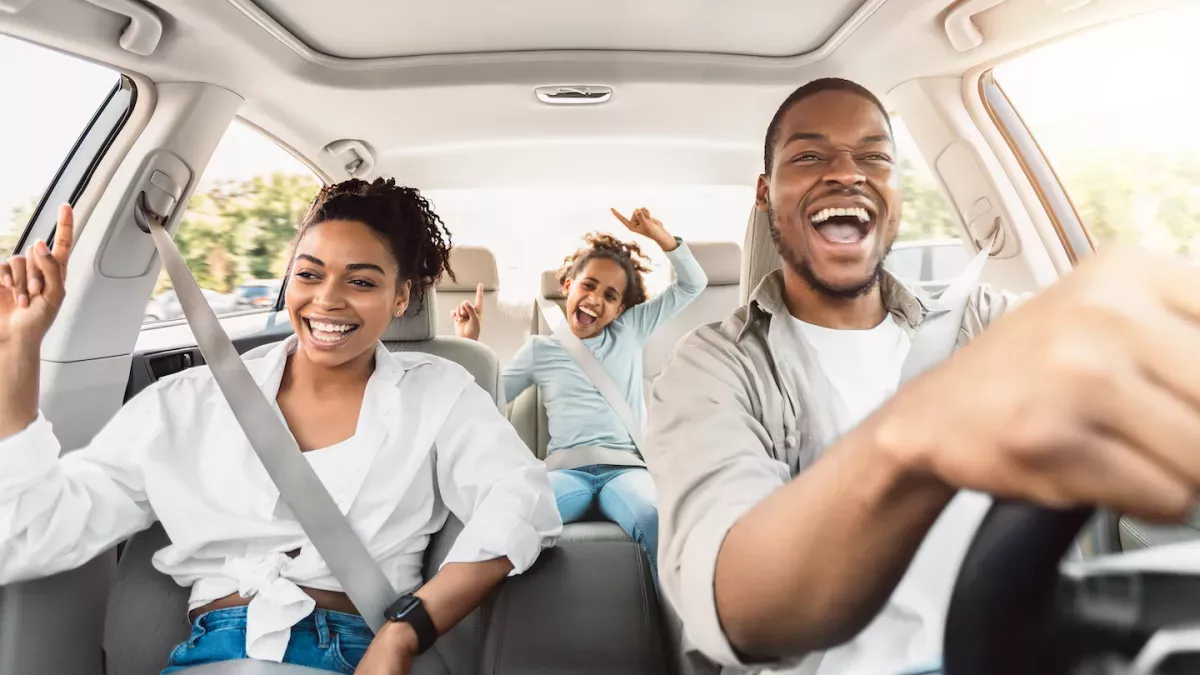 Auto loan financing decisions aren't always straightforward.
Consumers applying for an auto loan often get frustrated at dealerships as sales staff go back and forth with the lender to try to find the right deal and determine if the customer will qualify.  
A large auto loan subsidiary that is part of a prominent global financial services company was faced with this challenge. How do they control risk while providing innovative lending solutions and rapid digital decisions to consumers who may not qualify for traditional bank or dealer auto loans. 
The company turned to FICO to replace an internal decision system with rigid application processes that allowed little flexibility for responding to the often varied needs of borrowers. By using FICO® Origination Manager, they are able to make a large percentage of decisions on auto loans in just minutes, while also accelerating underwriting for those needing human review. And risk management, for both types of decisions, is better and more consistent than ever. 
Today, the company auto-processes many more applications straight through to decisions. With FICO Origination Manager, processing also takes into account a wider range of data, creating efficiencies and cost savings for the lender while enabling them to more flexibly respond to individual borrower needs.  
"FICO has successfully reduced our response times thanks to an automation platform that digitizes the entire financing process. This allows our risk department to instantly assess the applicant's risk and reduce processing time to a few minutes, which prevents customers from going elsewhere to seek financing."
Nataly Perez, Purchasing Experience Manager
Industry expertise
With 65+ years of pioneering work in predictive analytics and artificial intelligence, FICO powers industries across the world with the most advanced science available.
Build a healthy book of business with better risk decisions across the customer credit lifecycle. Identify qualified customers, implement the most precise strategies, and protect your portfolio from fraudulent buyers.
 
Make refined credit risk decisions with confidence
Creating opportunities for growth under shifting marketing conditions requires sophisticated analytics and software to make quick and accurate credit risk decisions. With FICO, you can build your business by identifying qualified prospects and presenting personalized offers. Rapidly onboard new customers with a seamless and secure process and keep customers in their cars with optimized strategies, resulting in a robust portfolio, ready to withstand the next market shift.   
Build your business on a solid decisioning foundation
If we've learned anything in this new normal, it's that change is inevitable. Instituting the right foundation for fast action is critical to gaining a business advantage. FICO® Platform helps you act quickly and decisively with capabilities to evaluate, customize, deploy, and scale state-of-the-art analytics and decision management solutions. Take control of your business with a platform designed to put the power of the right decisions back in your hands. 
Find
Identify qualified prospects, ready to purchase. Promote personalized offers that generate a positive response to grow your portfolio with confidence.
Acquire
Create a seamless customer buying experience with a secure environment and rapid onboarding.
Service
Reduce risk with data-driven outreach and the most appropriate strategies for each customer.
Protect
Secure your bottom line by preventing fraud. Protect against identity theft and synthetic identity fraud in the digital age with state-of-the-art identity proofing technologies.
Consult
Leverage decades of analytics, credit risk, and auto finance experience with expert teams who understand portfolio risk and how to create analytics-based evaluations.
Optimize
Solve complex optimization problems across the customer credit risk lifecycle. 
Solutions
Grow productivity and reduce expenses by optimizing complex activities. Execute "What If" scenarios to plan best operational flows and resources usage.
From the Blog
Get the latest insights, solutions, and strategies for improving business results from the FICO experts and thought leaders.
Start optimizing your transportation strategy today
See how FICO can help you overcome your challenges and advance your success through proven analytics and optimization technologies today.
Speak to an Expert