Counterattack: Banks' Field Guide to Fintech Disruption
Taking the Fintech threat seriously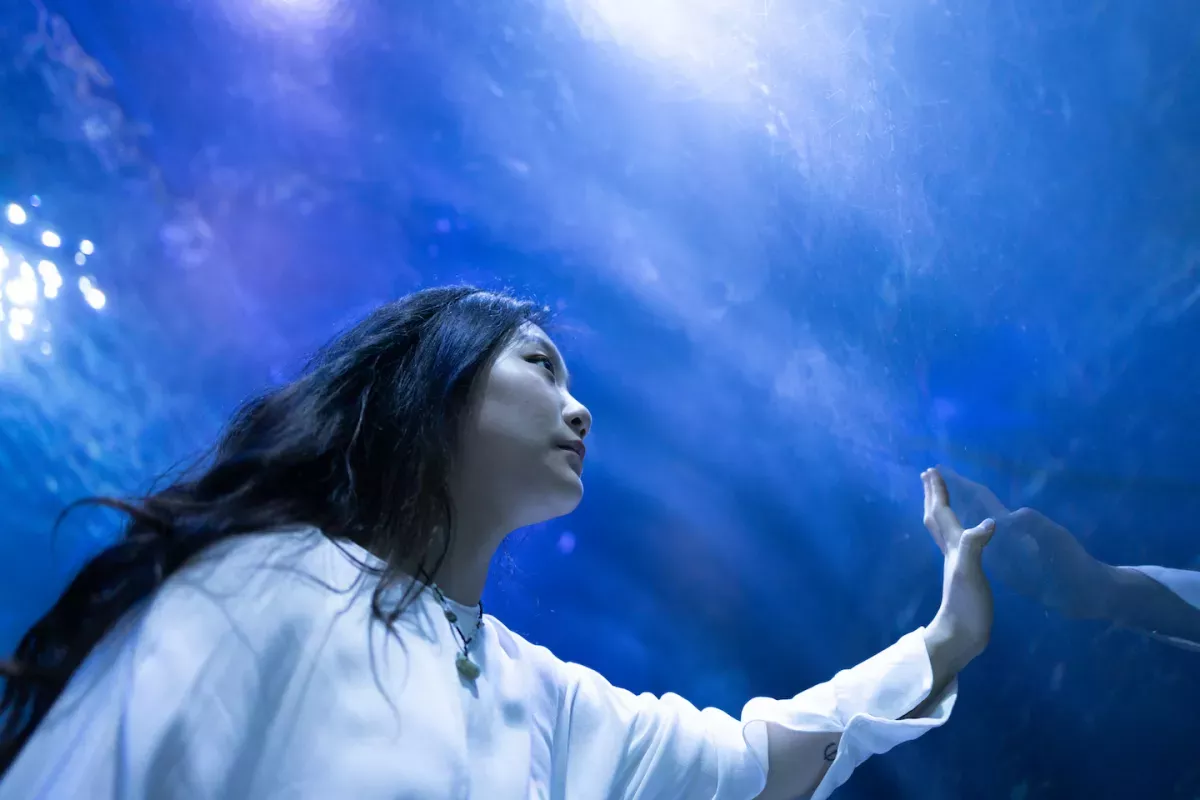 Analyst Report
Banks are, rightly, concerned with the competitive threat posed by fintech companies. However, far too many banks' strategies for dealing with fintech are backward looking—focused on protecting established products and business models—or dependent on broad, vaguely defined digital transformation initiatives. This report cuts through the strategic hand-waving, focuses on five specific competitive threats that fintech companies pose to banks, and discusses how banks can successfully counter these threats and better position themselves to win in today's frenetic market.
Download your free Analyst Report
Take the next step
Connect with FICO for answers to all your product and solution questions. Interested in becoming a business partner? Contact us to learn more. We look forward to hearing from you.