Identity in Digital Banking – is a platform approach needed?
Survey reveals banks' strategies for managing identity proofing and identity authentication in digital channels.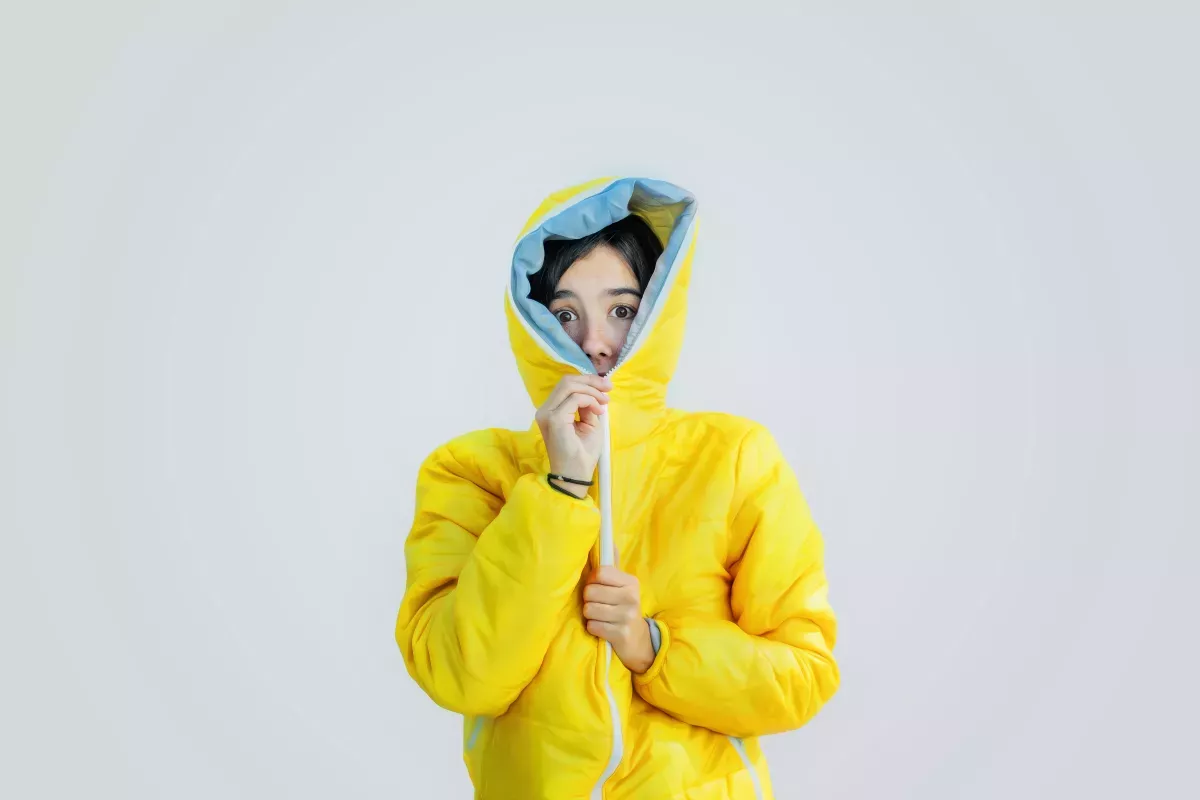 Analyst/Partner Collateral
The subject of digital transformation in banking is not news but banks haven't all adapted equally well to the challenges of preventing application fraud, account takeover fraud and money-laundering in digital channels. So what is driving banks strategies to manage identity verification and authentication? To find out FICO commissioned independent research from OMDIA who surveyed leaders from over 170 banks in 10 countries, key findings include:
Download your free Analyst/Partner Collateral
Take the next step
Connect with FICO for answers to all your product and solution questions. Interested in becoming a business partner? Contact us to learn more. We look forward to hearing from you.