China Minsheng Bank
Grows Credit Card Business with Instant Approvals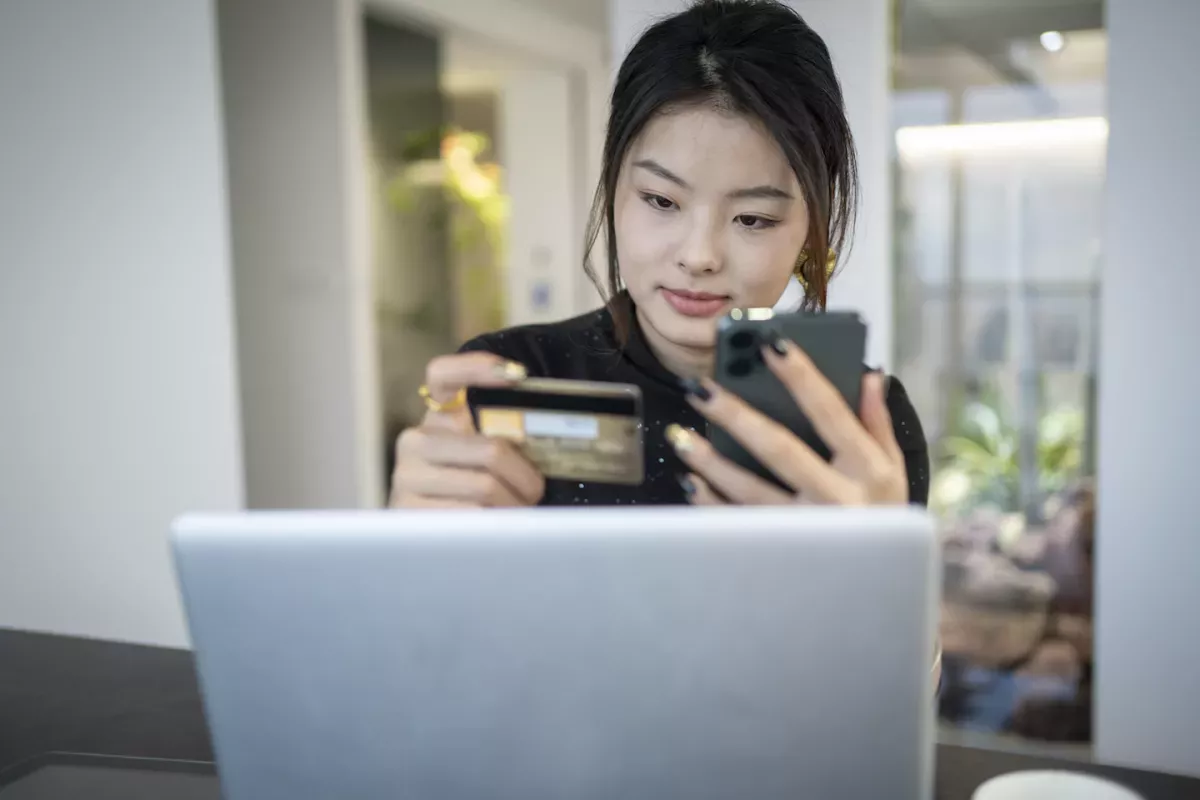 Case Study
Client: China Minsheng Bank Credit Card Center, one of the 10 largest card issuers in APAC.
Challenge: Realize marketing digitalization, precisely segmenting customers and giving  differentiated offering to improve marketing performance and customer  experience; fully automating marketing campaign decisioning to increase  efficiency; building up marketing operation cycle for continuously refinement.
Solution: FICO® Blaze Advisor® decision rules management system.
Results: China Minsheng Bank Credit Card Center now offers offers and automated approvals, which have increased response rates, reduced costs and improved customer loyalty.
Download your free Case Study
Take the next step
Connect with FICO for answers to all your product and solution questions. Interested in becoming a business partner? Contact us to learn more. We look forward to hearing from you.