Dock
Fintech innovator helps its customers identify more fraud, while reducing analysis time by 95%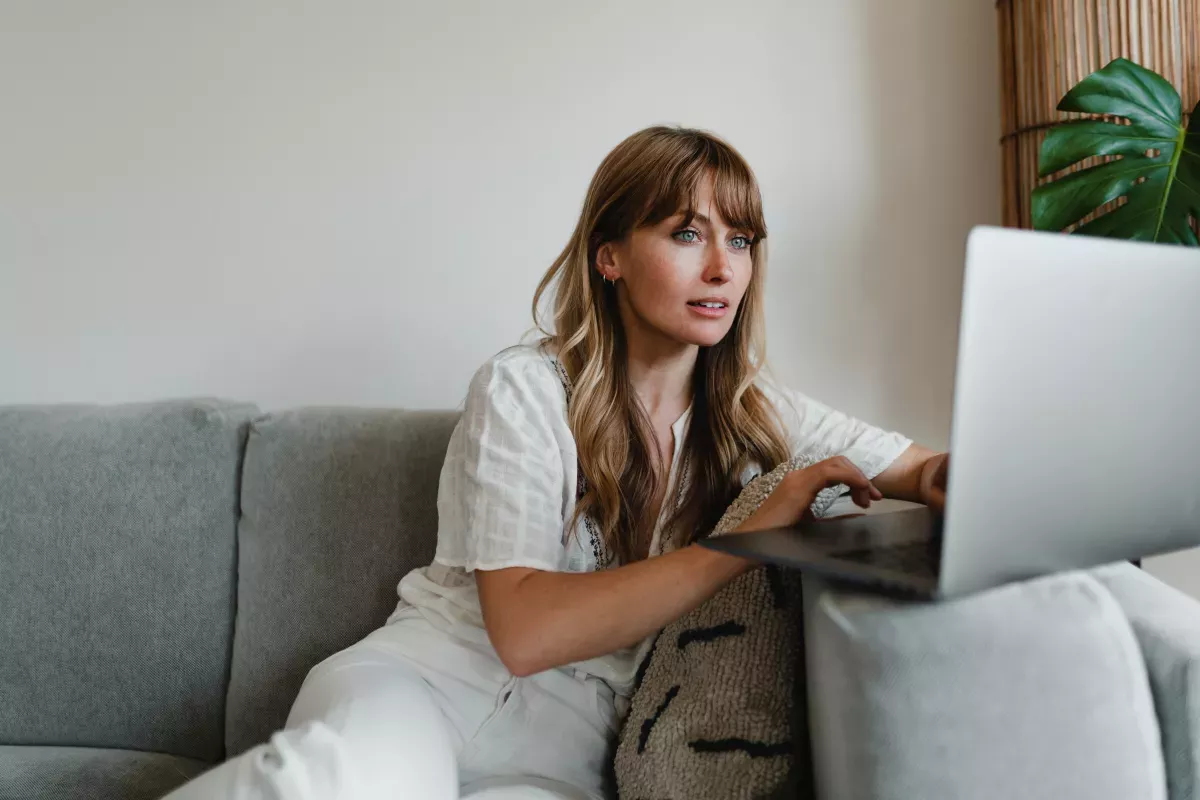 Case Study
Dock, a leading payments and banking-as-a-service provider in Latin America, wanted to democratize best-in-class fraud detection and prevention for all clients, regardless of size, and automate customer interactions. With FICO, Dock reduced fraud analysis time by 95% and achieved an 18% reduction in fraud disputes, corresponding to a 26% decrease in financial value ultimately identified as fraudulent.
Download your free Case Study
Take the next step
Connect with FICO for answers to all your product and solution questions. Interested in becoming a business partner? Contact us to learn more. We look forward to hearing from you.