FICO® Customer Score: Customer Retention and Loyalty
"How To" Use Case #2 — Bank Penny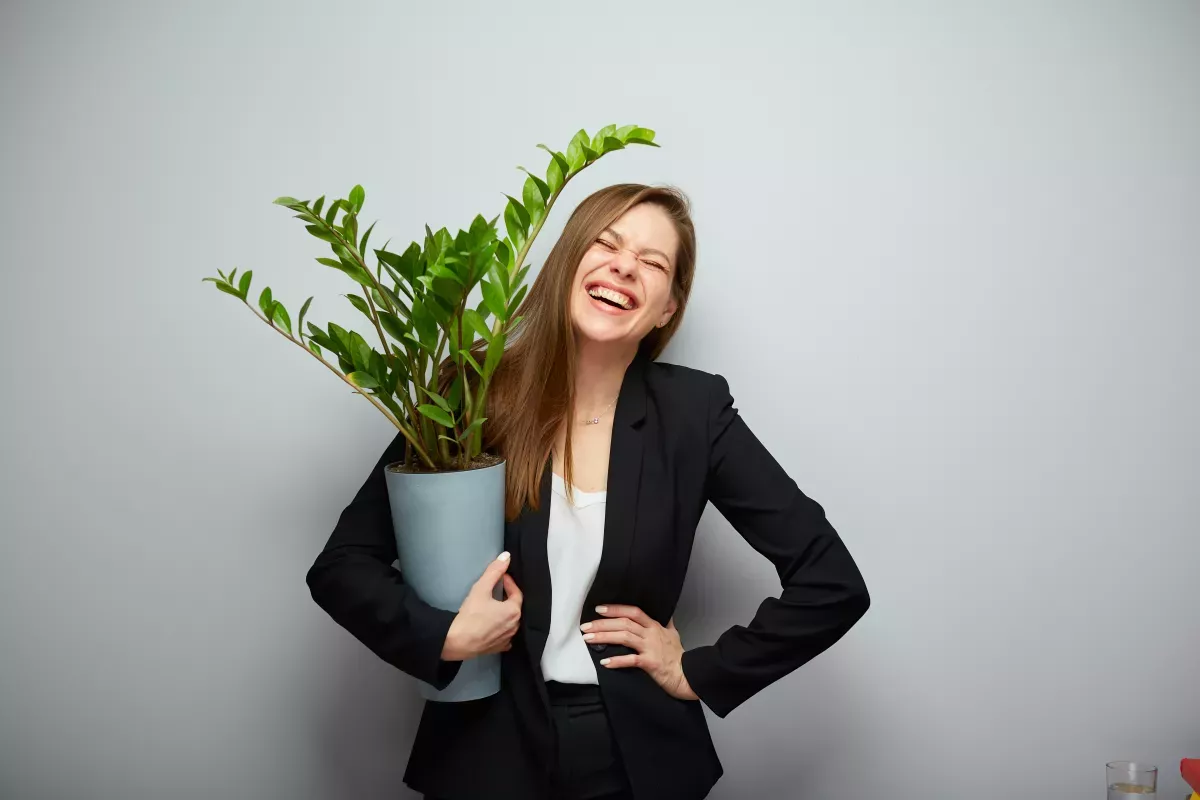 Case Study
With fintechs disrupting the banking industry, how do you retain and grow your customer base?
Bank Penny is a mid-size bank that is looking to deepen its customer relationships in an increasingly competitive market. The bank's primary focus is on retention and growing its customer base.
Acquiring a new customer is more difficult and costly than maintaining an existing customer. Bank Penny knows it needs to hold onto its primary accounts because that provides the foundation for profitable upsell and cross-sell opportunities. The bank also realizes that consumer expectations have grown exponentially when it comes to customer experience and personalization.
Therefore, Bank Penny must find ways to build loyalty by creating more value for its best customers, which includes being able to better identify and understand who those customers are.
Using FICO Customer Score, Bank Penny gets a full view of its customers — including internal and external data for accounts, credit, etc. This allows the bank to identify its most valuable clients and create a tiered customer base for its loyalty program.
Download your free Case Study
Take the next step
Connect with FICO for answers to all your product and solution questions. Interested in becoming a business partner? Contact us to learn more. We look forward to hearing from you.