FICO® Member Score: Account Management
"How To" Use Case #3 — Credit Union Penny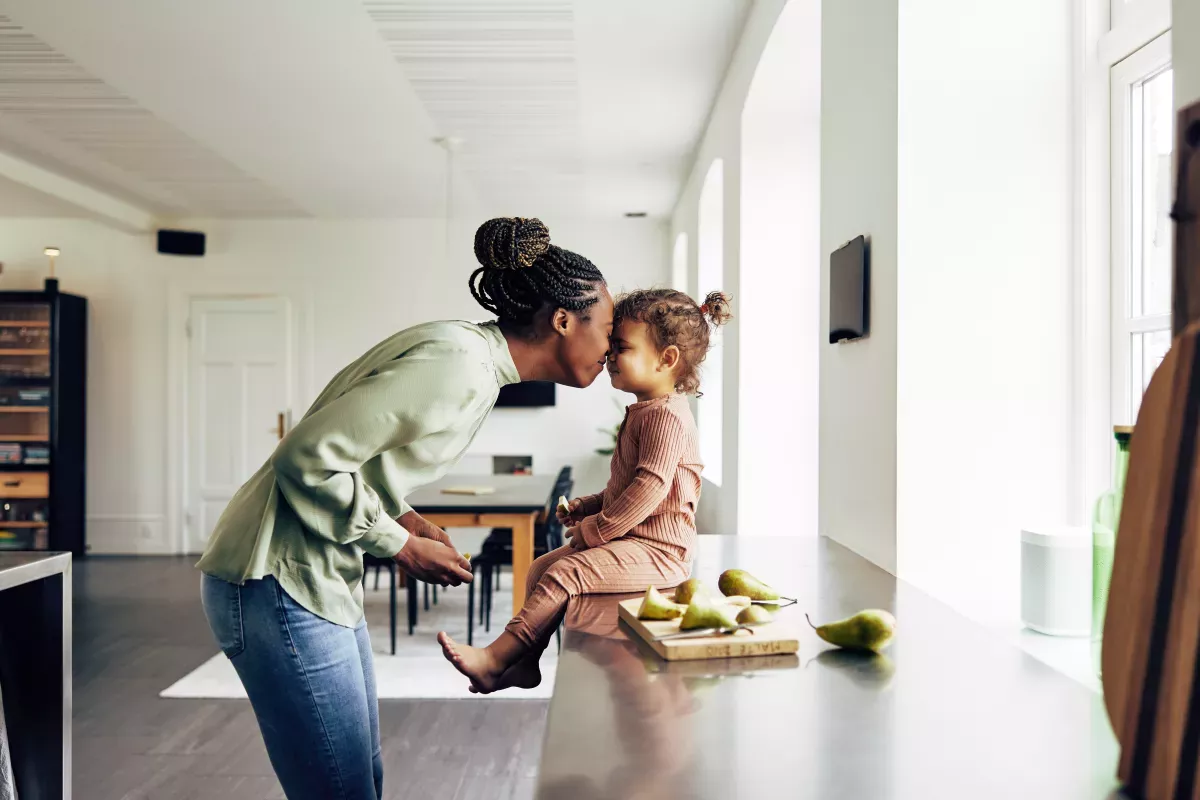 Case Study
How do you learn more about your members so you can maintain closer relationships with them and improve retention rates?
Credit Union Penny is a mid-size credit union that is having trouble retaining business because it lacks insight about its member base. It is also experiencing a rise in ad hoc payments, which are becoming increasingly difficult to keep up with.
Account management relates to the practice of nurturing and mediating a company's member relationships.1 The objective behind account management is to keep loyal members, while also growing the company by bringing in new members.
Using FICO Member Score, Credit Union Penny can vastly improve its approach to account management.
FICO Member Score accomplishes this by consistently reviewing model data and trends. As ad hoc payments and requests are encountered, the model accounts for that overtime so it doesn't come as a surprise further down the line.
Download your free Case Study
Take the next step
Connect with FICO for answers to all your product and solution questions. Interested in becoming a business partner? Contact us to learn more. We look forward to hearing from you.