Major Canadian Grocer Engages Customers, Lifts Sales with True Offer Personalization
In less than a year, a major grocer's loyalty program had grown to more than 7 million members, almost one-half of all households in Canada.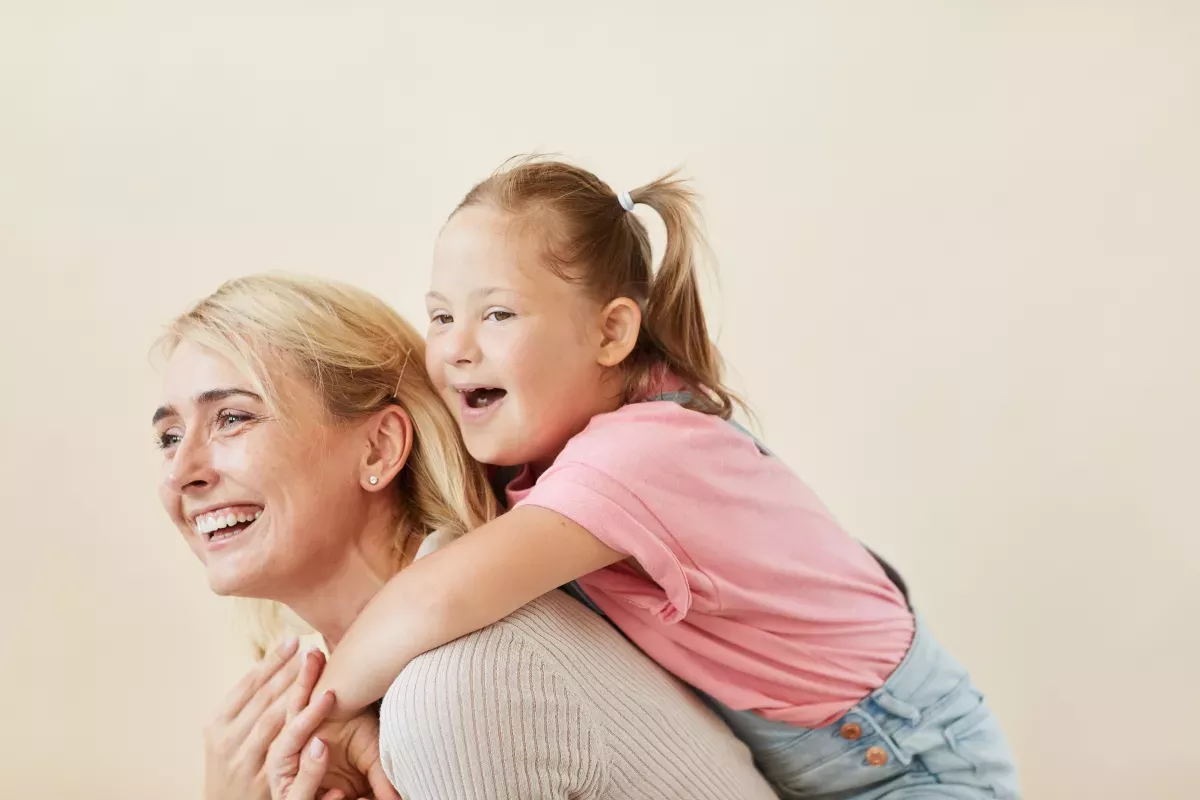 Case Study
When big competitors like Target, Walmart and Whole Foods began to enter or expand into the already highly competitive Canadian grocery market, one of the country's larger grocery retailers felt the pressure. The grocer's own analysis showed that its best customers accounted for 60% of revenue, but were still spending 50% of their grocery dollars at other stores. The grocer saw an opportunity to grow sales with its best customers, and it wanted to build a new kind of customer-loyalty program — suited to digital-age shoppers and based entirely on personalization. It wanted to reward its biggest customers with personalized, timely offers on the things they already buy, and focus promotional budget on delivering value to the customers who are most motivated by that value.
Download your free Case Study
Take the next step
Connect with FICO for answers to all your product and solution questions. Interested in becoming a business partner? Contact us to learn more. We look forward to hearing from you.