Major Southeast Asian Bank
Bank drives unprecedented growth through centralized decisioning powered by machine learning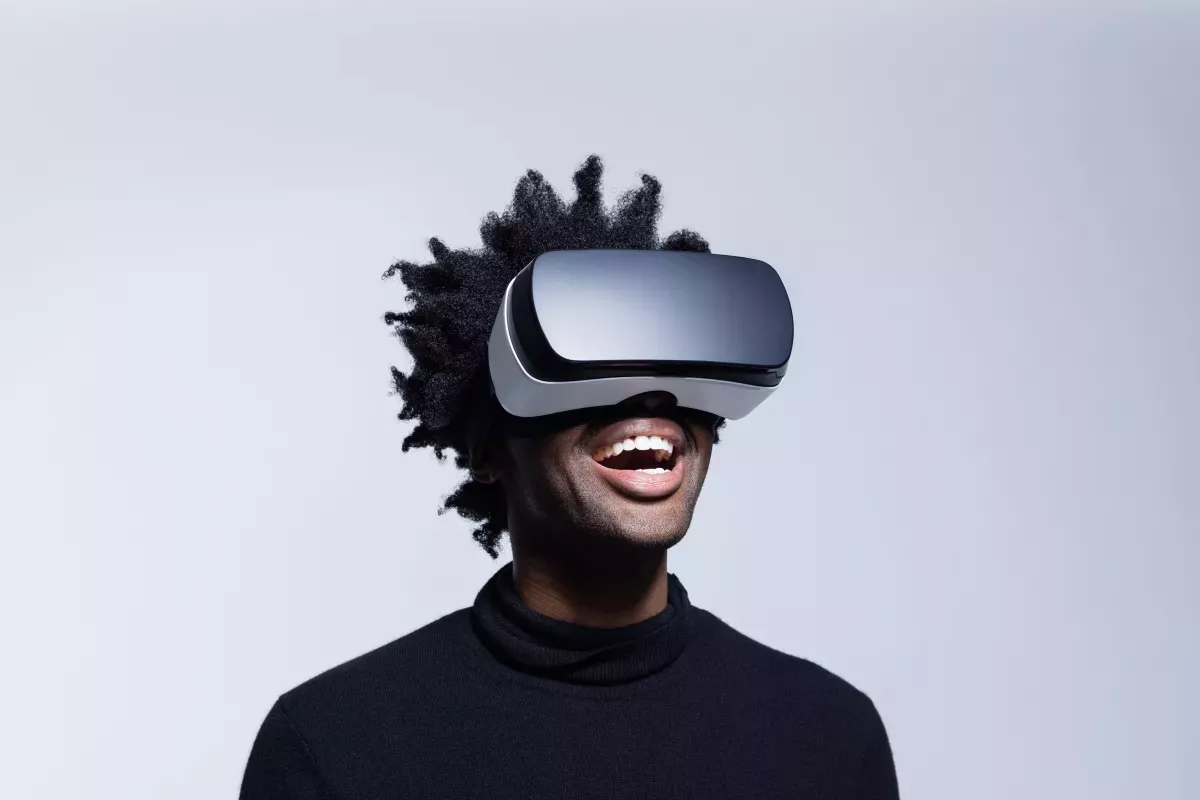 Case Study
Client: Southeast Asian Bank
Challenge: A legacy siloed decision-making environment was inhibiting the bank from achieving agile, customer-centric digital decision management that would allow for aggressive growth in new markets.
Solution: FICO® Centralized Decisioning, including FICO® Decision Modeler, FICO® Decision Management Platform Streaming, and custom modeling with machine learning
Results: The bank was quickly able to architect strategies and models to expand into new customer segments and increase the profitability of existing relationships, all in a future-proof environment with the power to constantly learn, optimize, and capitalize on new opportunities in the digital era.
Download your free Case Study
Take the next step
Connect with FICO for answers to all your product and solution questions. Interested in becoming a business partner? Contact us to learn more. We look forward to hearing from you.