Mercury Insurance
Leading insurer "democratizes" its decisioning platform for insurance underwriting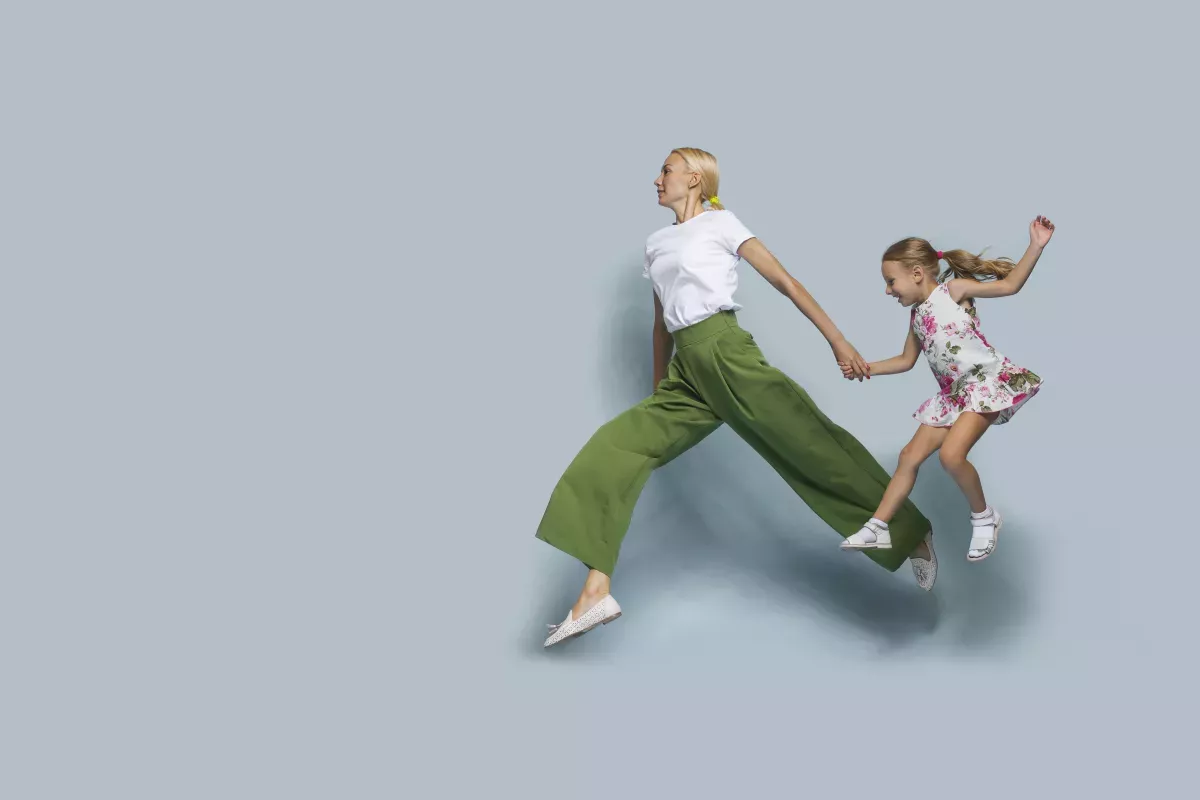 Case Study
Client: Mercury Insurance, a leading independent agency writer of automobile and 
home insurance, with total assets of more than $5.9 billion.                                                      
Challenge: Accelerate underwriting decisions for independent agents to stay ahead of competing underwriters.                        
Solution: FICO® Decision Management Suite, including FICO® Decision Modeler decision rules management system.      
Results: Greater agility in decision making, leading to faster underwriting decisions and better service experiences for the insurance agents who generate policies, and higher productivity among underwriters through expert maintenance of decision logic. 
Download your free Case Study
Take the next step
Connect with FICO for answers to all your product and solution questions. Interested in becoming a business partner? Contact us to learn more. We look forward to hearing from you.