Traxion
Leading transportation provider gains insights needed to dynamically optimize routes, increasing analytic efficiency and organizational ability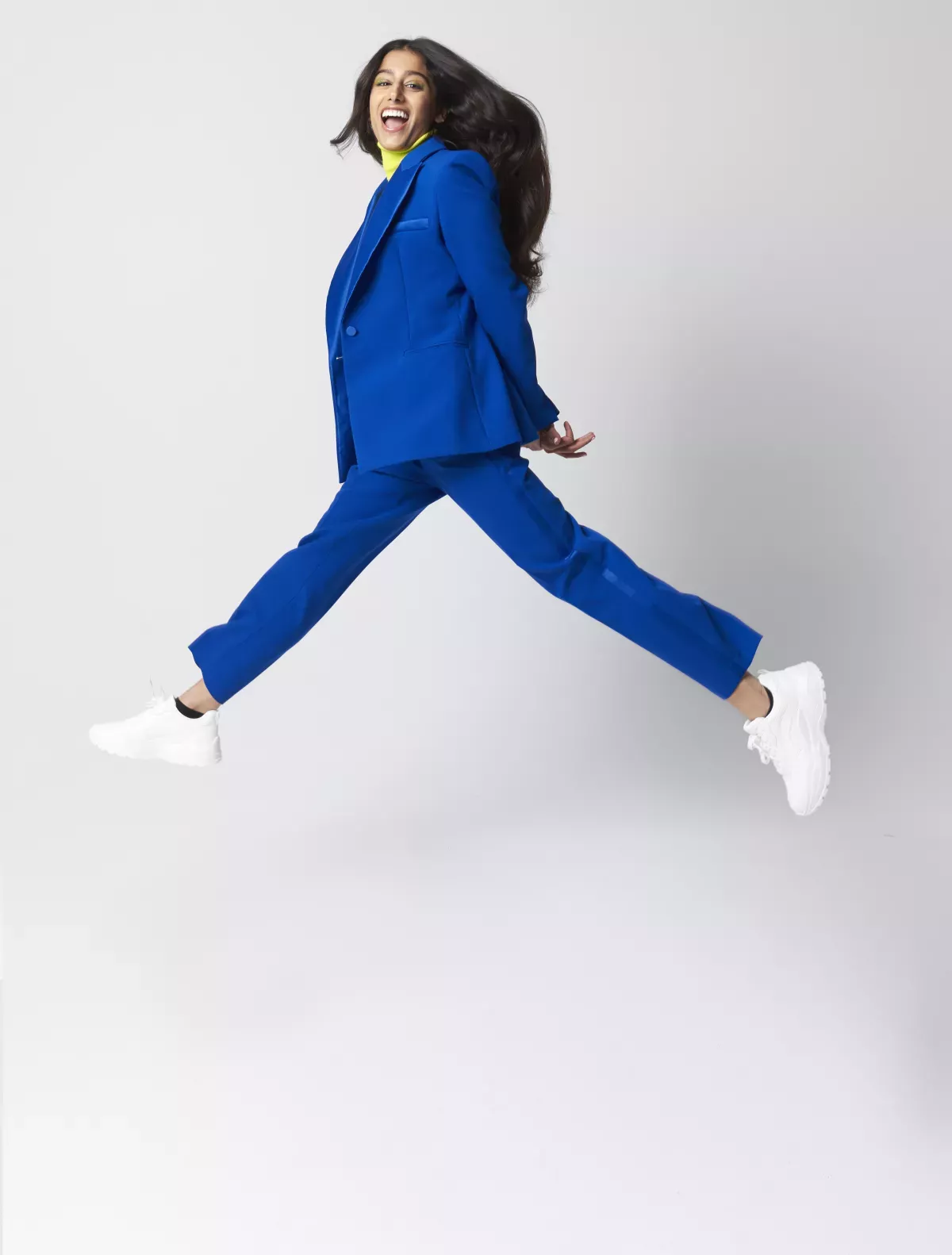 Case Study
The results of this collaboration between Traxion and FICO are impressive. The company estimates that it will eliminate up to 40% of empty miles traveled and reduce the number of buses used, leading to lower fuel costs and emissions while improving safety and driver satisfaction.
Learn how the Traxion team accomplished: 
Decreasing empty trips by 40%
Reducing costs by US$5 million a year, cut emissions, and minimize fleet wear and tear
Improving analytic efficiency and speed to optimal insights by 80%
Reducing driver overtime by up to 100%
Download your free Case Study
Take the next step
Connect with FICO for answers to all your product and solution questions. Interested in becoming a business partner? Contact us to learn more. We look forward to hearing from you.