Can your collection operation step up to the challenges the pandemic presents? - Portuguese
Portfolios, workforces, and operating models are changing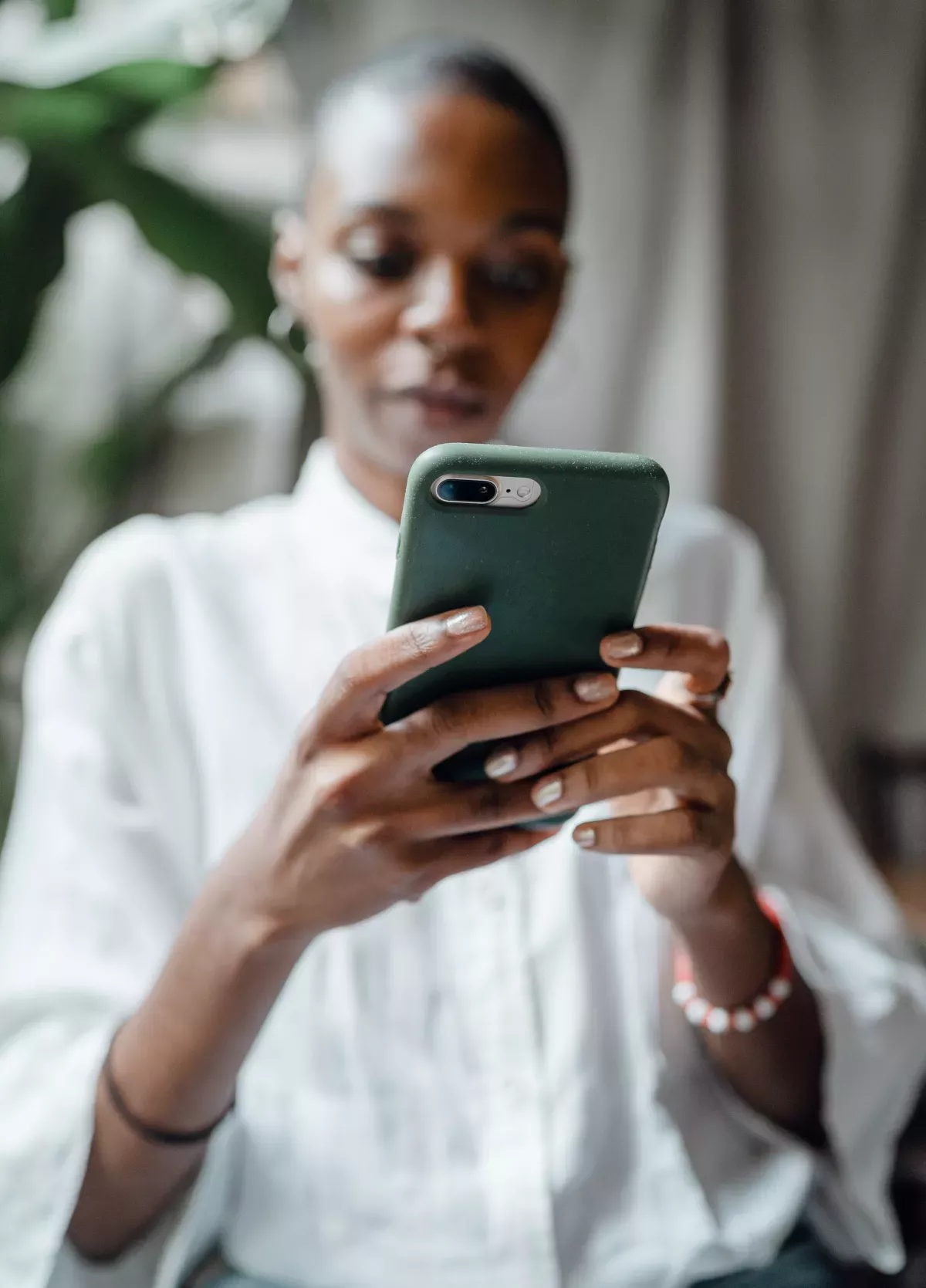 eBook
What does this mean for you? Are you ready to handle the long-range effect of the pandemic? What can you do to ensure you get through the crisis, maybe even better than before?
Learn how one bank used intelligent omnichannel communications and self-serve to collect 51% more debt than its current call center, at even lower cost than an offshore alternative.
Take the next step
Connect with FICO for answers to all your product and solution questions. Interested in becoming a business partner? Contact us to learn more. We look forward to hearing from you.