Why financial services partners should care about customer communications
And how to meet their clients' needs and expectations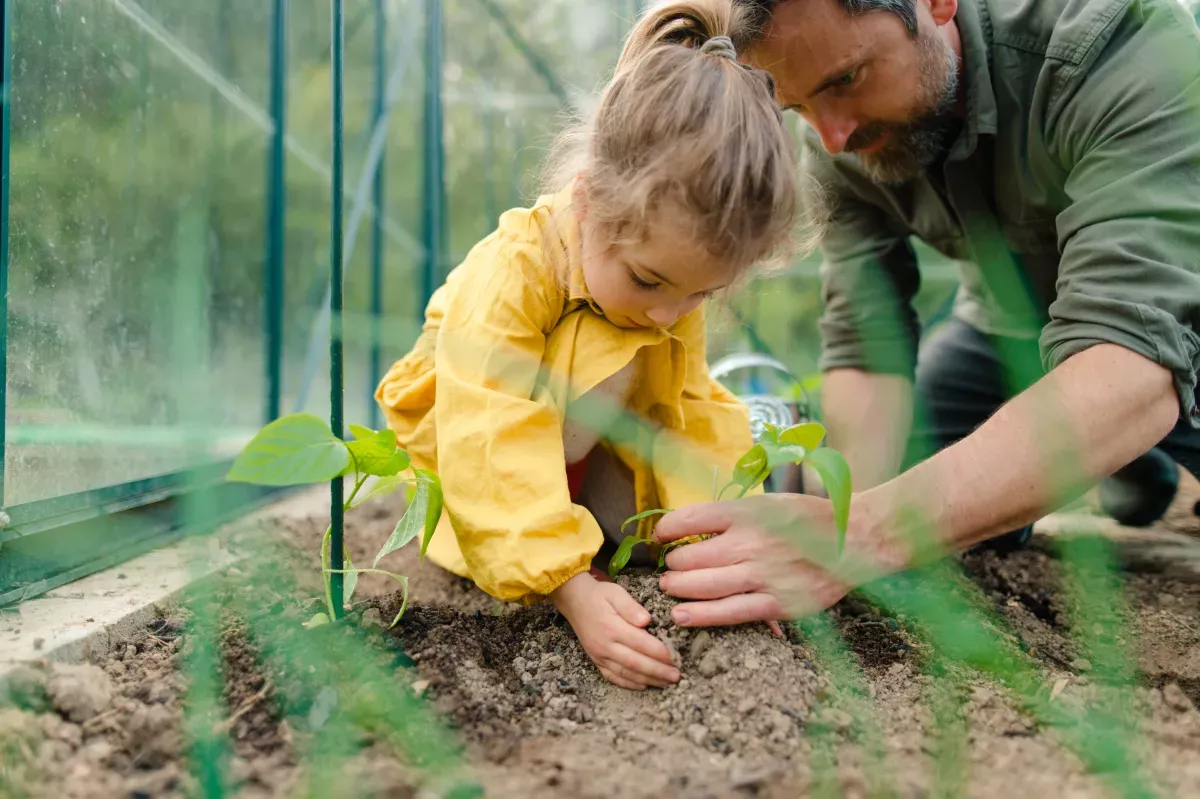 eBook
Consumer preference for digital channels is on the rise Among the many pressures businesses face today, three strongly impact customer communication:
Consumers expect to communicate with businesses whenever and however they want. In banking, for instance, the number of consumer touchpoints is growing, and in most cases they will be digital. A recent Accenture report on Global Banking trends shows the growth of digital channels being used by consumers.
Given the never-ending search for operational efficiencies, businesses need a way to conduct these individualized dialogues at immense scale without adding to contact center headcount or other operational costs.
Many businesses still have an insights-to-action gap when it comes to implementing data-driven customer lifecycle decisions. They risk being left behind as competitors turn intelligent omnichannel communication into a vehicle for hyper-personalized customer experience. To continually reach for this rising "minimum bar," they'll need more granular insights from advanced analytics and the ability to rapidly operationalize these through interactive communication.
Take the next step
Connect with FICO for answers to all your product and solution questions. Interested in becoming a business partner? Contact us to learn more. We look forward to hearing from you.