Combatting fraud from scams with FICO
Self-calibrating analytics and customer communication tools provide the defences to stop authorised push payment scams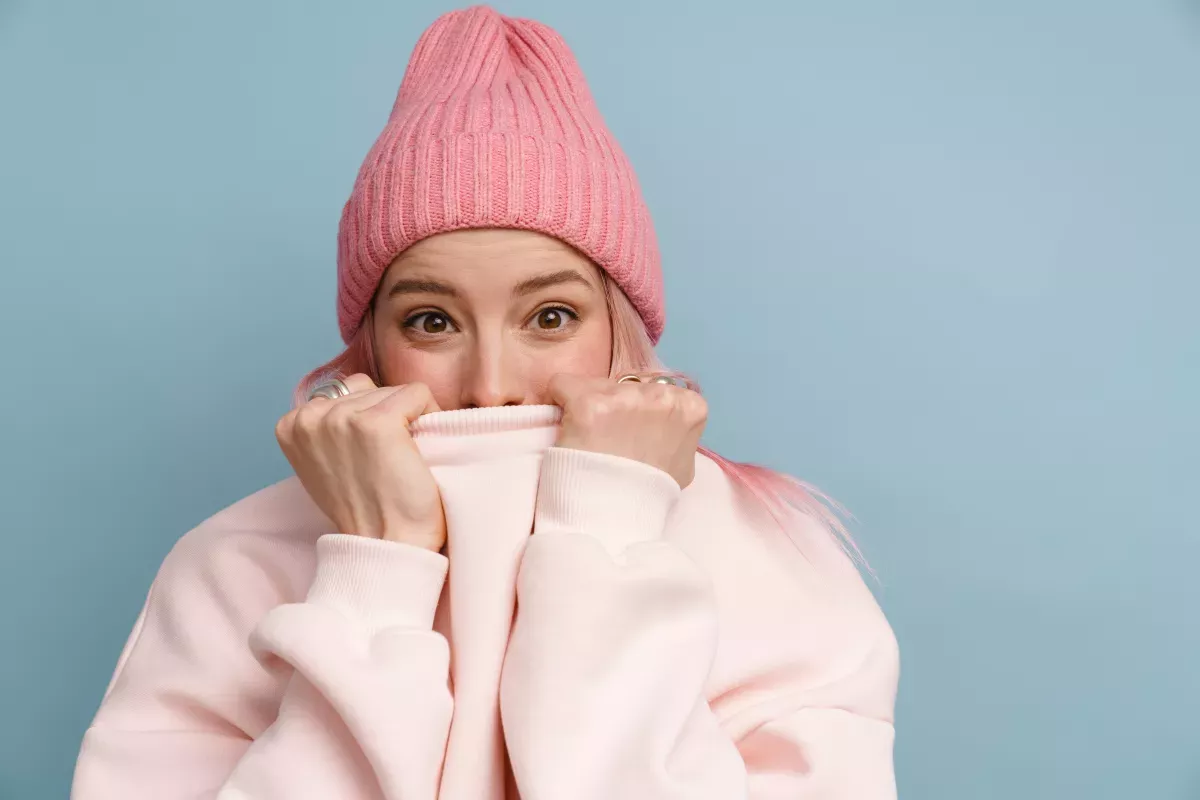 Executive Brief
Banks invest heavily to protect their customers, but protection is difficult when a customer becomes the victim of a scam and unknowingly sends money to a criminal directly from their account. Losses from Authorised Push Payment (APP) schemes cost victims over £355 million in the UK in first half of 2021, a 71% year-over-year increase. While fraudsters showed a propensity to perpetrate these schemes against personal accounts (£296.1 million), business accounts (£59.2 million) were also significantly impacted. Across the globe, APP scams are growing in both scope and impact, with huge consequences for consumers.
Download your free Executive Brief
Take the next step
Connect with FICO for answers to all your product and solution questions. Interested in becoming a business partner? Contact us to learn more. We look forward to hearing from you.