Enterprise-level digital customer communications - Portuguese
Digital communications across the lifecycle with connection to analytics and strategy execution via FICO® Platform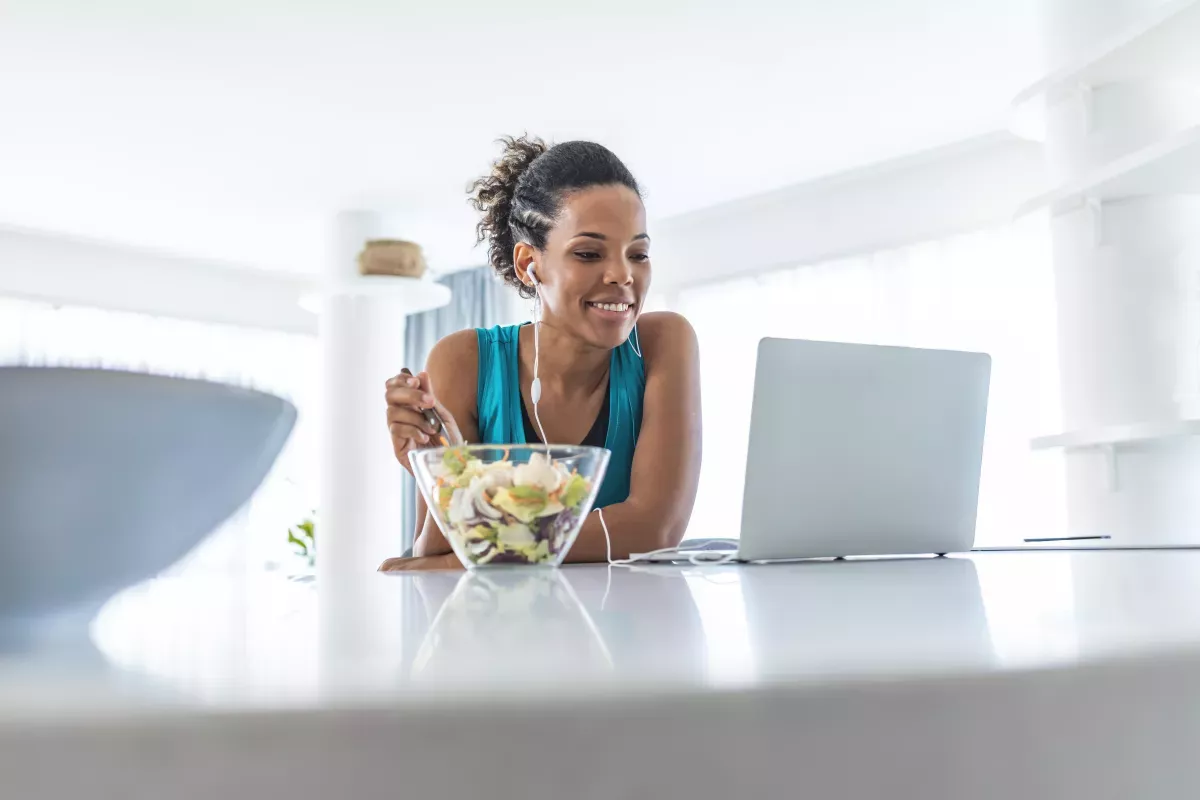 Executive Brief
Financial institutions implementing digital communication strategies benefit by breaking down siloes to deliver a holistic customer experience across the enterprise. FICO® Customer Communication Services is the only product on the market that offers the ability to digitally engage with customers throughout the lifecycle — from marketing and origination to fraud, collections, and customer management.
Originations: 25% of loan applications completed through self-service
Account Management: 45% auto-resolution in customer management cases
Customer Engagement: 6% increase in customer retention
Fraud: 50% decrease in loss per fraud case
Collections: 75% of collection dialogues handled automatically
Download your free Executive Brief
Take the next step
Connect with FICO for answers to all your product and solution questions. Interested in becoming a business partner? Contact us to learn more. We look forward to hearing from you.