FICO® Advanced Modeling Services
Learn more about how a service engagement for custom modeling with machine learning can help you achieve the best predictive power and fastest time to value.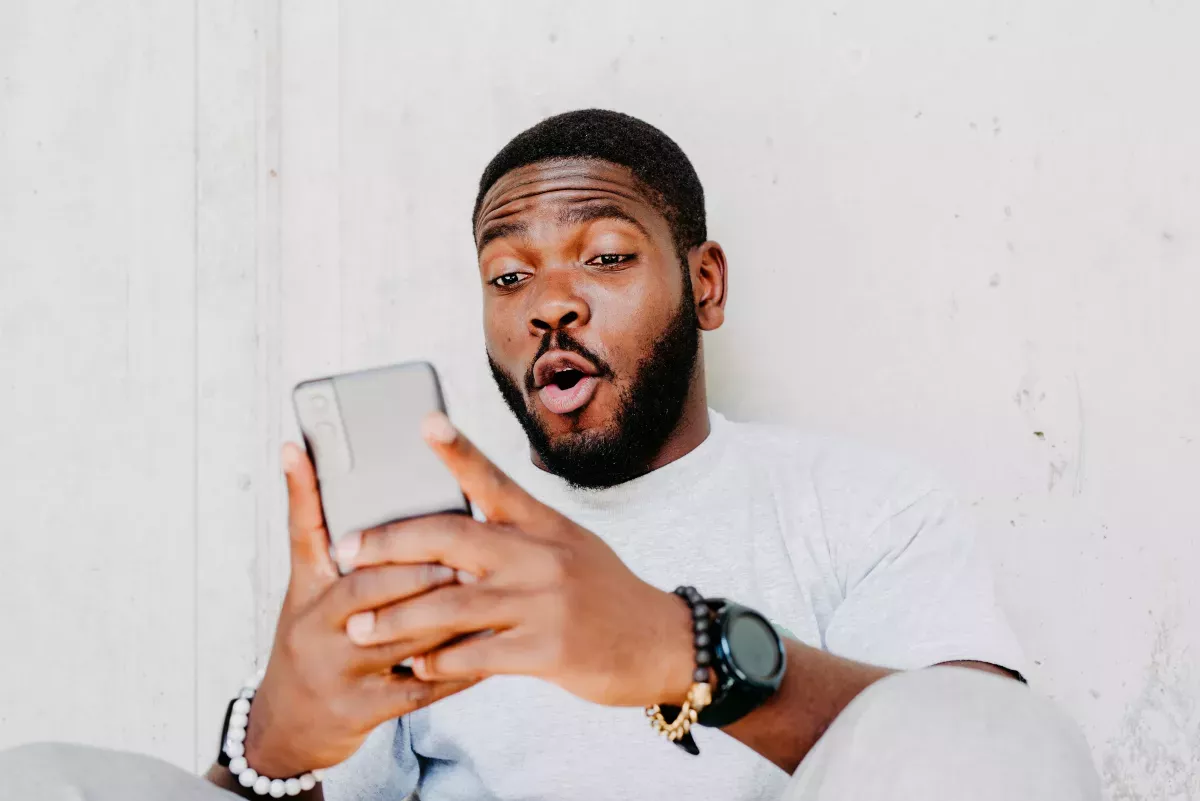 Executive Brief
Rapid digital transformation with an emphasis on machine learning and massive datasets is putting pressure on businesses to innovate their predictive analytics now or be left behind. Many businesses do not have the full set of resources, skills and advanced tools needed to keep up with these changes and need help shifting to cutting-edge modeling techniques.
Today's emerging best practices in big data analytics and AI demand end-to-end excellence in model development, implementation, operationalization, and maintenance. Increasingly, leading companies also need to accelerate the transition from siloed and legacy database systems to a unified approach that creates a single view of the customer across departments and operational systems.
Download your free Executive Brief
Take the next step
Connect with FICO for answers to all your product and solution questions. Interested in becoming a business partner? Contact us to learn more. We look forward to hearing from you.