FICO® Customer Communication Services for High-Volume Digital Interactions
Communicate and auto-resolve situations with care and convenience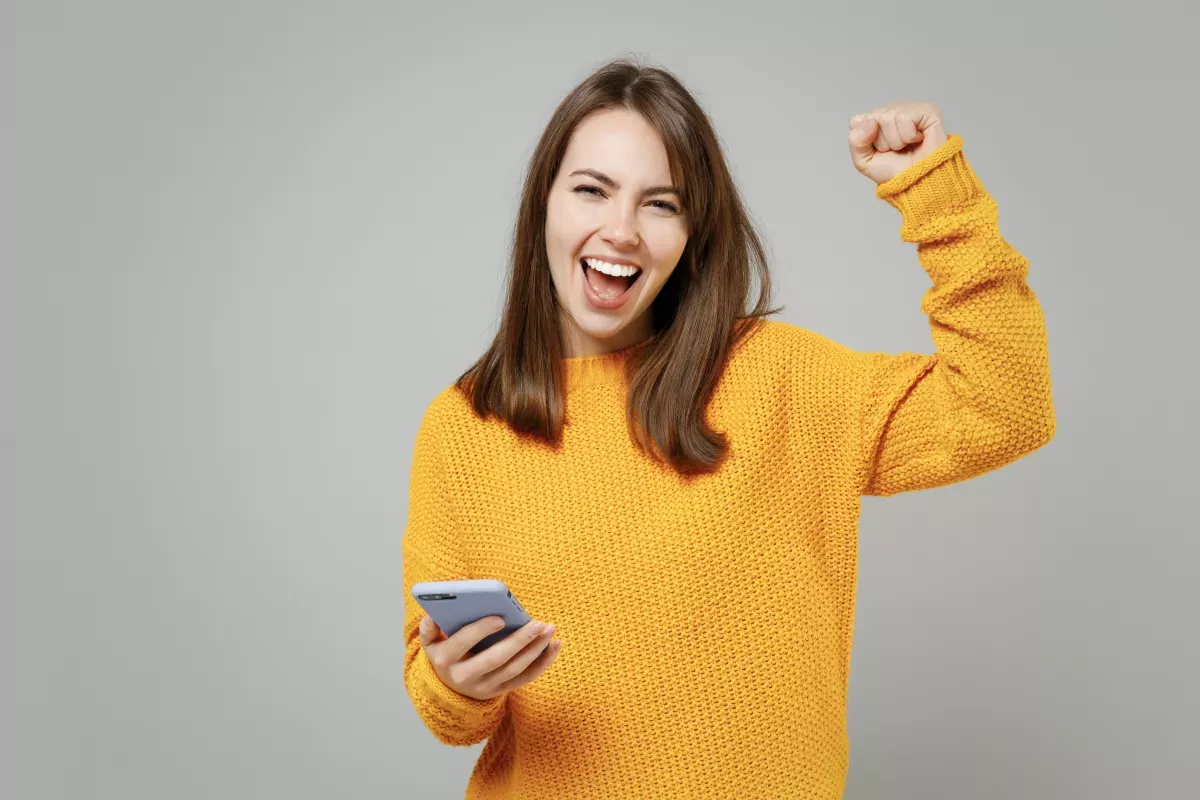 Executive Brief
Is your digital transformation roadmap creating better experiences for individuals or just more digital distractions? The attention of busy, multi-tasking consumers isn't yours for long, so there's little room to over-alert, use inconvenient channels, or have limited self-serve resolution options. Seize any moment of opportunity to engage people without ever losing momentum to the right outcome. FICO® Customer Communication Services improves digital customer experiences by engaging and resolving situations in the most efficient and conversational way. This FAQ will answer your questions about how the product works, what technology and business challenges it solves, and why it's the most advanced solution for developing communication applications for any enterprise use case.
Download your free Executive Brief
Take the next step
Connect with FICO for answers to all your product and solution questions. Interested in becoming a business partner? Contact us to learn more. We look forward to hearing from you.