Gaining competitive advantage by migrating to FICO® Strategy Director
Cloud-based solution built upon FICO® TRIAD® Customer Manager success empowers financial services partners to meet today's ever-changing demands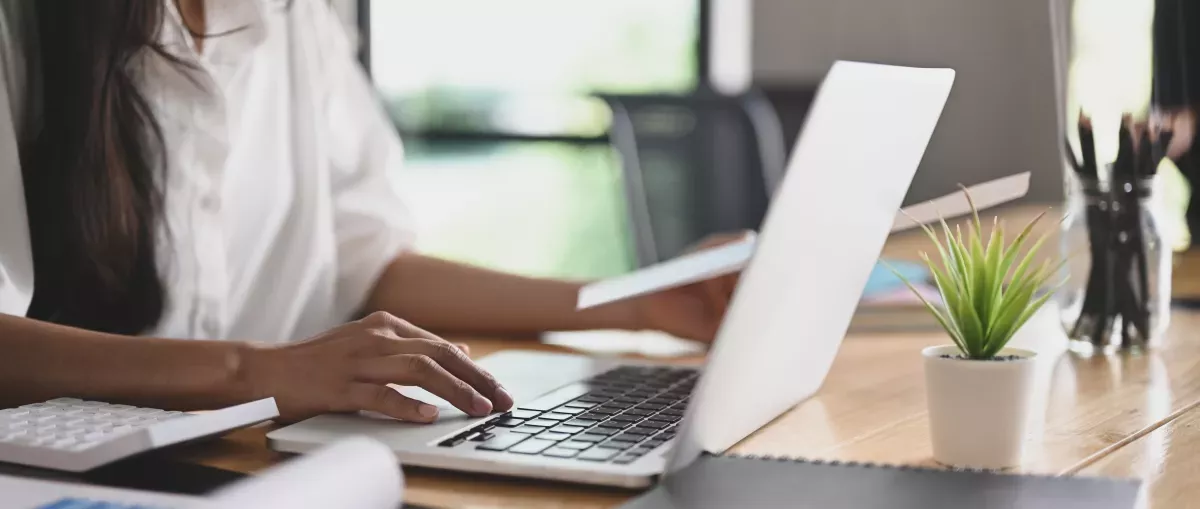 Executive Brief
Financial services partners have redefined the customer experience by empowering financial institutions with innovative technology and integrations to deliver optimally timed and tailored offerings. But strategizing to consistently provide such an experience can be challenging—especially when met with constant technological change, evolving consumer behavior, and the cautious nature of traditional financial institutions. FICO® Strategy Director helps financial services partners overcome these obstacles by supplementing FICO® TRIAD® Customer Manager best practices with an easy-toimplement cloud architecture that flexes and grows to meet ever-changing demands.
Download your free Executive Brief
Take the next step
Connect with FICO for answers to all your product and solution questions. Interested in becoming a business partner? Contact us to learn more. We look forward to hearing from you.