Operationalizing Analytics for the Intelligent Enterprise
Move your enterprise to a place where artificial intelligence and human intelligence come together to drive real business outcomes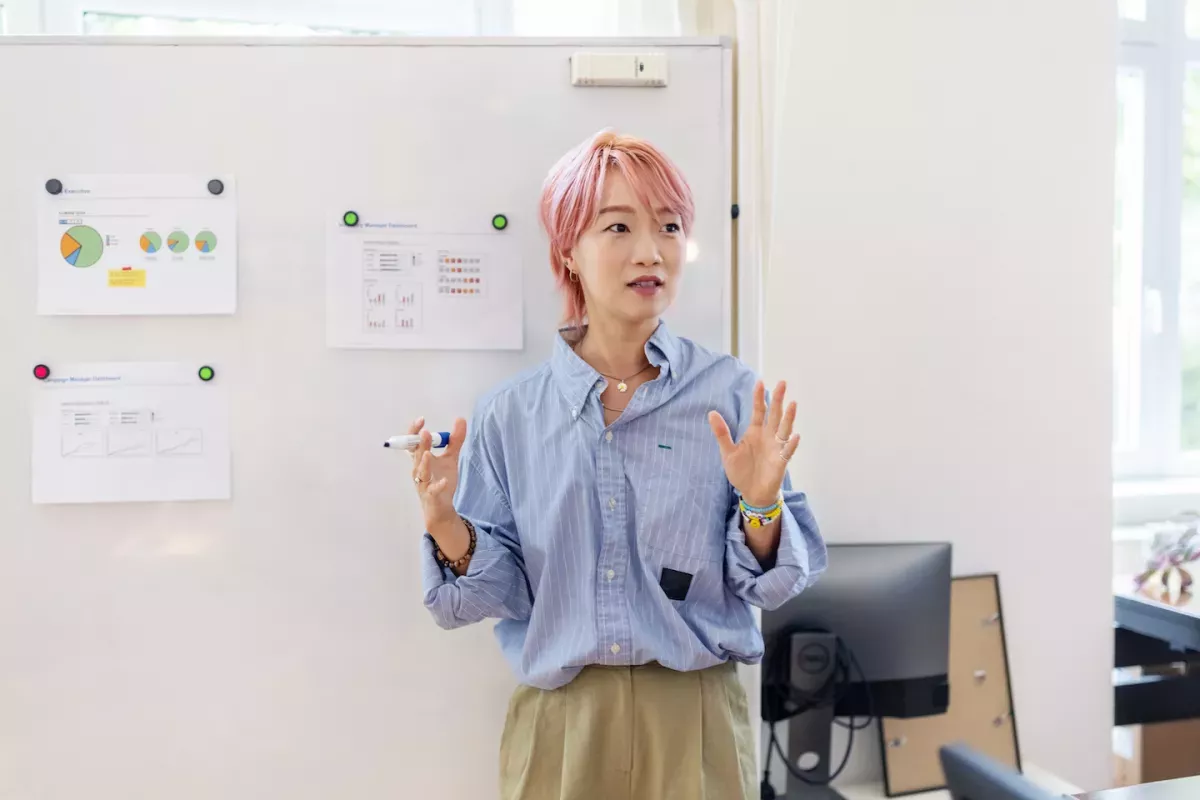 Executive Brief
With vast amounts of data at your disposal, it can be challenging to determine how to apply analytics and pull insights from all of it. To further complicate this challenge, effective collaboration between data scientists and business decision-makers is often so difficult that any analytic assets that are created never end up deploying. Thus, in order to truly operationalize your analytics, you need a solution that enables your data scientists to work with decision-makers to create applications that actually solve your business's problems. Unless you've operationalized your analytics, your data investments are going to waste. Download this executive brief to see how FICO has successfully navigated the obstacles that keep businesses from achieving an ROI in their data and analytics infrastructure. Over the course of helping hundreds of enterprise clients put their analytics into operation, we've learned to recognize and eliminate the pitfalls—be they technical, organizational, or (usually) both. Whether you're on the data and analytics side, or an end business user, there's nothing more deflating than wasted time and effort on projects that never see the light of day. Read this executive brief to see how FICO can help your organization put a stop to this frustration and transform your analytics into answers.
Download your free Executive Brief
Take the next step
Connect with FICO for answers to all your product and solution questions. Interested in becoming a business partner? Contact us to learn more. We look forward to hearing from you.