Precision Personalization for Retail
Optimize marketing interactions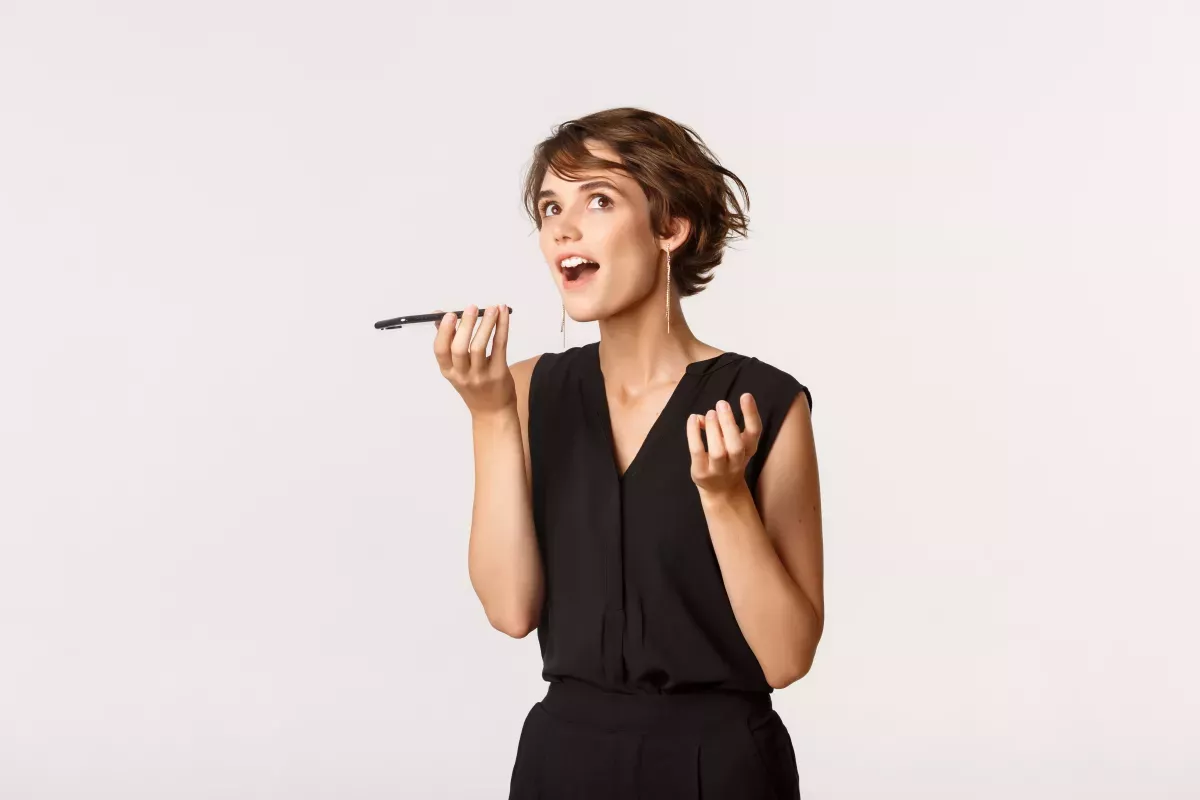 Executive Brief
Retail digital transformation has accelerated due to the pandemic's pressure on organizations to meet cross-channel customer experience needs. Modernization is generally good news because it leads to more efficient business processes. However, rushing this transformation without strategic planning can have negative long-term impacts, leaving retailers with siloed channels and sizeable investments in technologies such as personalization without measurable uplift. It can also lead to consumer distrust if you continue to misuse data to clutter inboxes rather than offer relevant cross-channel experiences. 
Achieve your personalization business objectives 
Know your customer at scale 
Unlock the value of data with analytics 
Orchestrate consistent customer messages across the business 
Execute contextual experiences across channels 
Download your free Executive Brief
Take the next step
Connect with FICO for answers to all your product and solution questions. Interested in becoming a business partner? Contact us to learn more. We look forward to hearing from you.