Insurance Claims Fraud - Hot Topic Q&A
Identifying more insurance claims fraud while driving better customer experience and improved efficiency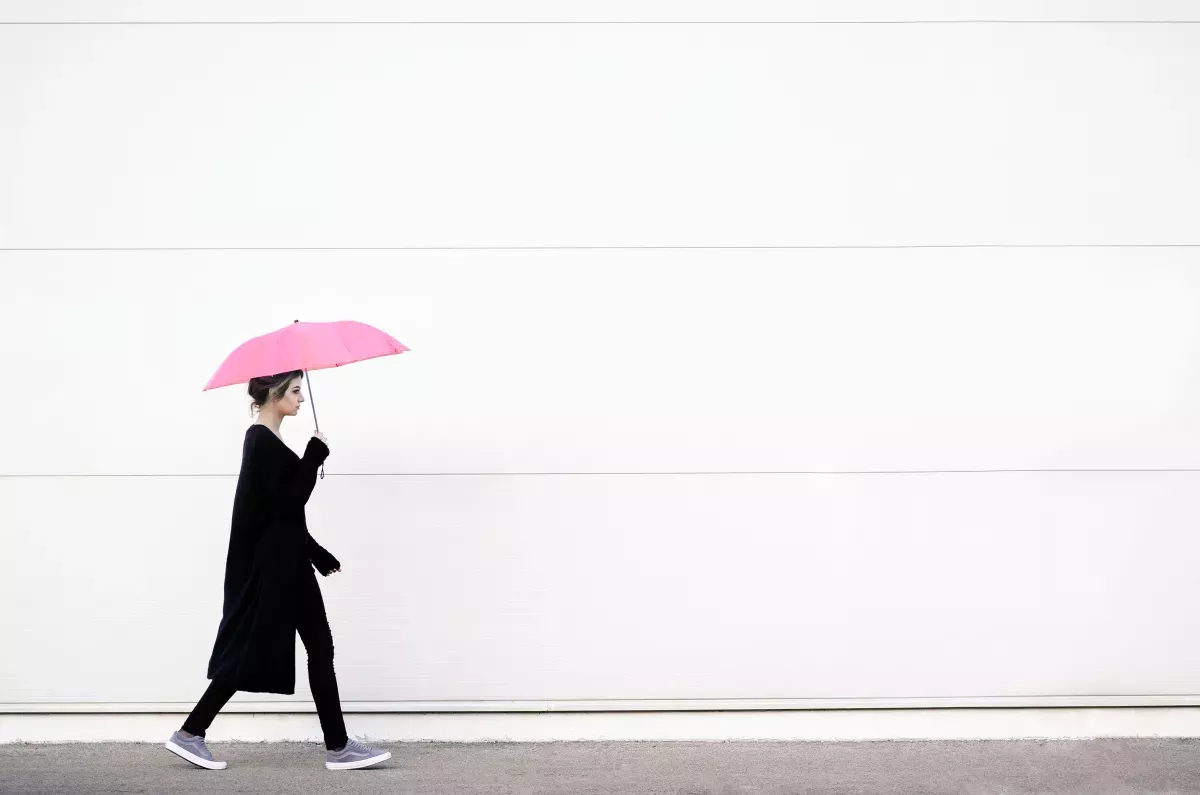 Fact Sheet
In the US, insurance fraud costs consumers at least $80 billion annually. But most claims are legitimate and the number one reason people leave their insurance company is that they are unhapppy with the way a claim has been handled. FICO insurance expert Scott Horwitz answers the burning questions insurers have on managing the delicate balance between claims fraud and excellent customer experience. 
Understand the unique challenges insurers face when tackling fraud
Learn how analytics can help you spot connected and organized fraud rings and repeat offenders.
See how multi-channel customer communications provide both efficiency and superior customer experience
Download your free Fact Sheet
Take the next step
Connect with FICO for answers to all your product and solution questions. Interested in becoming a business partner? Contact us to learn more. We look forward to hearing from you.