The 4 keys to delivering hyper-personalized experiences fueled by next best action strategies 2023
Build loyalty and better engagement with these tips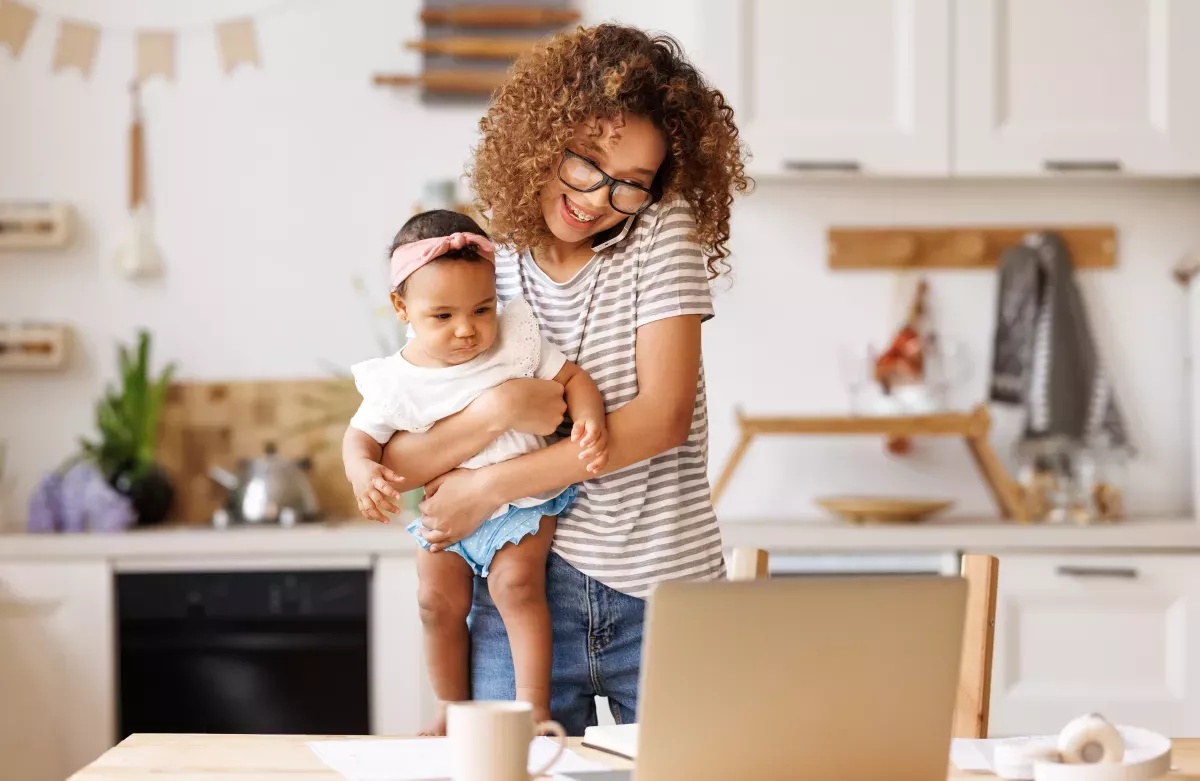 FICO World Presentation
Growth balanced with risk is the lifeblood of your portfolio and the heartbeat of your business. Banks are locked in a competitive race to deliver faster, smarter, more personalized customer experiences. You can set your organization apart with the right key strategies.
Let us take you on a journey that uncovers the crucial elements that fuel the magic behind agile customer management — from dynamic marketing campaigns to always-on personalization that consistently exceeds your customers' expectations. We'll discuss the competitive advantages of next best action and event-based customer management strategies, where hyper-personalization meets hyper-scale to transform your enterprise into a self-improving organism.
Discover how to leverage predictive and operationalized analytics, data on-demand, simulation, testing, and learning loops that lead to highly differentiated customer experiences. You'll learn how these capabilities unleash creativity in your enterprise so your analytic and technical talent can build solutions they never thought possible. This is the path to developing innovations and an organizational culture that stimulates new thinking.
Download your free FICO World Presentation
Take the next step
Connect with FICO for answers to all your product and solution questions. Interested in becoming a business partner? Contact us to learn more. We look forward to hearing from you.