Cloud deployment 2023
Reduce costs, improve security, and scale up easily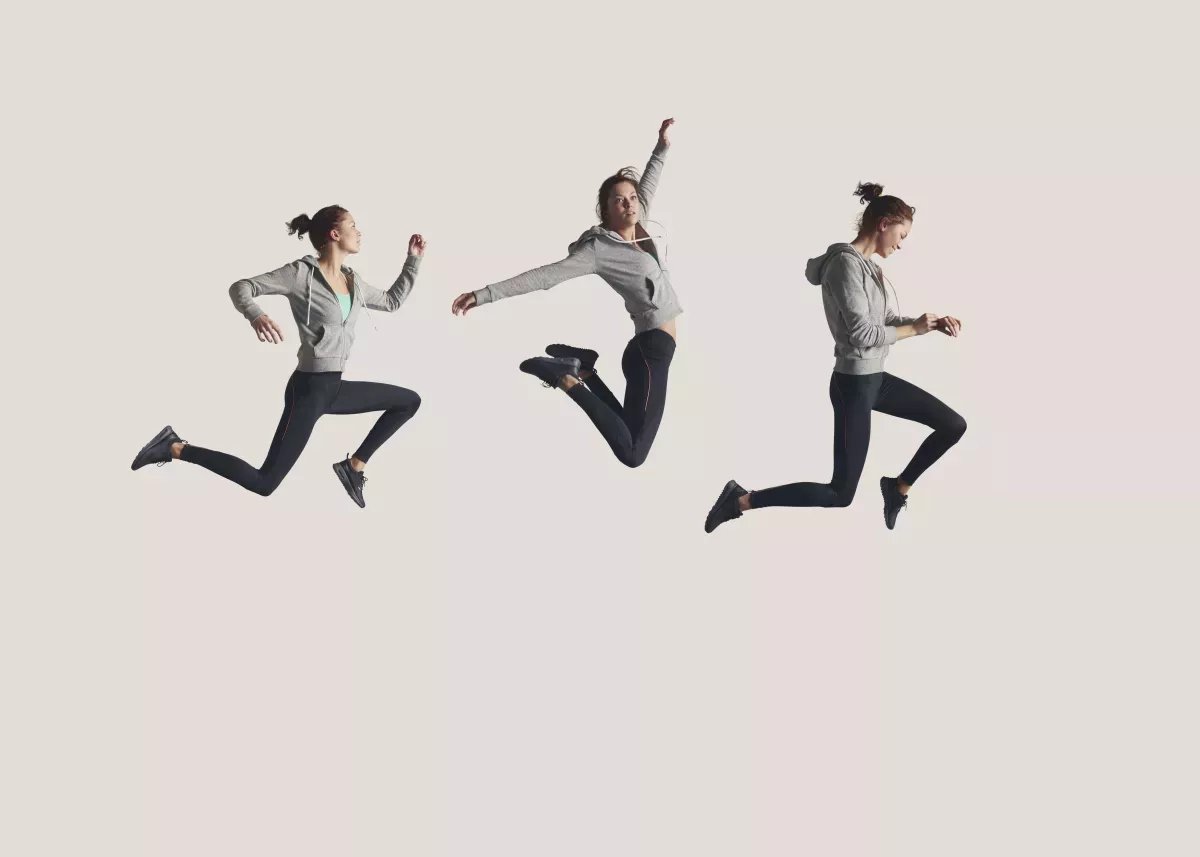 FICO World Presentation
Technology teams are grappling to balance robust data privacy and security requirements with the need to support the business by moving faster and being more agile. To address this, architecture teams are evaluating on-premises, hybrid, and multi-cloud approaches to meet their scalability, reliability, and data integrity needs.
This session will contrast these differing approaches and showcase the advantages of FICO® Platform in the public cloud with infrastructure managed by AWS. By offloading complexity from internal staff, enterprises can focus their precious resources on differentiation and rapid innovation. Discover how FICO's fully managed cloud can improve speed and predictability while ensuring you have the latest features.
Download your free FICO World Presentation
Take the next step
Connect with FICO for answers to all your product and solution questions. Interested in becoming a business partner? Contact us to learn more. We look forward to hearing from you.