FICO® Score Fundamentals - Part #2
In this session, you'll learn about how FICO® Scores are calculated, along with what is considered and not considered in a FICO® Score. In this FICO Score specific "boot camp" session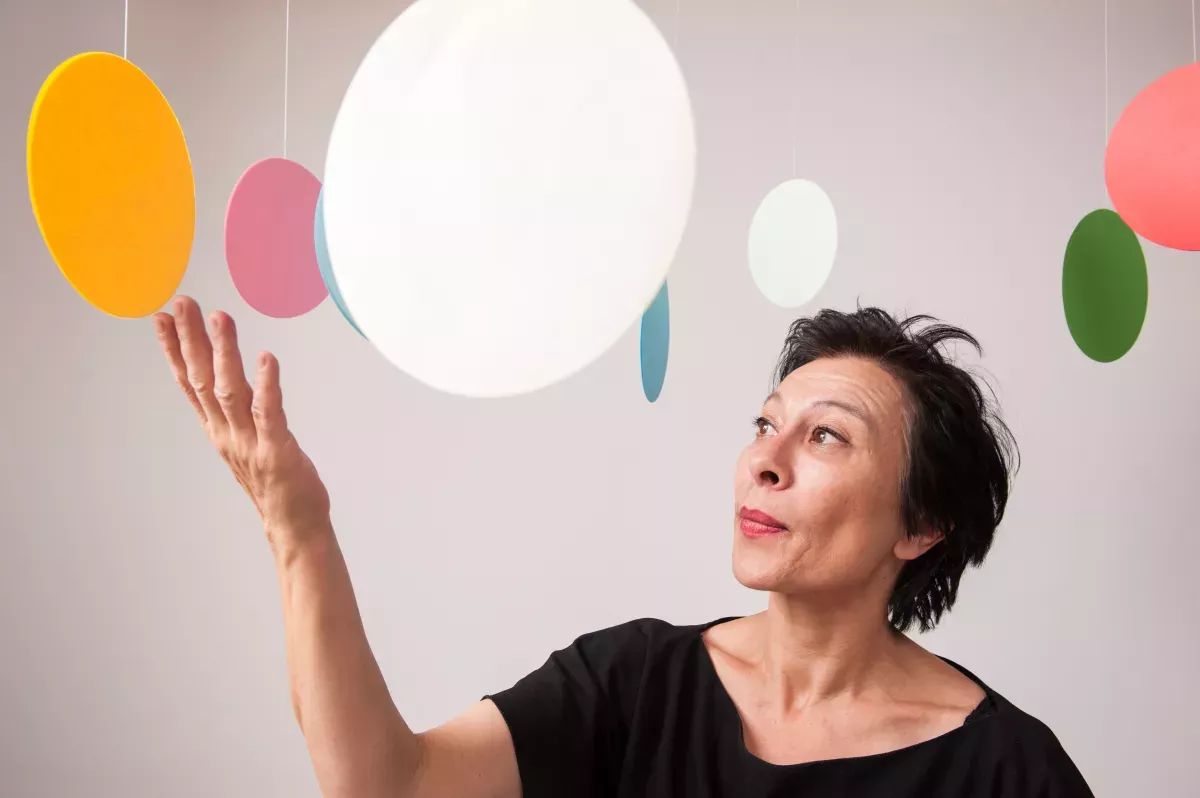 FICO World Presentation
In this session, you'll learn about how FICO® Scores are calculated, along with what is considered and not considered in a FICO® Score. In this FICO Score specific "boot camp" session, attendees will come away with an understanding of the following:
Why there are different versions of FICO® Scores
What factors count more towards your FICO® Score
How reason codes are derived, and the insight they can provide You'll be able to complete a walk-through exercise where you can test your own understanding of that you've learned!
Download your free FICO World Presentation
Take the next step
Connect with FICO for answers to all your product and solution questions. Interested in becoming a business partner? Contact us to learn more. We look forward to hearing from you.