Speed and agility are everything 2023
Top Performing Banks Originate Within Seconds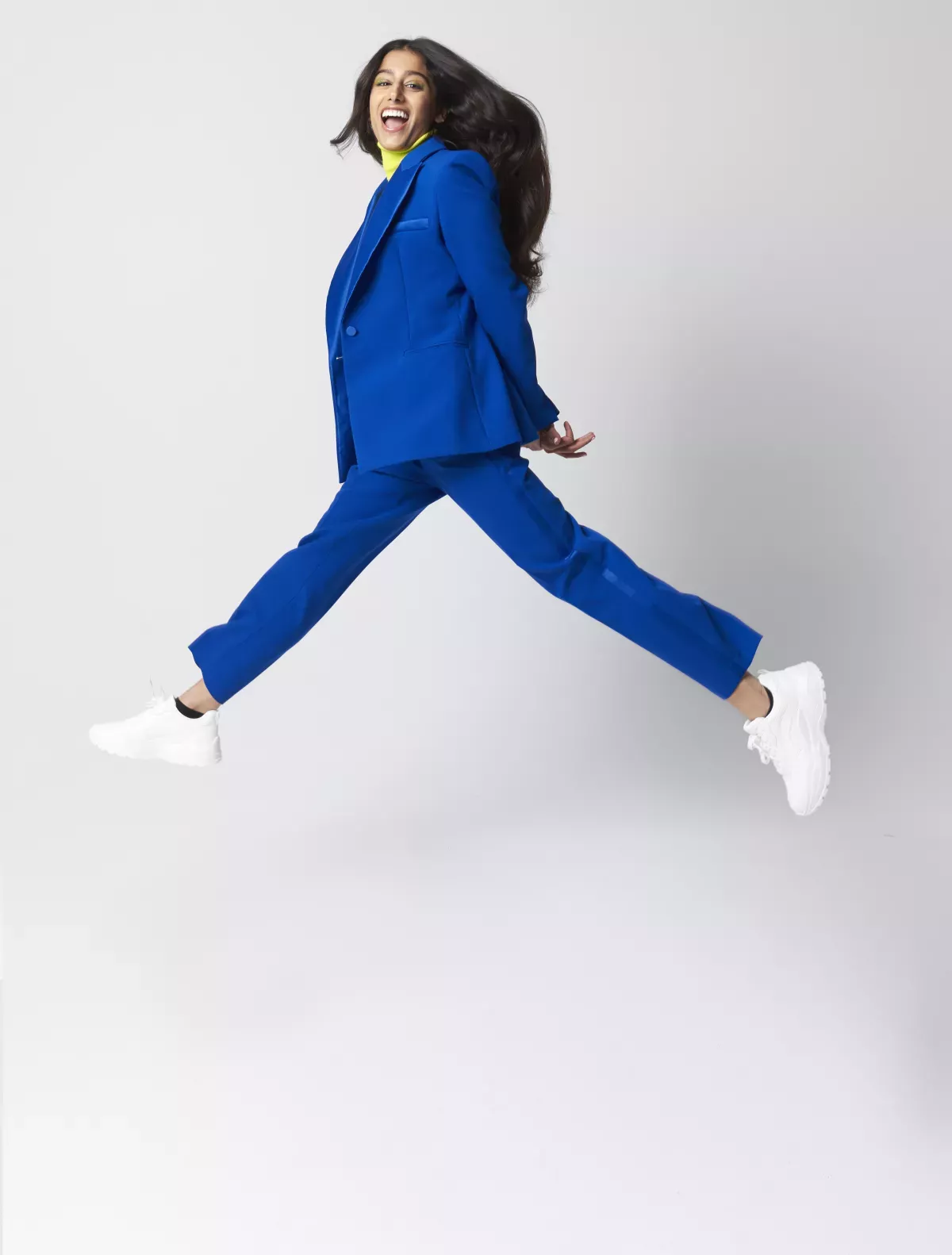 FICO World Presentation
To achieve a competitive advantage in originations, decisions need to be delivered in real time. Your customers demand automated solutions, auto-approvals, and self-service options. To do this, you need to be able to map in new sources of data, change scorecards, pivot, and modify strategies within a matter of hours — not weeks or months. Test and learn is also proving to be critical to success. Consistently checking and analyzing previous credit applications creates a non-stop learning loop allowing credit risk teams to assess the impact of changes right at their fingertips via a single integrated platform. Find out where your competitors are seeing 20:1 ROI within year one, IT costs cut by around 60%, and 10x faster delivery, following critical digital decisioning improvements.
Download your free FICO World Presentation
Take the next step
Connect with FICO for answers to all your product and solution questions. Interested in becoming a business partner? Contact us to learn more. We look forward to hearing from you.