Proving the Value of Optimal Decisions
Critical steps to making an informed business case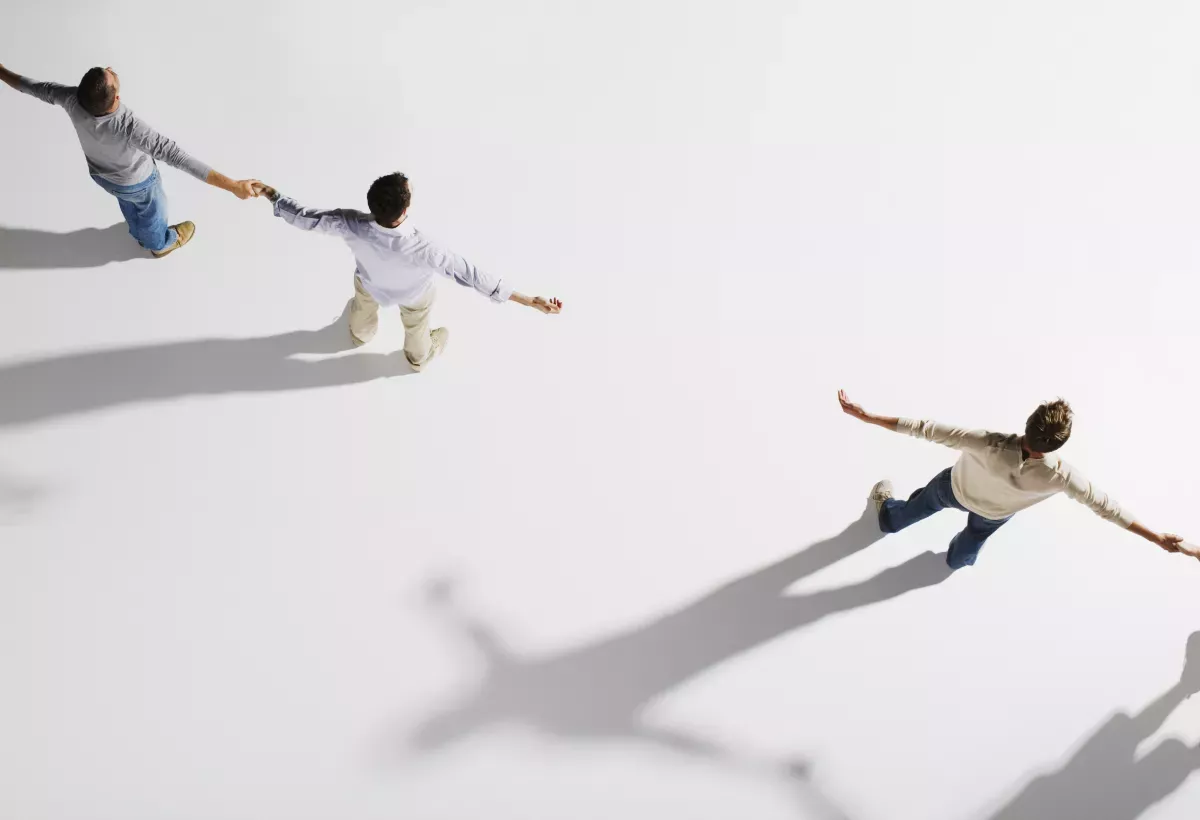 Hot Topic
The way the vast majority of banks try to boost performance equates to wandering around a dimly lit room with a flashlight. Because they're only looking a few steps ahead in one direction, they can only select and test one new strategy at time.  If it proves successful, it gets rolled out elsewhere. But there's simply no time for that approach anymore — because we're all obliged to deliver at the speed of the market or even faster.
Top performers see the big picture and use optimization to illuminate a world of opportunities. As a result, they're leaping ahead with winning strategies and a competitive advantage that would otherwise take numerous cycles to get right.
Key takeaways:
Optimization is one of the most powerful capabilities that can be offered to enable fully leveraged data.
Using optimization is like having your hands on the levers of a decision. By making modest adjustments, it's possible to experiment with trade-offs between decision factors, simulating various scenarios before comparing their impact on KPIs and top-line or bottom-lines.
IT investment needed to deploy optimization is very minimal.
Download your free Hot Topic
Take the next step
Connect with FICO for answers to all your product and solution questions. Interested in becoming a business partner? Contact us to learn more. We look forward to hearing from you.