Deposits Are Changing
3 Things You Need To Know To Be Successful in 2022 and Beyond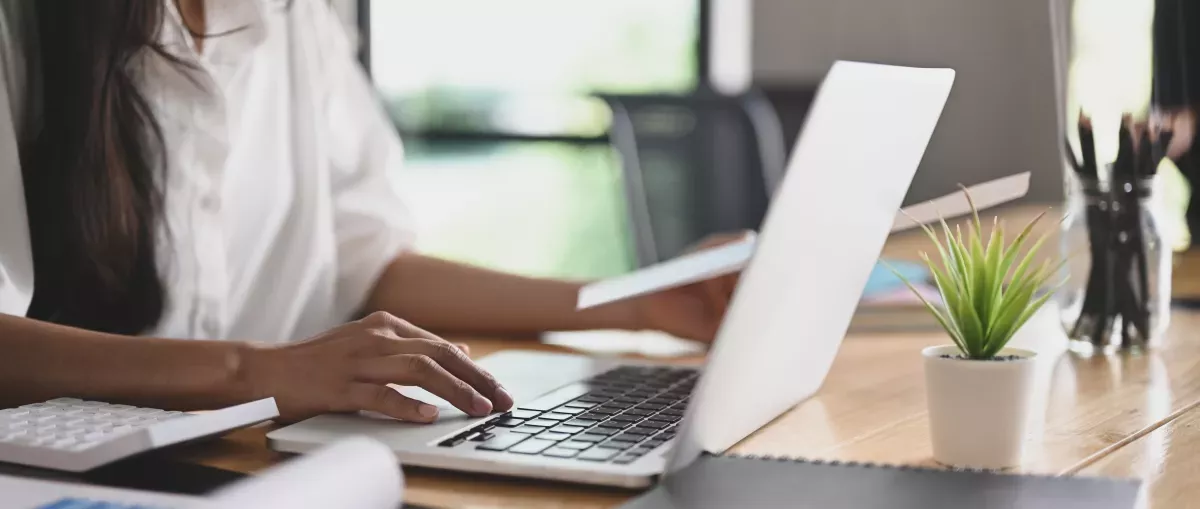 Infographic
Get ahead of the curve by using data and analytics to determine the right offers, and testing and deploying new deposit acquisition strategies. Keep your customers by leveraging your customer data to personalize the deposit experience, focus on the next best "interaction" not only on upsell, and partner with your customers on their financial well-being. And replace this revenue by having a variety of overdraft options available and personalize offers, communication, and financial wellness education to individual customers.
Deposits were flush during the pandemic, but with interest rates increasing, it's time to think about how you're going to attract new customers.
While you may maintain primary accounts, fintechs are incenting your customers to open additional accounts with them.
With Overdraft going away, there are ways to replace this revenue while providing better support to your customers.
Download your free Infographic
Take the next step
Connect with FICO for answers to all your product and solution questions. Interested in becoming a business partner? Contact us to learn more. We look forward to hearing from you.