What do people really want from their banks?
The opportunity for banks is here.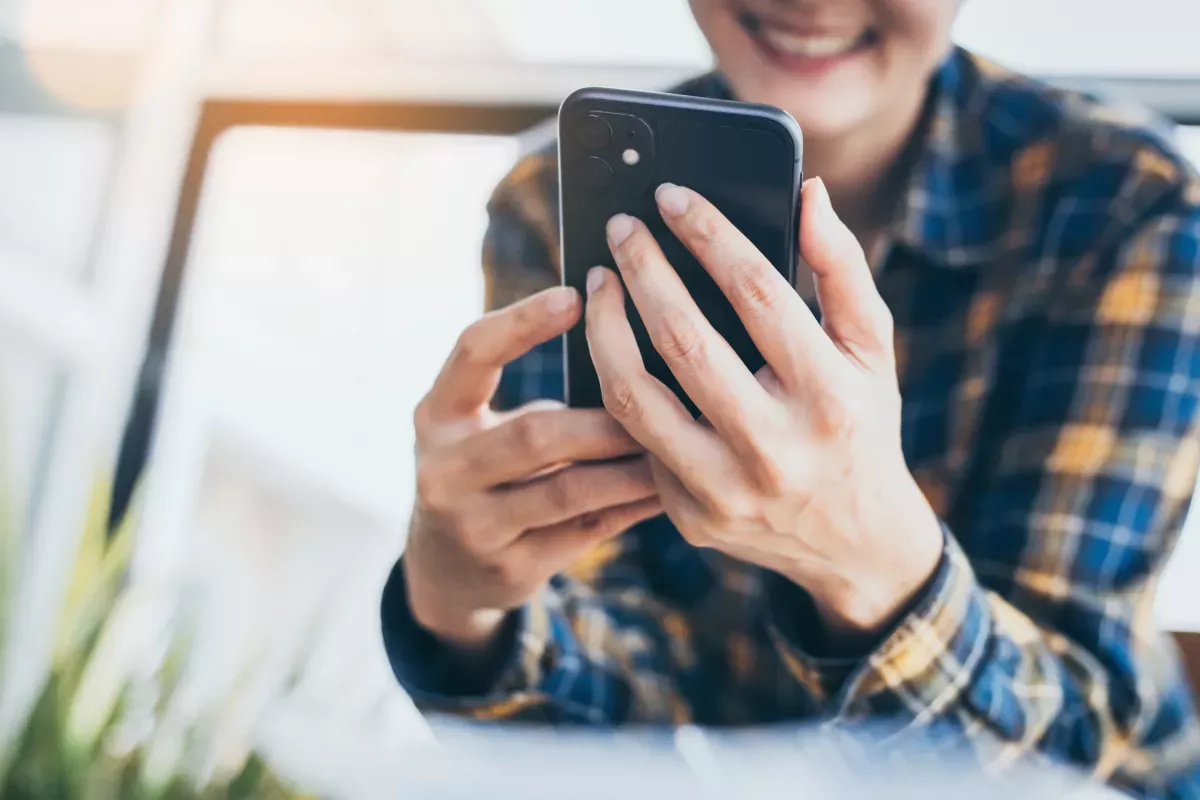 Market Research
It's a hard question to answer because, generally, people are very satisfied with the current products and services that they get from their banks. And yet, people are hiding a vast set of unmet financial needs. Needs that they don't talk to their banks about because they (rightly) assume that their banks don't have any products that could address them.
Take the next step
Connect with FICO for answers to all your product and solution questions. Interested in becoming a business partner? Contact us to learn more. We look forward to hearing from you.