FICO Fraud Matters Podcast - Episode 3
Fraud, Open Banking and Protection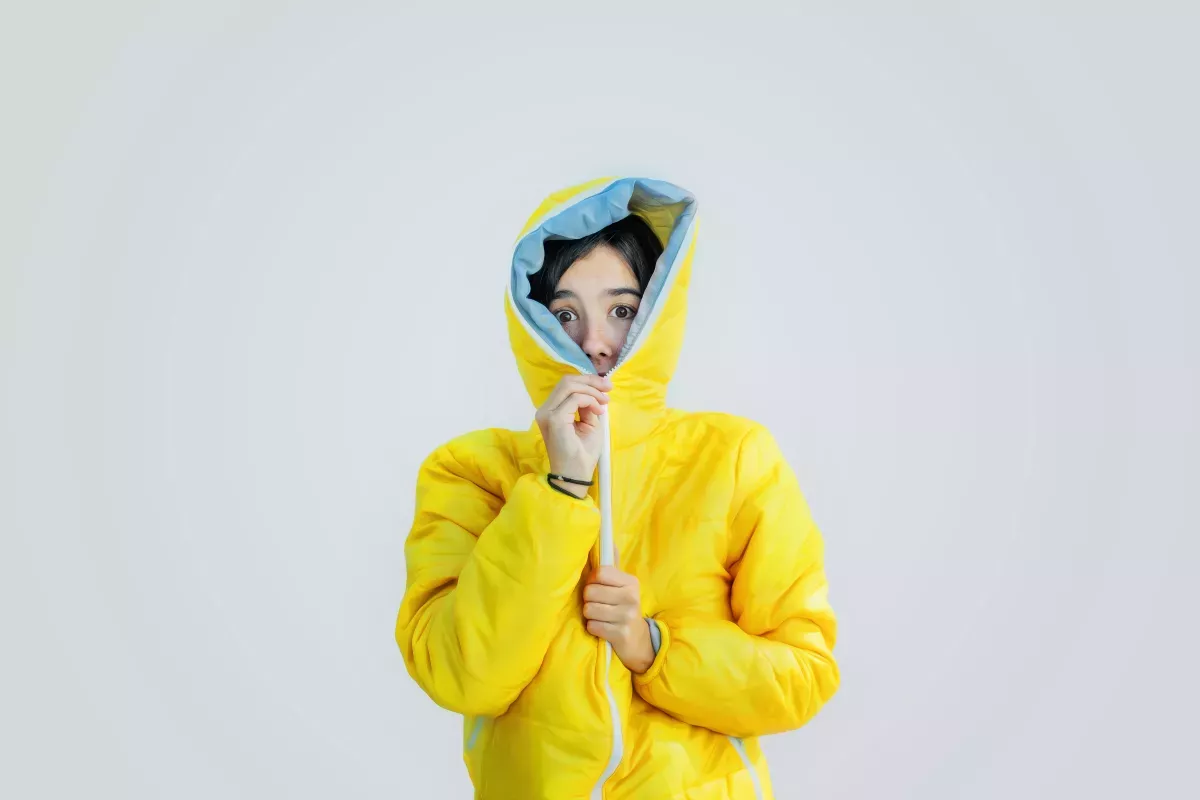 Podcast
The FICO experts discuss the emerging issues surrounding fraud in the new digital transformation era - what does this mean for customer experience? Featuring Michael Chambers, Chief Executive of financial consultancy Northey Point and former CEO of the Bacs Payment Scheme; and Sarah Rutherford, senior director, portfolio marketing, at FICO.
How banks can help fight fraud without introducing unnecessary friction
What are customer expectations - and frustrations - with fraud protection measures
How can banks put the right pieces in place to manage fraud in the future
Take the next step
Connect with FICO for answers to all your product and solution questions. Interested in becoming a business partner? Contact us to learn more. We look forward to hearing from you.