FICO Fraud Matters Podcast - Episode 4
Fraud, Consumer Knowledge, and Solutions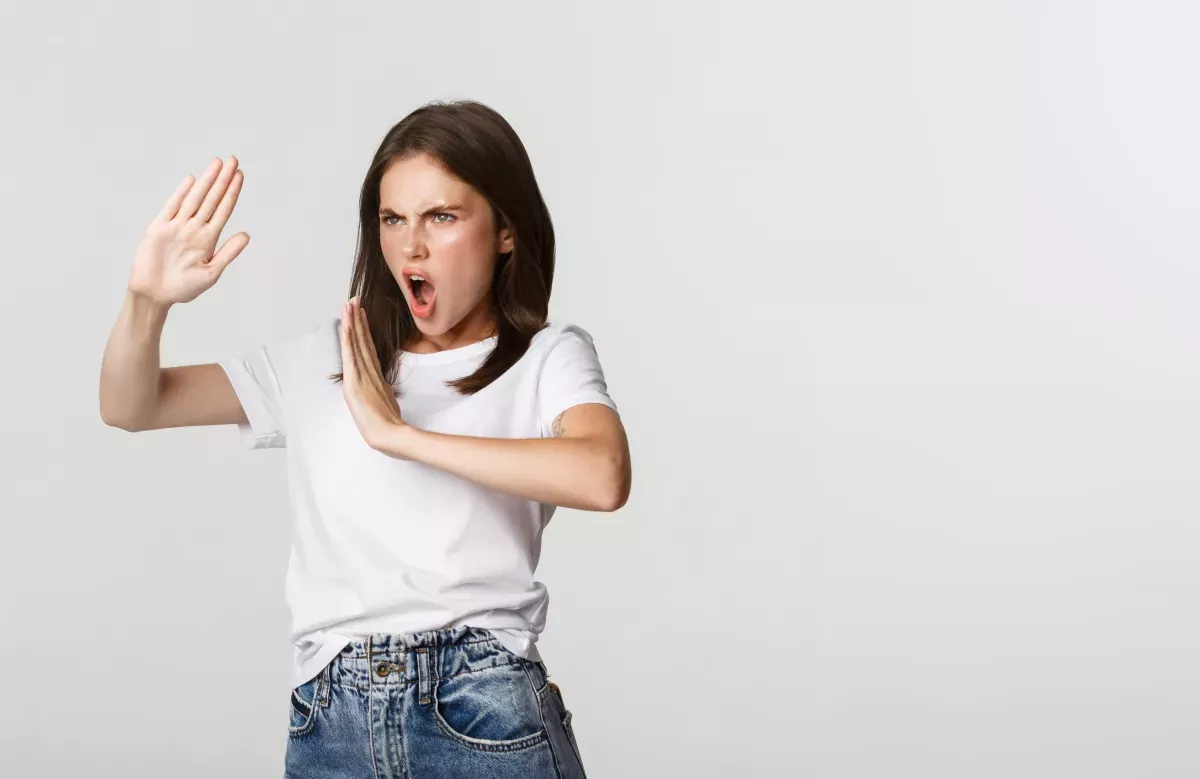 Podcast
Consumers might think they are too smart to be tricked or defrauded, but global fraud losses tell another story. The FICO expert panel discusses consumer knowledge surrounding fraud. Featuring Michael Chambers, Chief Executive of financial consultancy Northey Point and former CEO of the Bacs Payment Scheme; and Sarah Rutherford, senior director, portfolio marketing, at FICO.
What kinds of fraud consumers are most worried about
Why those worries are only part of the fraud story
How banks and financial institutions can help educate and protect consumers from evolving fraud threats
Take the next step
Connect with FICO for answers to all your product and solution questions. Interested in becoming a business partner? Contact us to learn more. We look forward to hearing from you.