FICO Fraud Matters Podcast - Episode 5
Around the World in Scams - EMEA and APAC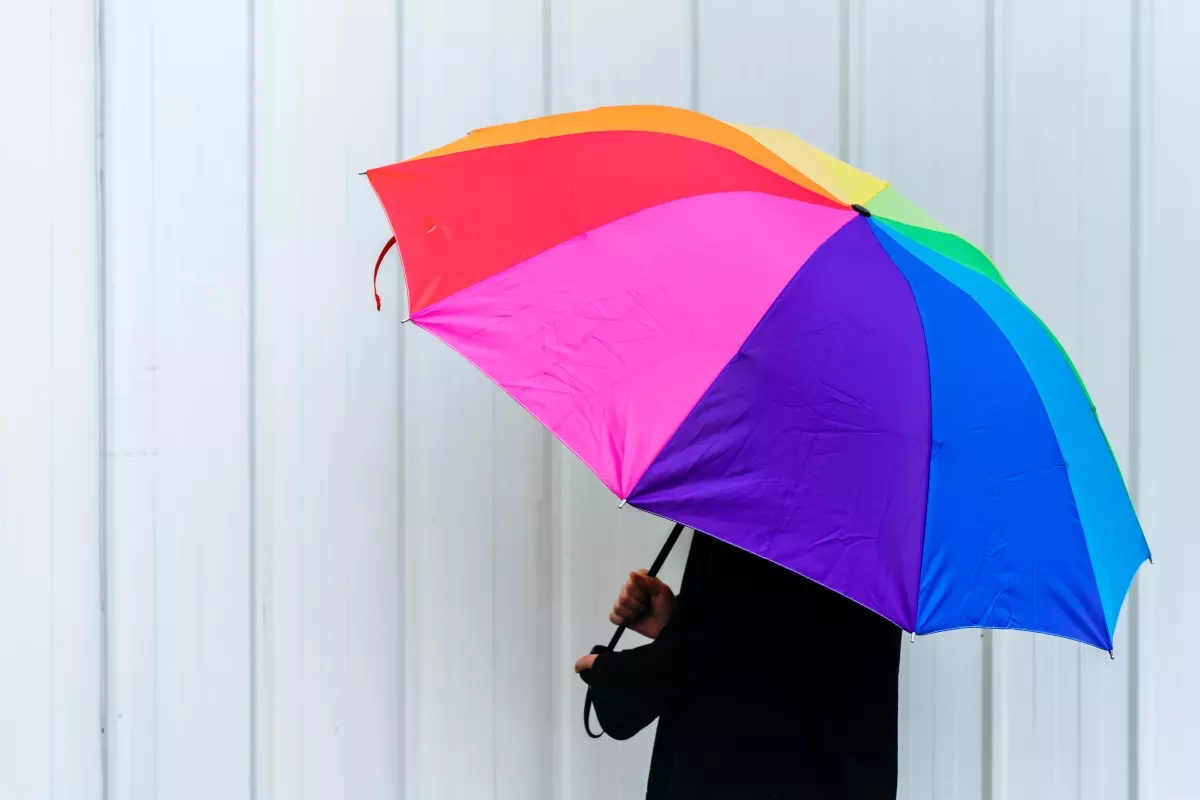 Podcast
Consumers face fraud threats from scammers all over the world. This FICO expert panel discusses regionally-specific fraud scams and how both banks and consumers can fight back. Featuring James Roche, Senior Consultant EMEA; and Kunal Gulati, Senior Consultant APAC, both from FICO.
What kinds of scams are prevalent in specific regions 
How aware consumers are (or are not) about scams they're facing
How banks and financial institutions can help educate and protect consumers from evolving fraud threats
Take the next step
Connect with FICO for answers to all your product and solution questions. Interested in becoming a business partner? Contact us to learn more. We look forward to hearing from you.