Application Fraud - Hot Topic Q&A
Learn from our application fraud expert about the impact of first-party, third-party and synthetic identity fraud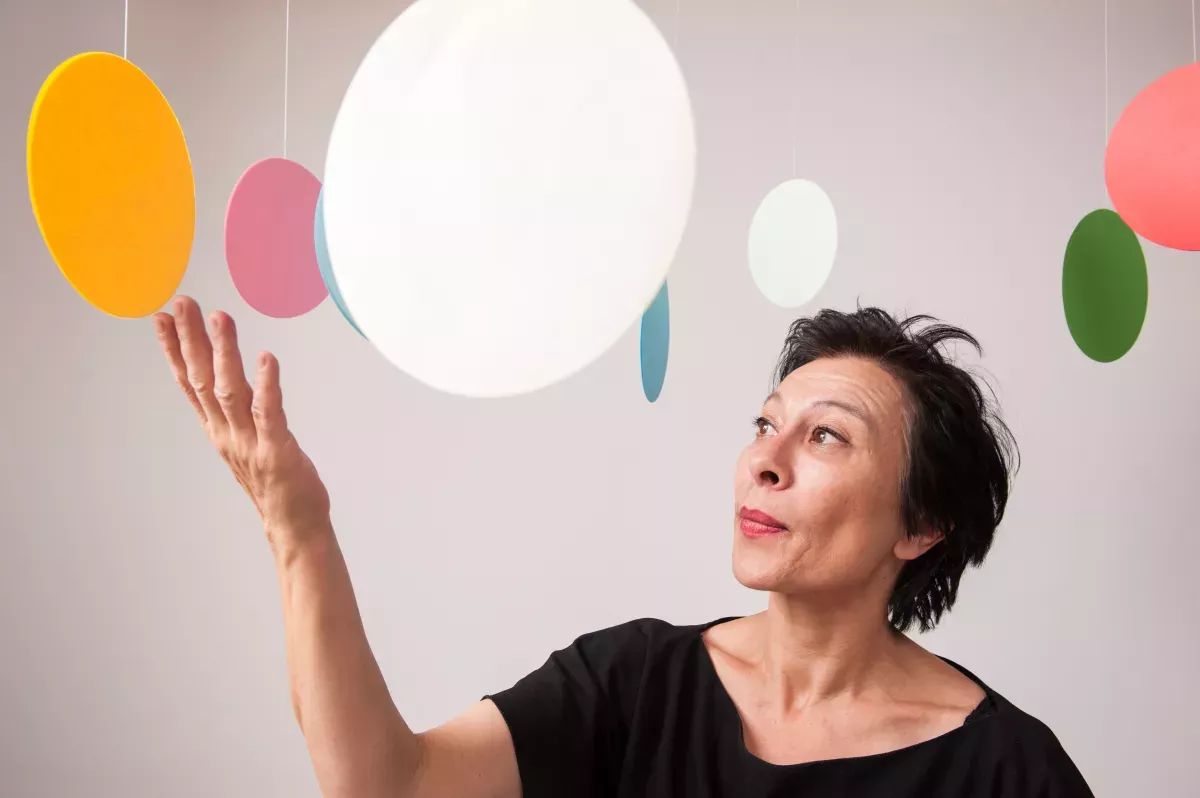 Sales Enablement
FICO's application fraud expert, Andy Pollock discusses the challenges financial institutions face with application fraud. The speed of digital transformation, the many ways in which application fraud manifests and the need to provide excellent customer experience, all impact those seeking to prevent application fraud. Andy has spent more than 20 years' helping financial organizations to improve their approach to application fraud, in this hot topic Q&A he shares his wisdom with you.
Understand the key application fraud challenges financial institutions face.
Learn how to balance fraud prevention and customer experience.
know the key solutions that help fight application fraud and how you can use them.
Develop your strategies for fighting application fraud in all its guises.
Download your free Sales Enablement
Take the next step
Connect with FICO for answers to all your product and solution questions. Interested in becoming a business partner? Contact us to learn more. We look forward to hearing from you.