FICO® Business Outcome Simulator for Insurance
FICO Business Outcome Simulator increases efficiency, provides transparency, increases business user adoption, and drives better decisions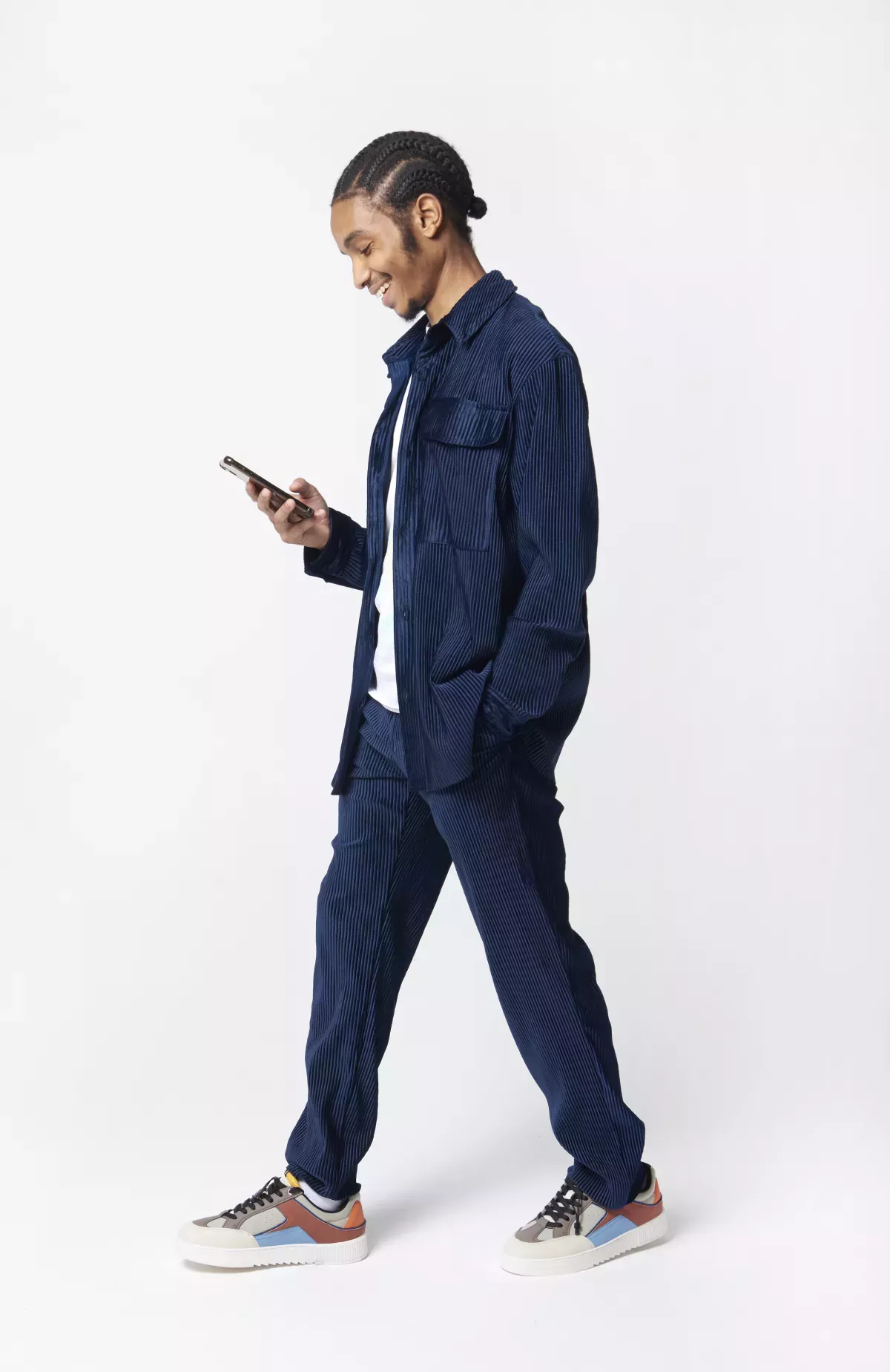 Solution Sheet
FICO® Business Outcome Simulator enables insurers to grow faster and become more competitive by being able to effectively understand the holistic business impact of a change to their strategic business rules and analytics before making the change. Insurers can quickly shift gears, from making decisions based mainly on what was and what is to exploring what-ifs—future-state scenarios that lead to game-changing innovations.
Increase efficiency
Provide transpareny
Increase business user adoption
Drive better decisions
Download your free Solution Sheet
Take the next step
Connect with FICO for answers to all your product and solution questions. Interested in becoming a business partner? Contact us to learn more. We look forward to hearing from you.