FICO® Extended Score 4
FICO® Extended Score 4 can score an additional 8 million consumers in Mexico through the inclusion of household-level data unique to our partner Círculo de Crédito.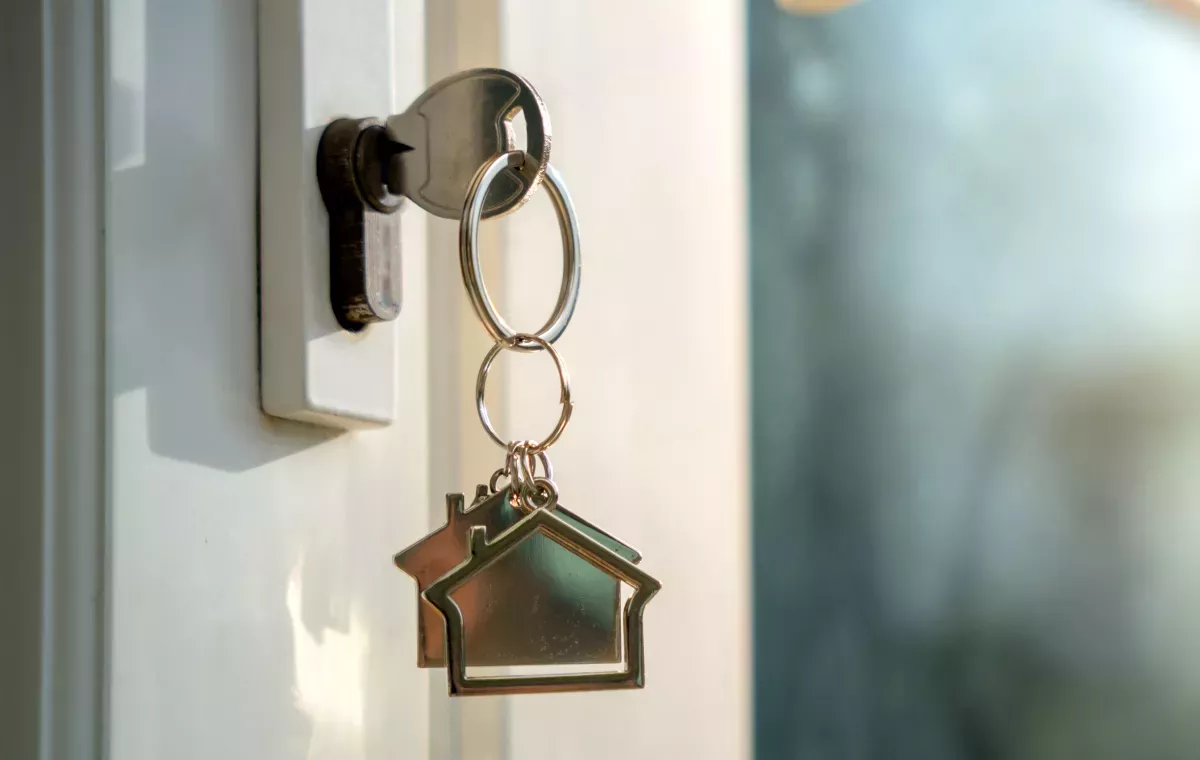 Solution Sheet
FICO, in partnership with Círculo de Crédito, has redeveloped FICO® Extended Score 4, using sophisticated artificial intelligence and machine learning modeling techniques leveraging both individual and household data to help lenders in Mexico make household-level lending decisions. FICO® Extended Score 4 is designed to rank-order consumers by how likely they are to pay their credit obligations as agreed while expanding the scorable universe through the incorporation of household-level data.
Expand into new consumer markets with increased scorability and predictive power through the inclusion of extended consumer data 
FICO® Extended Score 4 uses the same design footprint and is aligned with previous versions of the FICO Score in Mexico which simplifies implementation and underwriting strategy design 
Increase portfolio profitability and reduce losses 
Bring insights available from extended consumer data to bear on credit risk decisions
Expanded score performance through the use of the latest statistical techniques, including AI and machine learning to increase the sophistication of characteristic selection and segmentation analysis to ensure optimum score performance
Leverage expanded use of alternative tradeline data, which increases performance across industry types, including consumer lending, insurance, utility, and telecommunications
Take the next step
Connect with FICO for answers to all your product and solution questions. Interested in becoming a business partner? Contact us to learn more. We look forward to hearing from you.