FICO® Fraud Predictor with Merchant Profiles
Add comprehensive merchant profile data to FICO® Falcon® Fraud Manager to provide enhanced fraud protection.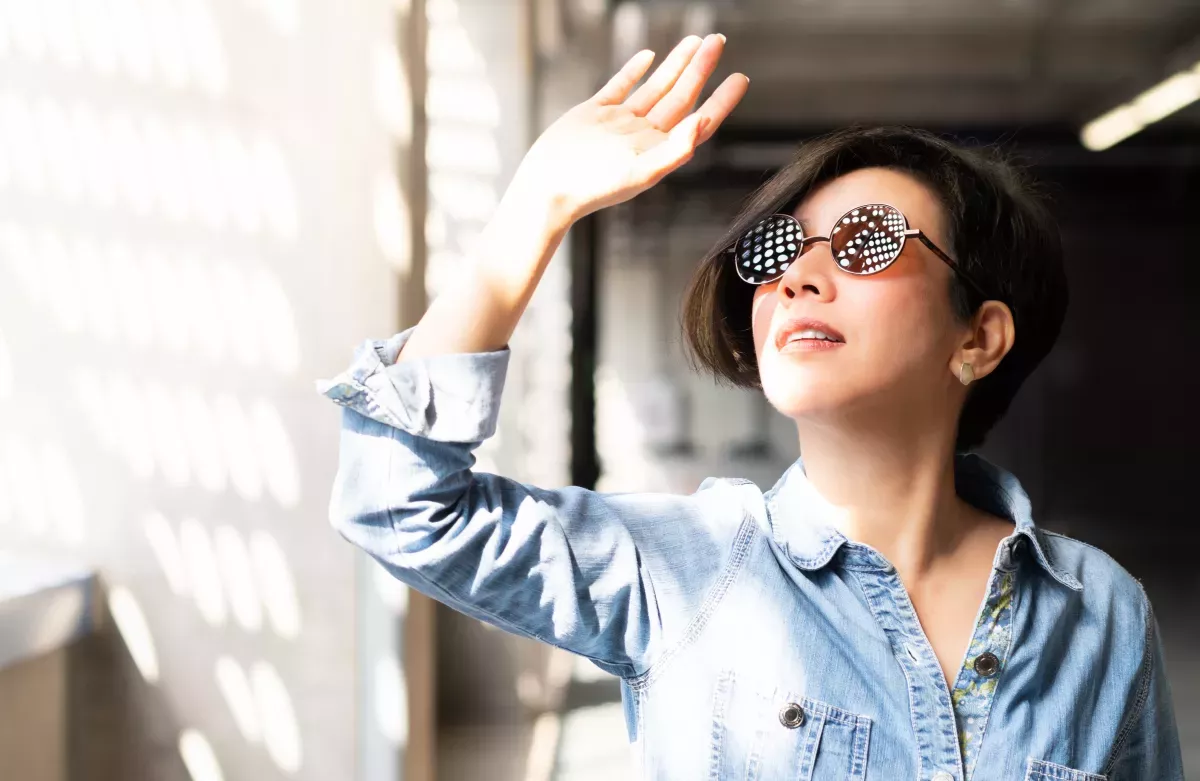 Solution Sheet
With the significant shift to all things digital and an increase in card-not-present transactions, fraudsters are more sophisticated than ever.  Fighting those criminals is a constant challenge, and you need the most innovative and up-to-date technology solutions to successfully combat the growing threat. By integrating FICO Fraud Predictor, you will enhance the performance of FICO® Falcon® Fraud Manager and ensure you have the best-in-class enterprise fraud management solution to protect your customers and your business. 
Increase fraud detection rates by up to 27% by leveraging advanced machine-learning analytics with merchant-specific profile data
Apply across all credit and debit models
Lower false positives and improve customer experience
Decrease operational costs with fewer chargebacks
Download your free Solution Sheet
Take the next step
Connect with FICO for answers to all your product and solution questions. Interested in becoming a business partner? Contact us to learn more. We look forward to hearing from you.