FICO® Optimization Solution for Loan Pricing
Drive optimal loan pricing decisions across your entire portfolio of retail lending products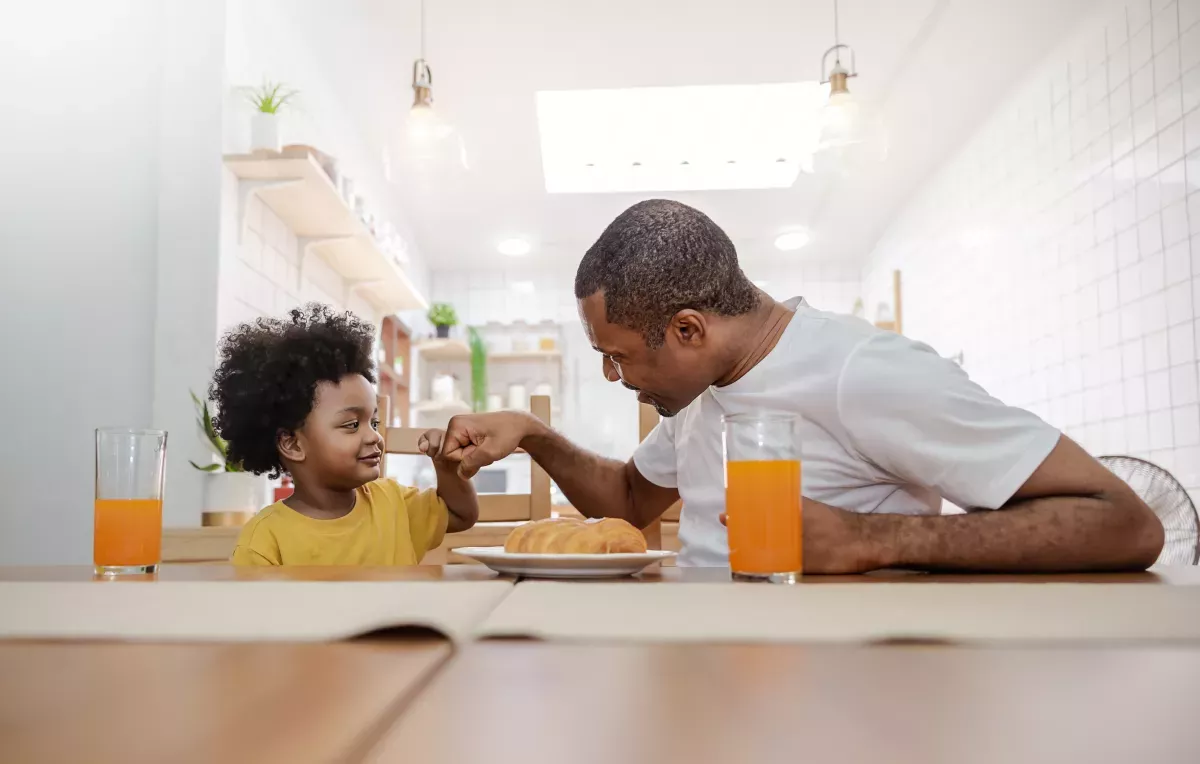 Solution Sheet
FICO® Optimization Solution for Loan Pricing is a complete solution for your retail lending business. It leverages advanced analytics to discover the optimal rate, taking into account revenue, profitability and volume objectives, as well as regulatory constraints. Optimized lending strategies that account for price, term, amount and accept rates provide increases in profitability, while automated governance and documentation features ease the burden of compliance.
With FICO® Optimization Solution for Loan Pricing, you can increase profits and achieve measurable business impact, including:
Increasing margins by 5%-15% through rate reduction and increased volume.
Increase booked volume up to 15% by understanding where pockets of price sensitivity allow for large increases in volume with relatively small price changes.
Supporting compliance with simplified management and review of pricing decisions and automated audit features.
Download your free Solution Sheet
Take the next step
Connect with FICO for answers to all your product and solution questions. Interested in becoming a business partner? Contact us to learn more. We look forward to hearing from you.