FICO® Xpress Solver Product Sheet | Business Problem Solving Study
A Component of FICO® Xpress Optimization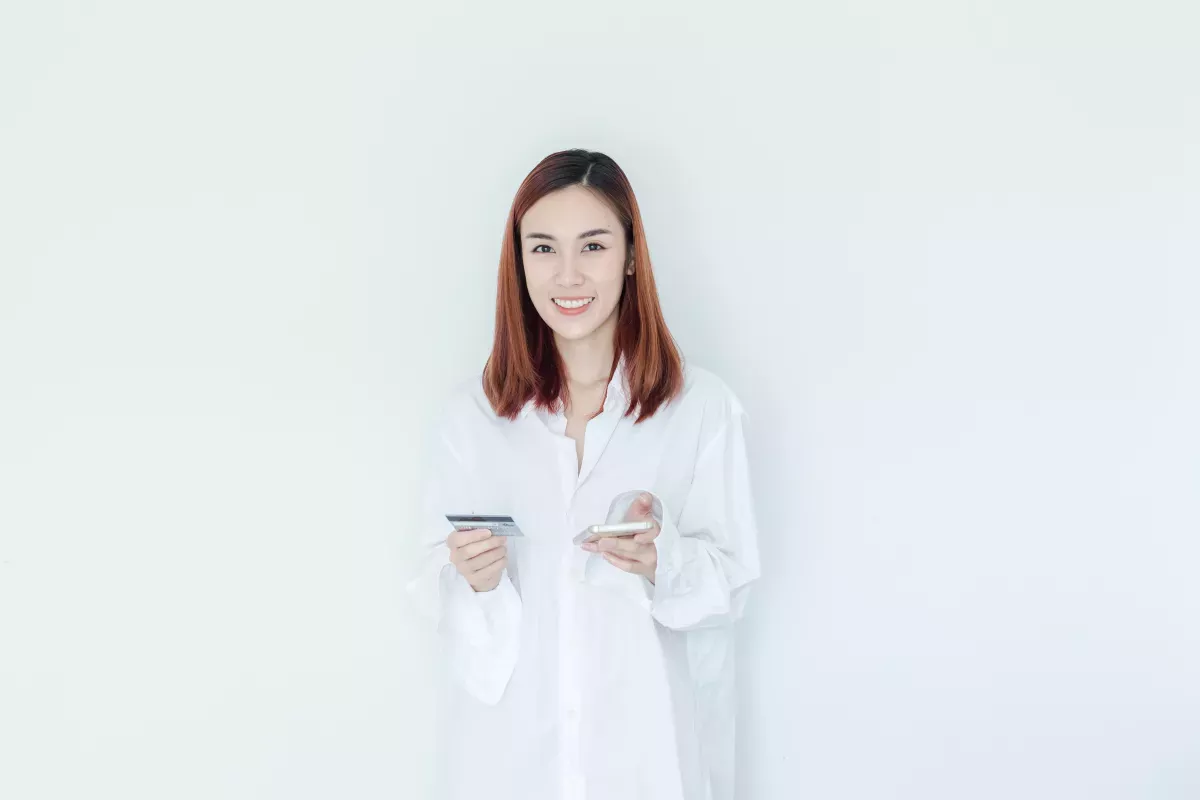 Solution Sheet
Fast, scalable and reliable linear, nonlinear, mixed integer, and constraint programming solvers FICO® Xpress Solver helps customers solve their most difficult, complex business problems by providing the most comprehensive set of optimization algorithms and technologies. Easy modelling via your preferred modelling and programming environment: Python, Pyomo, Julia, JuMP, Java, .NET, C++, C, Xpress Mosel, GAMS, AMPL, Excel.
Download your free Solution Sheet
Take the next step
Connect with FICO for answers to all your product and solution questions. Interested in becoming a business partner? Contact us to learn more. We look forward to hearing from you.