FICO and Bethpage Federal Credit Union
Analytics and scores drive better origination decisions.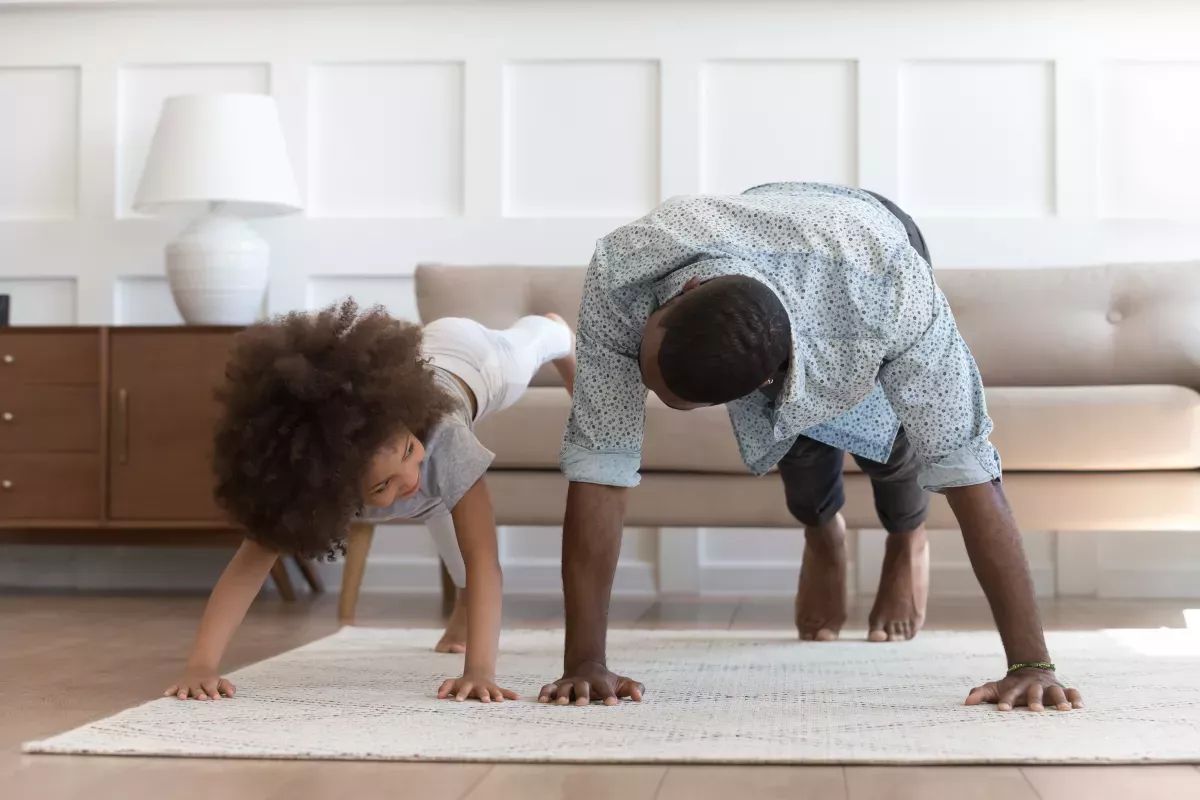 Video
Ever wonder how Bethpage Federal Credit Union wins against big banks by delivering more for members? Bethpage Federal Credit Union (BFCU) serves Long Island, New York with a full range of banking products, including checking, savings, credit cards, mortgages and loans. Bethpage is committed to open communication with members about financing needs and to stay competitive with other credit unions and banks. Bethpage explains why they've chosen to work with FICO and Fair Isaac Advisors to leverage credit scoring and analytics in lending.
Take the next step
Connect with FICO for answers to all your product and solution questions. Interested in becoming a business partner? Contact us to learn more. We look forward to hearing from you.