FICO Platform – Revolutions
Throughout time tools have been the driver of revolutions - from the industrial revolution to the computer revolution. FICO introduces the Intelligence Revolution - brought to you by FICO Platform.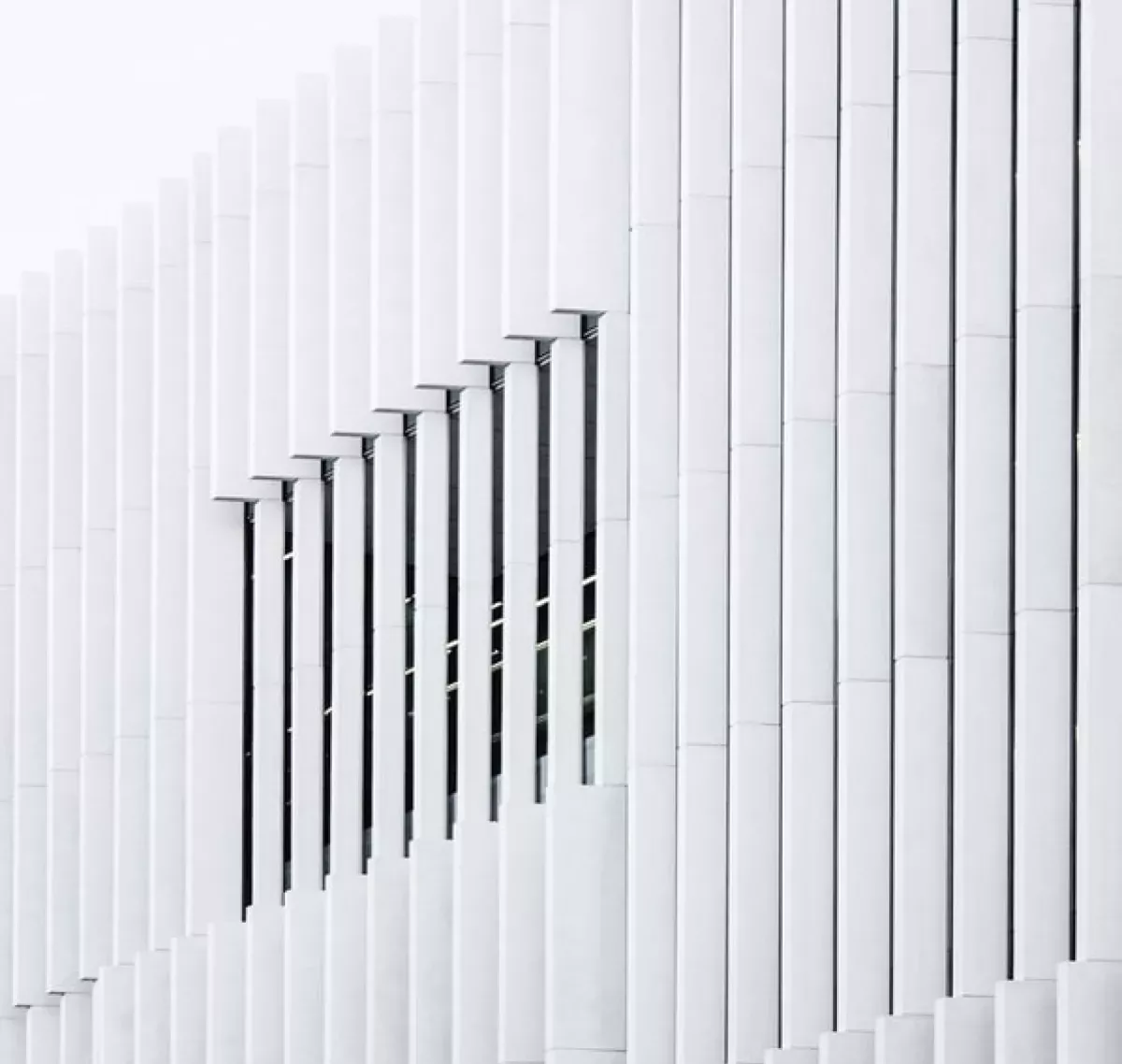 Take the next step
Connect with FICO for answers to all your product and solution questions. Interested in becoming a business partner? Contact us to learn more. We look forward to hearing from you.