Business Outcome Simulation for Supply Chain Optimization
Real-world examples of Business Outcome Simulation (BOS) in action in a variety of applications for your supply chain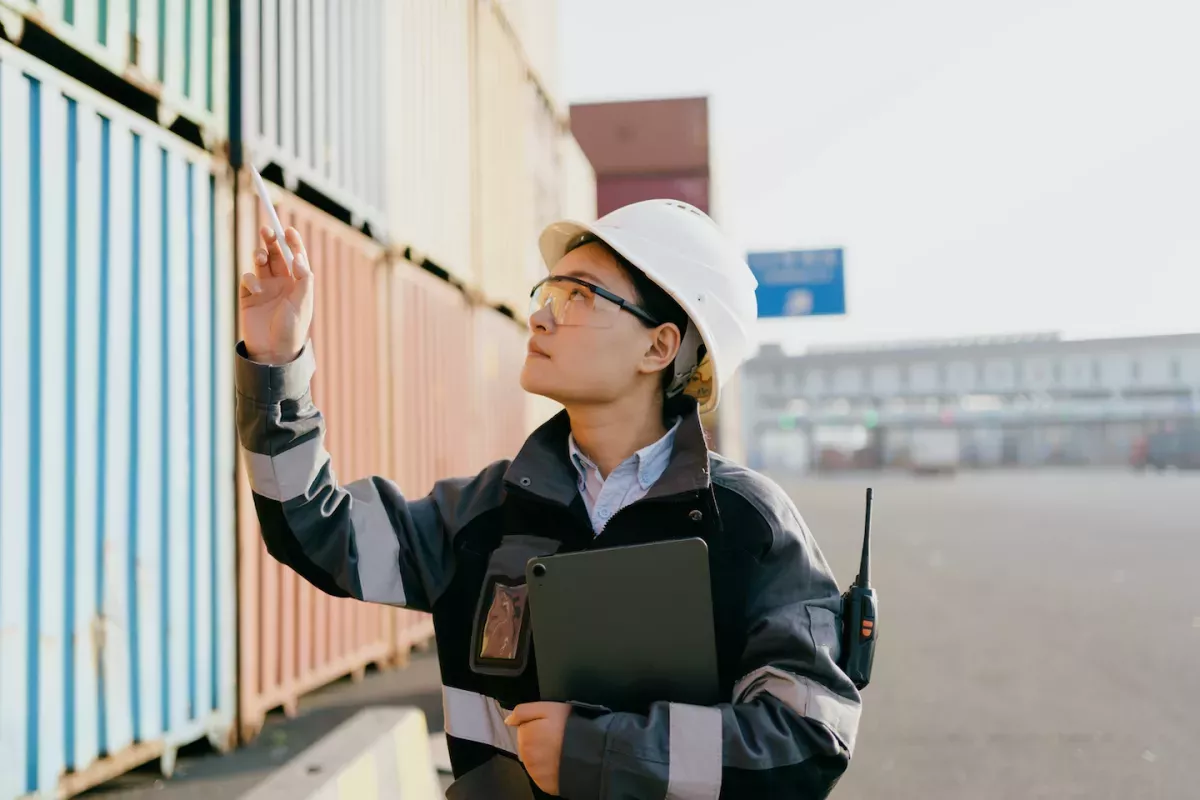 Webinar
What are your most pressing challenges within your supply chain? Are you seeing unexpected delays, or costs, or other issues that impair your results?

Nearly every mid- to large-sized company has invested in data and analytics, yet very few are able to use that data to conquer complex supply chain issues swiftly. Join us in our next FICO Webinar to learn why Business Outcome Simulation (BOS) – the ability to compare and analyze multiple possible scenarios – is critical to solving these challenges. With the right decision technology, it is possible to convert seemingly intractable business challenges into straightforward choices.

What you'll learn with practical case studies:
How to reduce decision complexity by enabling business and technical users to run what-if analyses and quickly compare multiple possible scenarios.
How to protect and maximize your current investments in data science and prescriptive analytics by ensuring applications are deployed.
Why this combination—empowered end-users and rapidly deployable business applications—are so critical to unlocking the fastest possible ROI.
Take the next step
Connect with FICO for answers to all your product and solution questions. Interested in becoming a business partner? Contact us to learn more. We look forward to hearing from you.