Calling All Optimization Heroes
Learn How to Model and Deploy Solutions in 75% Less Time with FICO Xpress Insight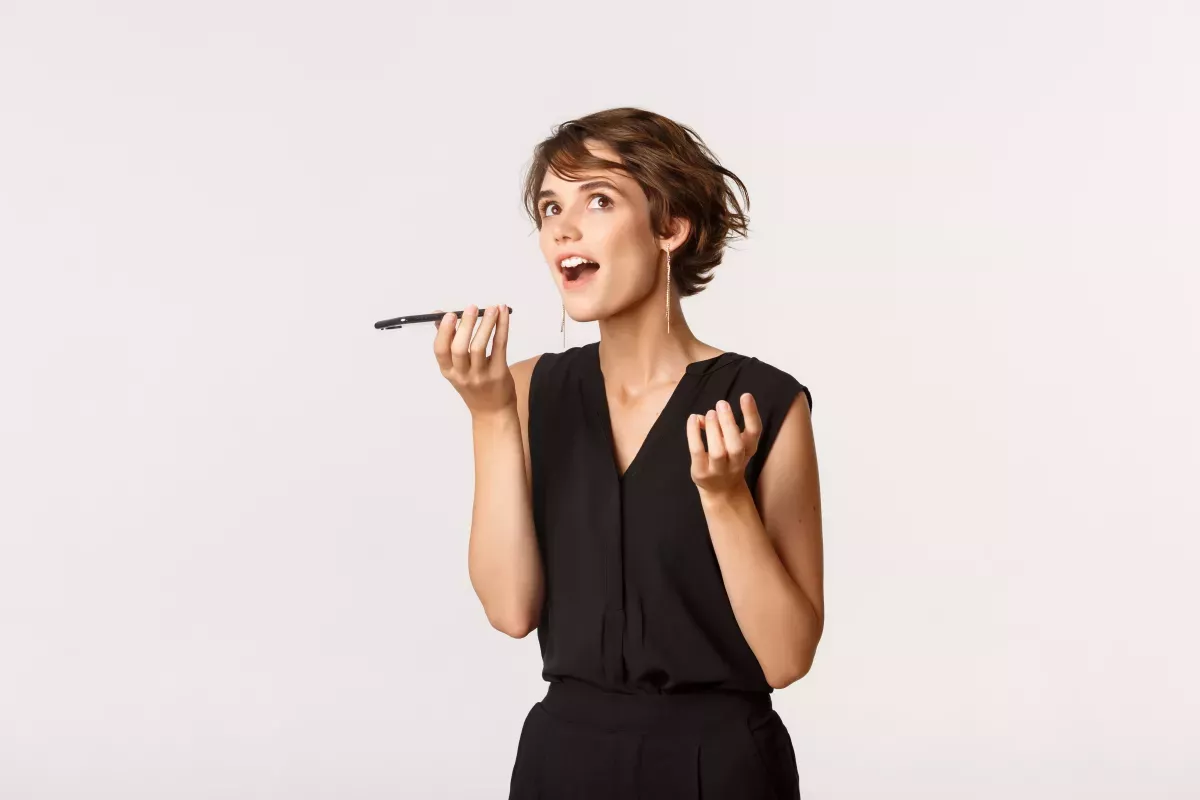 Webinar
Join our interactive webinar to experience how FICO Xpress Insight helps you read data in any format from any source, integrates with your own machine learning and solvers (or Xpress Solver), enables collaboration with business users, deploys decision support or automated solutions in the cloud or on premises — and does it all in 75% less time.
We'll cover the following:
The great new features of FICO Xpress Solver, Mosel, Workbench, and Insight
How you can rapidly deploy Python models with FICO Xpress Insight
The new View Designer, which reduces GUI development times from minutes to seconds
Real-world business examples in which developers integrate their own solver(s) with the powerful Xpress Insight platform
The flexible, free-to-use Xpress Mosel modeling and programming language that allows you to make your solver available to thousands of other Mosel users
Whether you're a current user of Xpress or are new to the platform, you're guaranteed to learn new ways to help your firm convert analytics into applications and solve its biggest challenges.
Take the next step
Connect with FICO for answers to all your product and solution questions. Interested in becoming a business partner? Contact us to learn more. We look forward to hearing from you.