Financial Services' Trends for 2023 Webinar Series - Open Banking
Unseen Opportunities in Open Banking | 31st of March, 2023 | Register Now!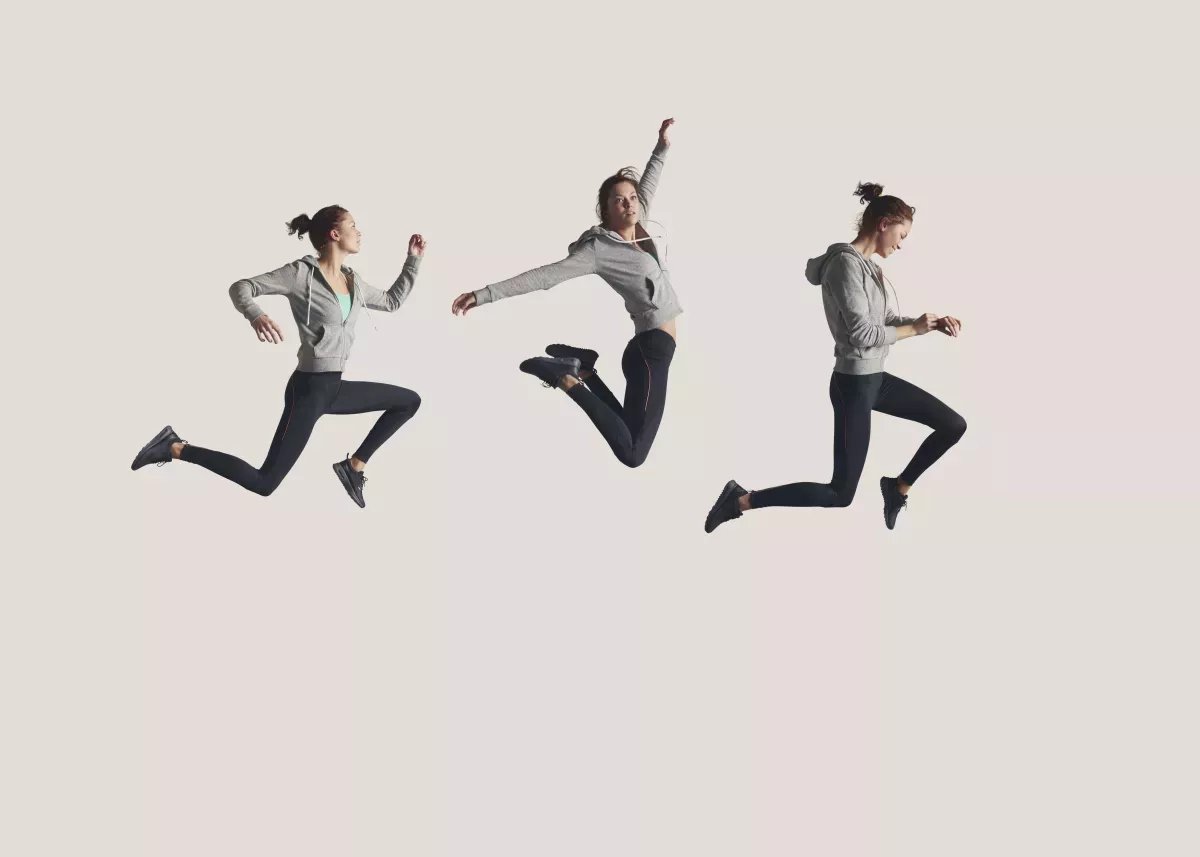 Webinar
About the Webinar Series
Banking, financial services and fintech industries are evolving to better meet customers' needs, business goals, and regulatory demands worldwide. Business momentum and an increasingly competitive environment requires businesses to adopt new technologies that strengthen customer engagement and improve satisfaction.
If your business doesn't scale - you fail. Simply scaling isn't enough though; ensuring relevance of the scalable solution is just as critical — to do this you must stay on top of the latest industry trends and technologies.
FICO has done the research to help make this easier for you.  We wanted to find out how exactly top financial services companies will approach increasing their efficiency and adopt new technologies to give them the competitive edge through 2023 and beyond.  We have organized a series of webinars deep diving into the hottest topics for fintech and financial services in 2023:
About Unseen Opportunities in Open Banking Webinar
The way we deal with money and payments continues to evolve and new business opportunities arise every day. On the one hand, there is the ever evolving regulatory landscape, while on the other the evolution of technology has increasingly powered the operationalization of new ideas and business models at an unprecedented speed.
While incumbents struggle to maintain their market share, customers and end consumers demand their preferences and new levels of services.
The pressure to identify and enable these new preferences and become the customer's top choice in financial solutions is the new business imperative. Join this webinar to learn how banks and fintechs are using open banking data and the power of analytics to meet customers' needs and desires, becoming their top choice today and into the future.
Take the next step
Connect with FICO for answers to all your product and solution questions. Interested in becoming a business partner? Contact us to learn more. We look forward to hearing from you.