How Has Borrower Resilience Evolved Over Time?
Insights from the latest from the FICO Resilience Index Industry Benchmarking Results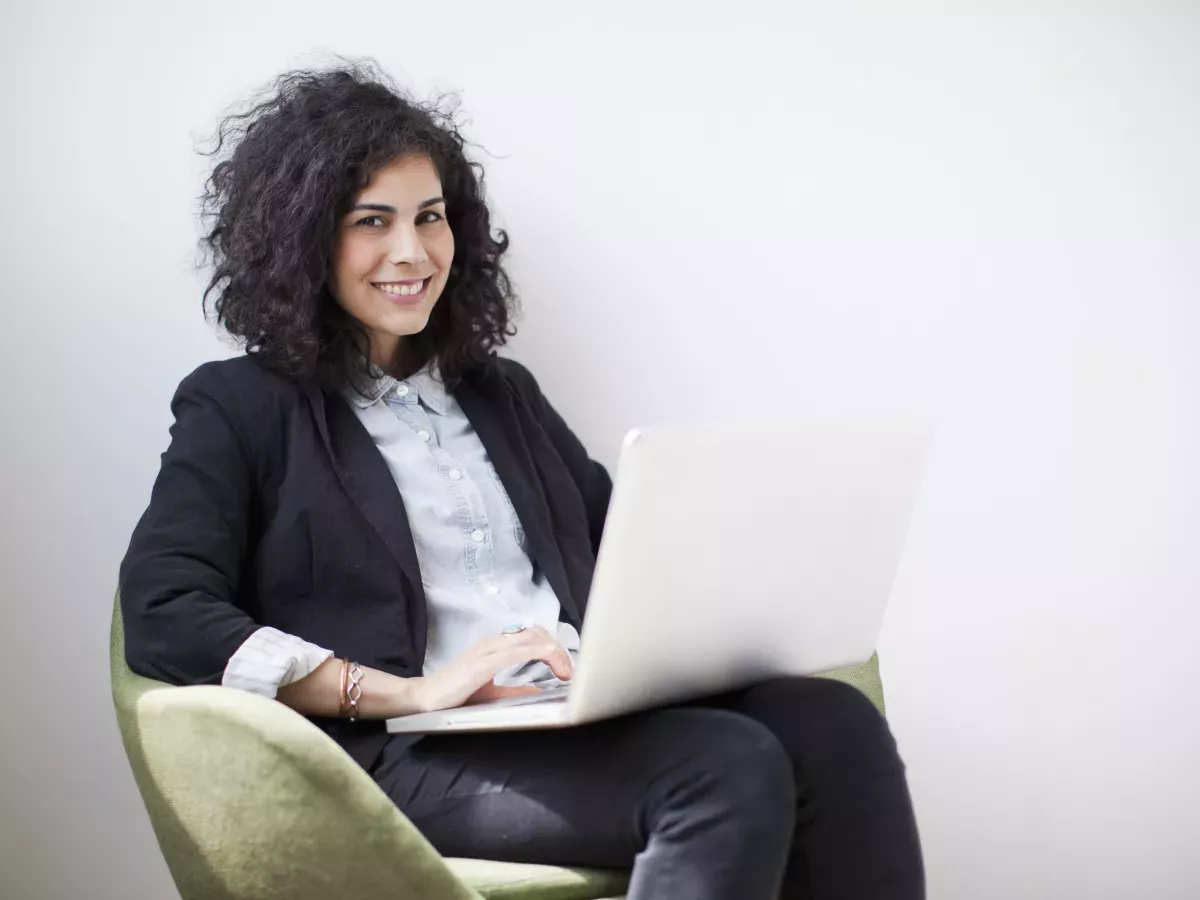 Webinar
FICO recently released its second set of FICO® Resilience Index benchmarking reports, revealing interesting insights and trends about lending portfolio resilience over time. FICO Resilience Index is designed to rank order consumers with respect to their resilience to severe economic stress. These benchmarking reports compare the distributions of new and existing accounts across different portfolios (and at the consumer-level). Spanning a series of five industry snapshots between 2007 and 2022, these analyses give lenders the ability to identify strengths and potential vulnerabilities in their resilience profiles relative to the industry's.
Take the next step
Connect with FICO for answers to all your product and solution questions. Interested in becoming a business partner? Contact us to learn more. We look forward to hearing from you.